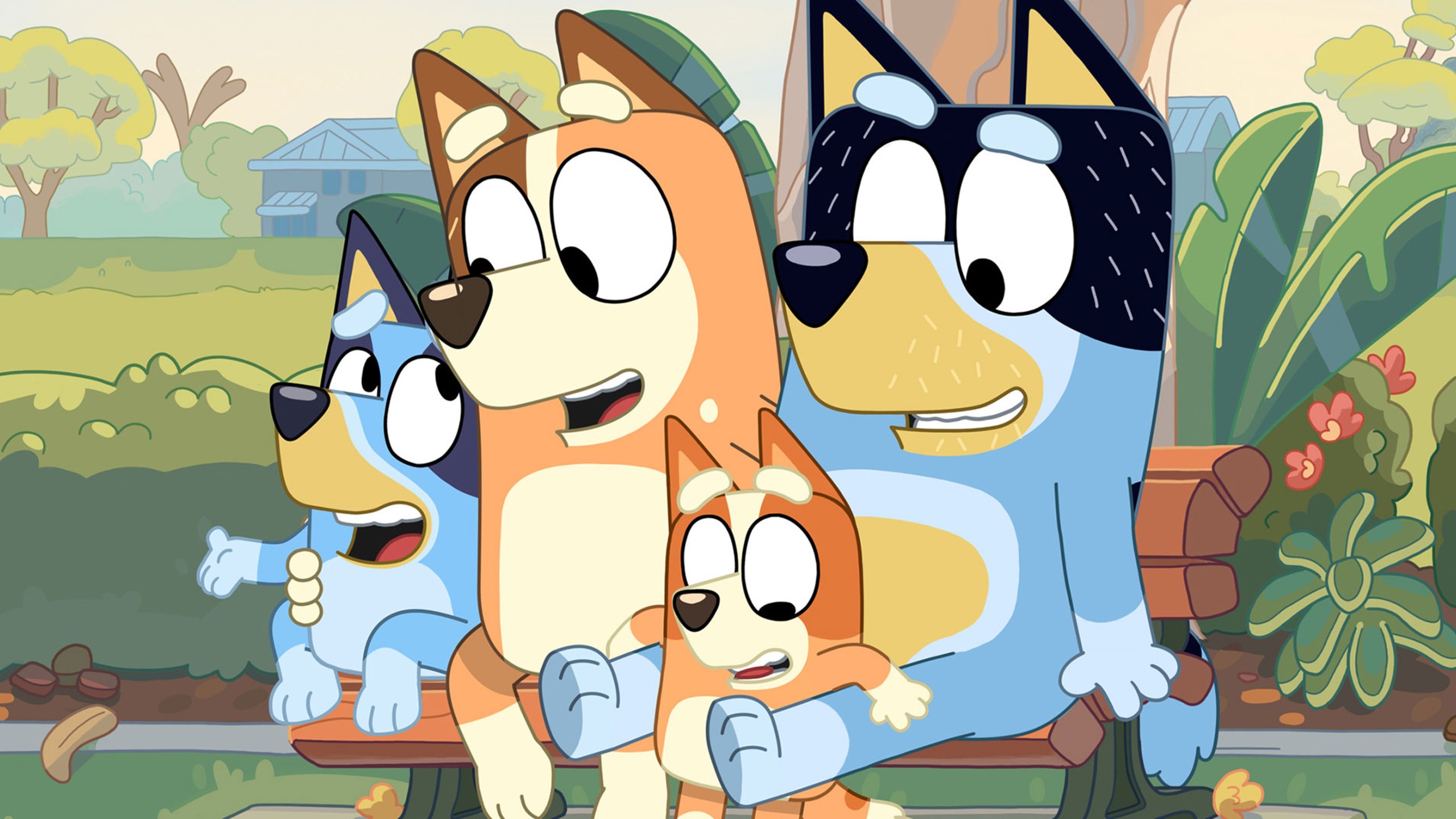 Credit: Ludo Studio
My kids and I can't get enough of 'Bluey'.  We've watched the first 52 episode season in its entirety at least a dozen times now, but lately, we have been wishing for some new adventures with Bandit and the Heeler family.  Well, it looks like the creators are granting our wish.  After what has seemed like an eternity, Disney+ in the U.S. & Canada now have access to season 2!
The original announcement was made last month via the official Bluey TV Facebook and Twitter accounts, stating that these new episodes will arrive today, May 28th, 2021.
🇺🇸🇨🇦 Finally, the news you've all been waiting for…

Bluey Season 2 is coming to Disney+ in the US and Canada on 28th May…💙

Please stay tuned for more updates! pic.twitter.com/NA0saUgghS

— Official Bluey TV (@OfficialBlueyTV) April 26, 2021
If you have no idea what 'Bluey' is, just trust me when I tell you that it's one of the absolute best shows on television.  'Bluey' really blurs the line between being something that both kids and adults can enjoy.  For a series that features talking animals, it is extremely relatable.  Bluey's dad Bandit is easily my favorite character in the whole series and I can't wait to see what kind of shenanigans he finds himself in with this new season.  Seriously, you have to check it out.