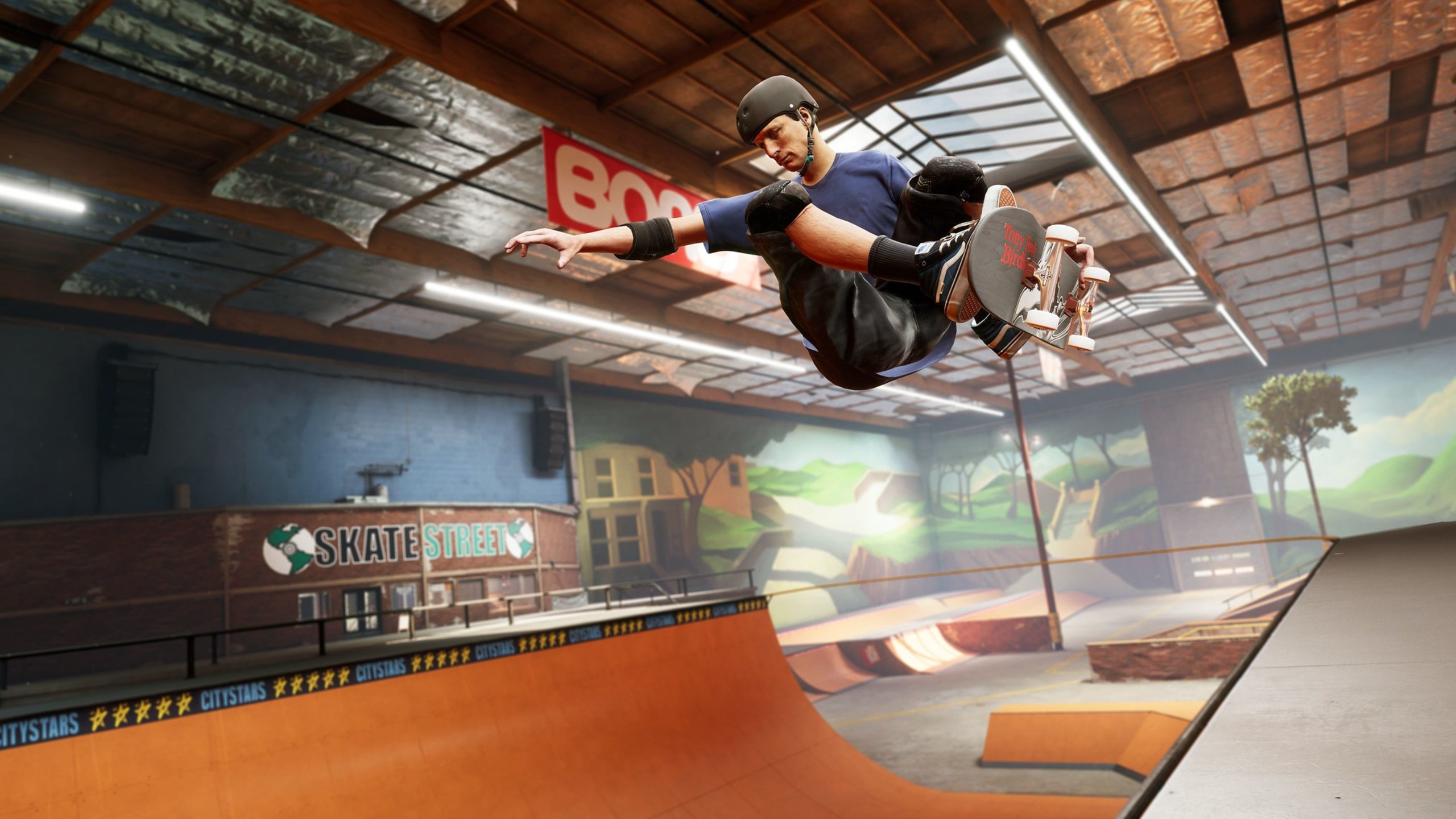 Credit: Activision/Vicarious Visions
We finally have a release date!
After teasing fans back in March, it was officially announced today that the excellent Tony Hawk's Pro Skater 1 & 2 remake will release for Nintendo Switch on June 25th, 2021.
It's time to grab your board and ride #Switch with #THPS 1+2 coming to Nintendo Switch™ on June 25th 🙌🛹 Drop in on-the-go to some of the greatest levels in skateboarding history! pic.twitter.com/T1bXoQEr1s

— Tony Hawk's Pro Skater 1 and 2 (@TonyHawkTheGame) May 5, 2021
If you've been holding off on purchasing this remake, it's definitely worth every penny. Tony Hawk's Pro Skater 1 & 2 were already great games, but with updated graphics, quality of life improvements like reverts implemented along with online play, this is the must-own definitive version. Also, the soundtrack still slaps to this day.
I already own the PS4 version and this might sound crazy, but I think I'm gonna have to double-dip. The thought of being able to score million point tricks or spelling out S-K-A-T-E while laying in my bed sounds too good to be true. Portability is a beautiful feature and my aging dad bod really appreciates these Nintendo Switch releases.