Buzzkill Astronomers Determine Aliens Not Causing Odd Radio Bursts From Space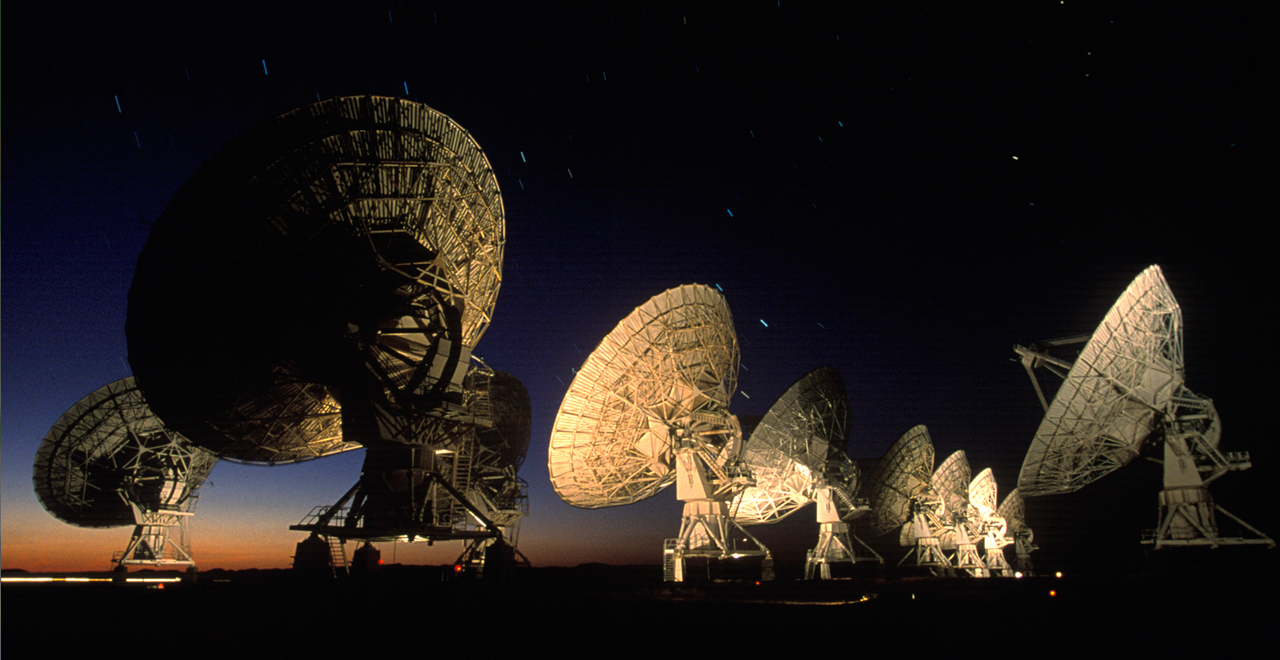 Among all the other things happening in 2020, science keeps randomly popping up with potentially game-changing news. At one point we even thought there was a parallel universe out there somewhere (though we quickly learned that was not the case), and even more recently, scientists discovered the potential for life on Venus – or at least in the clouds around the planet – and water on the Moon.
One of the most provocative stories out of the scientific sector this year has been repeated speculation about strange occurrences that everyone was hoping would be proof of the existence of aliens.
Back in the spring, the United States government acknowledged that they don't have an answer for the way a variety of aircraft behaved in encounters with military personnel, and even created a task force to look into these UFOs, or, as they referred to them, "off-world vehicles."
And now they are searching for an explanation for some unexpected radio signals emanating from somewhere in our galaxy.
For the first time ever, scientists have detected "fast radio bursts," FRBs, from inside the Milky Way. FRBs are short but powerful signals – they can be 100 times more powerful than the sun – and no one knows where they're originating from.
"There's this great mystery as to what would produce these great outbursts of energy, which until now we've seen coming from halfway across the universe," Kiyoshi Masui, assistant professor of physics at MIT, told the Independent. "This is the first time we've been able to tie one of these exotic fast radio bursts to a single astrophysical object."
These signals were first detected on April 27, and in the era of our bizarro 2020, it wouldn't have surprised anyone if this was the year that aliens decided to make a cameo.
Turns out astronomers have discovered the likely source by tracing it back to a powerful magnetic star in our galaxy.
Three independent teams of international astronomers published three separate papers determining the likely culprit: magnetars.
Magnetars are a neutron star, the collapsed core of a massive star that exploded. They are spheres roughly the size of New York, but so dense that a LEGO-sized piece would weigh as much as one trillion kilos. While the magnetic field of a neutron star is trillions of times stronger than Earth's, a magnetar's is 1,000 times more than that.
Astronomers used two different telescopes to capture an FRB burst from the same region of the sky and determined it had originated from SGR 1935+2154, a known magnetar.
Classic SGR 1935+2154!
Which kind of makes sense, because why would anyone – alien or not – want to come to earth right now? But there's still a glimmer of hope that the Loch Ness Monster makes an appearance this year.