Rick Moranis Discusses 'Honey I Shrunk the Kids' on Disney+'s Prop Culture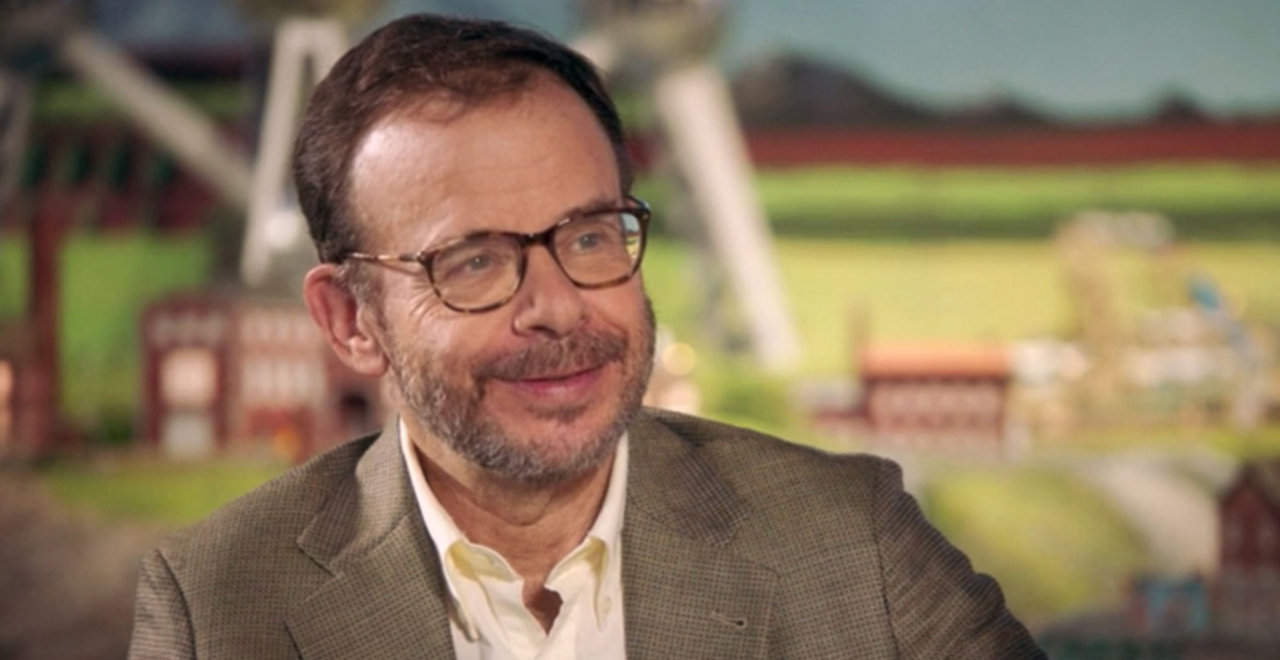 2020 will be remembered for a lot of things, many of them – the coronavirus, murder hornets – not so wonderful. But something else is happening this year, something that's been a long time coming, and it's a lot more welcome than a global pandemic and killer insects.
I'm talking about the Moranissance. After 20+ years away from the business, Rick Moranis, the beloved star of SCTV, Ghostbusters, and the Honey I Shrunk the Kids franchise, has returned to Hollywood. The actor left the industry to care for his children when his wife passed away from cancer and is currently involved in a legacyqual – a reboot and set in the original timeline/universe of the first film – the Honey I Shrunk the Kids franchise.
Josh Gad will star as Nick Szalinksi, one of Moranis's character's grown children, from whom he's become estranged over the years. Before we get that movie, Moranis appeared on Disney+'s Prop Culture show, a new series exploring some of the studio's classic films, to discuss the original Honey I Shrunk the Kids.
The actor discussed how different the movie might have been if it been made with today's technology.
"If that were made today, it would be made very differently, probably just with green screen and computer-generated stuff," Moranis told Prop Culture's host, Dan Lanigan.
He also talked about what the experience of making the movie and working with director Joe Johnston, was like. "He had the vision of this in his head," said Moranis. "And on that movie, I was really an actor. I think I drove him crazy a couple of times trying to get more comedy into it because I was always looking for how to disrupt and get some more jokes in, and poor Joe just wanted to make his movie."
Something about it worked because the movie was a hit that spawned sequels and the forthcoming legacyquel, which was slated to begin production this year for theatrical release. Whether that timeline has changed, thanks to coronavirus, has yet to be seen.
Either way, the Moranissance has begun, and it's great to see the actor and dedicated family man back on camera. We can't wait for more!
You can sign up for Disney+ for $6.99/month or $69.99/year.