Ryan Reynolds and Blake Lively Donate $500,000 To Help at-Risk Youth in Canada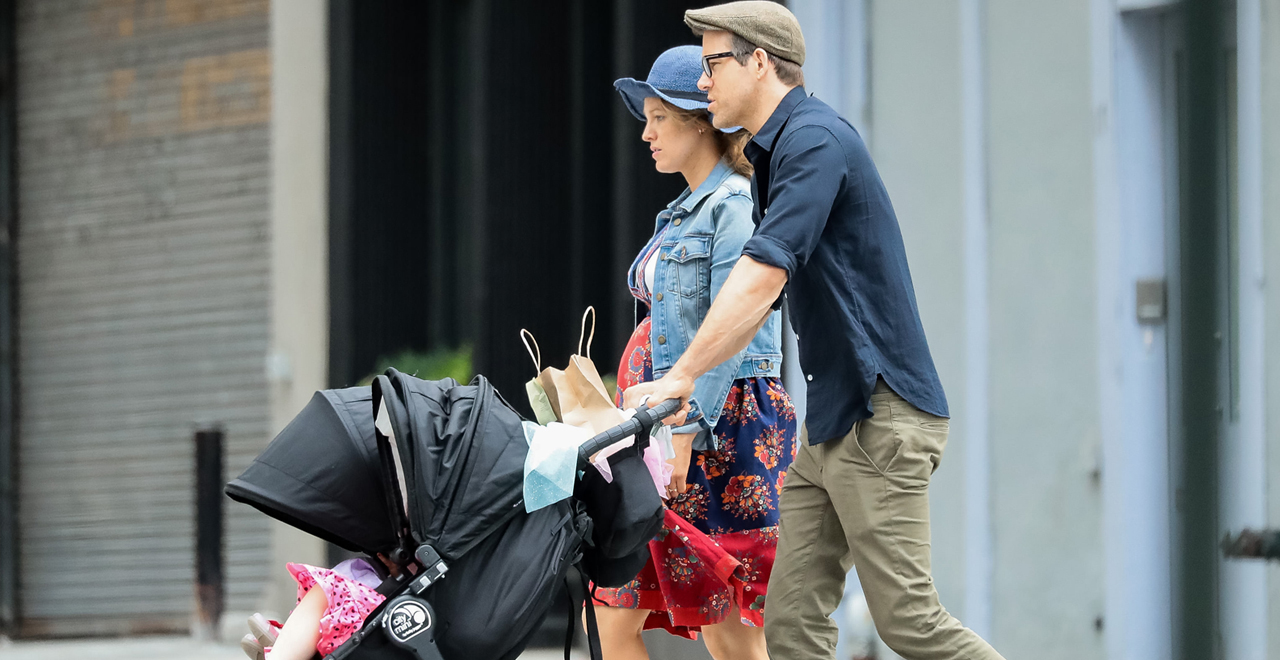 We'll never grow tired of watching celebrities use their fame and fortune for good. If there's anyone who's fully embodied the spirit of giving back, it's Deadpool star and all-around sweetheart, Ryan Reynolds. Reynolds is generous with his financial donations, and his generosity with his time further demonstrates his compassion for others. Reynolds uses his privileged position to brighten the lives of his fans, his crew, and anyone lucky enough to cross his path.
This time, giving back is a family affair for Ryan Reynolds and his wife of eight years, Blake Lively. Canadian-born Reynolds has always had a soft spot for his home country, supporting a number of Canadian charities over the years. Most recently, Reynolds and Lively made a generous donation to Covenant House, an organization that supports homeless, at-risk, and trafficked youth. In total, the couple donated $500,000 to the incredible organization – $250,000 to Covenant House Vancouver, and $250,000 to the center's Toronto location.
"Ryan and Blake truly understand that young people who are facing homelessness deserve unconditional love and absolute respect," Krista Thompson, CEO of Covenant House Vancouver said in a press release. "Their generous donation and compassionate support mean so much to Covenant House and we are truly grateful for their continued friendship. Just like Ryan and Blake, we hope this gift highlights the value of each and every youth; and inspires others to open their hearts to those struggling with the crisis of homelessness."
In normal times, the work Covenant House does is extremely taxing. Taking in youth who have fled unsafe situations, who often come in with severe trauma, is a monumental feat. Without safe havens like Covenant House, those who walk through their doors would have little chance at the security and support it takes to recover from their trauma. Reynolds and Lively encourage others to donate as well, and an Instagram post by the organization explains that donations will be matched through the month of December.
View this post on Instagram
According to the Covenant House website, the services they provide are extensive. While Covenant House operates as a crisis shelter with transitional housing, they also provide counseling, health care, education, job training, and so much more to 16-24-year-olds regardless of their backgrounds. Ultimately, Covenant House provides every individual they serve with a much-needed sense of security, and perhaps more importantly, a sense of hope.
"They do the work of heroes," Reynolds said. "For us, helping Covenant House this way isn't a donation, but an investment in compassion and empathy; something the world needs more of. The young people who pass through the doors of Covenant House more often than not have a story marked by extraordinary trauma. They are so much more than that trauma. They have so much to offer the world. Matching this gift is saying you believe in them. You believe in the power of compassion to transform the trajectory of a human being."