May is Mental Health Awareness Month, a time dedicated to destigmatizing mental health disorders and promoting life-changing resources. While physical ailments are often easy to diagnose and observe, mental health afflictions are considered invisible illnesses. It's impossible to know by simply looking at a person whether or not they're struggling, which adds another layer to the already complex topic of mental health. Psychological disorders don't discriminate – as Ryan Reynolds recently reinforced by opening up about his own struggles with anxiety, even the most successful people can be constantly fighting invisible battles.
In a post he shared on Instagram, 44-year-old Ryan Reynolds opened up about his own mental health. Though it's not the first time the Deadpool actor has openly discussed his life-long battle with anxiety, his openness perpetually helps others address their own mental health.
View this post on Instagram
"May is almost over. It's also Mental Health Awareness month. Which brings me to this," Ryan began.
"One of the reasons I'm posting this so late is I overschedule myself and important things slip. And one of the reasons I overschedule myself is my lifelong pal, anxiety. I know I'm not alone and more importantly, to all those like me who overschedule, overthink, overwork, over-worry and over-everything, please know you're not alone. We don't talk enough about mental health and don't do enough to destigmatize talking about it. But, as with this post, better later than never, I hope…"
The comments section quickly filled with support for the father of three.
They applauded his openness,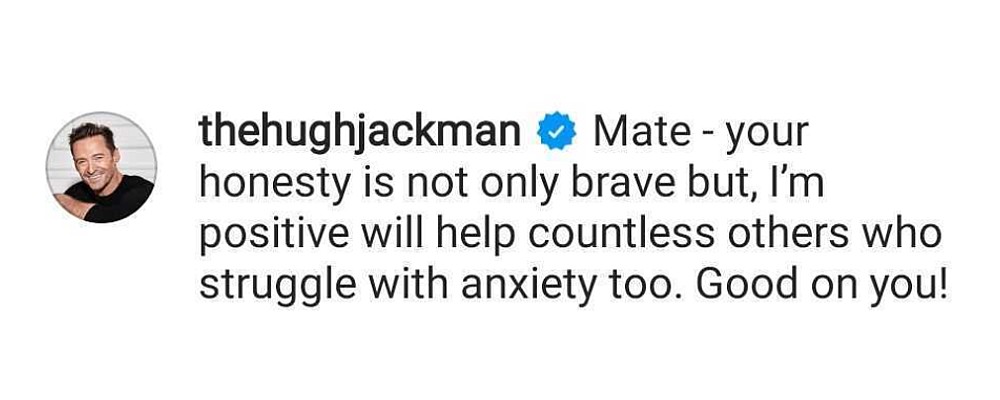 And reflected on their (our) own relationships with anxiety.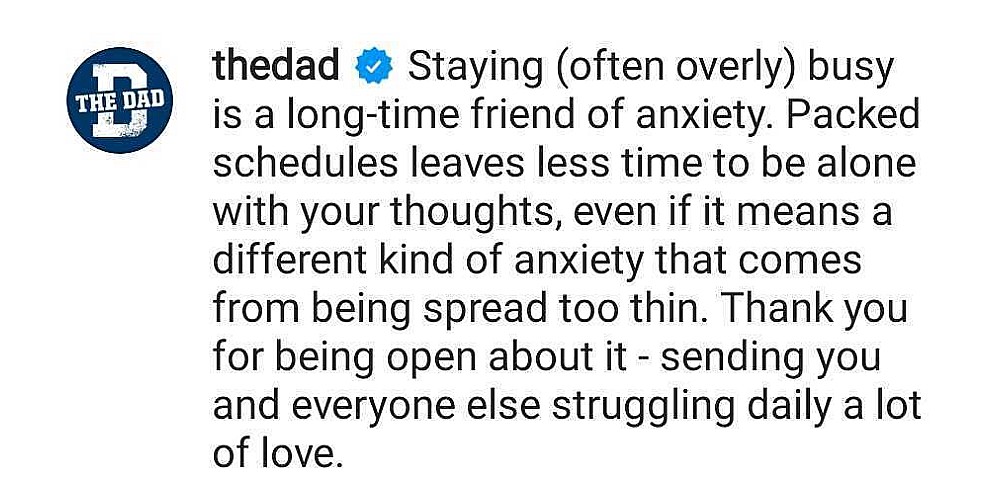 Though it was Ryan's story, it was one that deeply resonated with people from all walks of life. There's a long road ahead when it comes to destigmatizing mental health, but every person willing to be transparent helps us all take a step in the right direction. Psychological issues thrive in secrecy and feed off of shame. But when we talk openly and remember that there's no shame in asking for help, our struggles begin to feel less daunting.