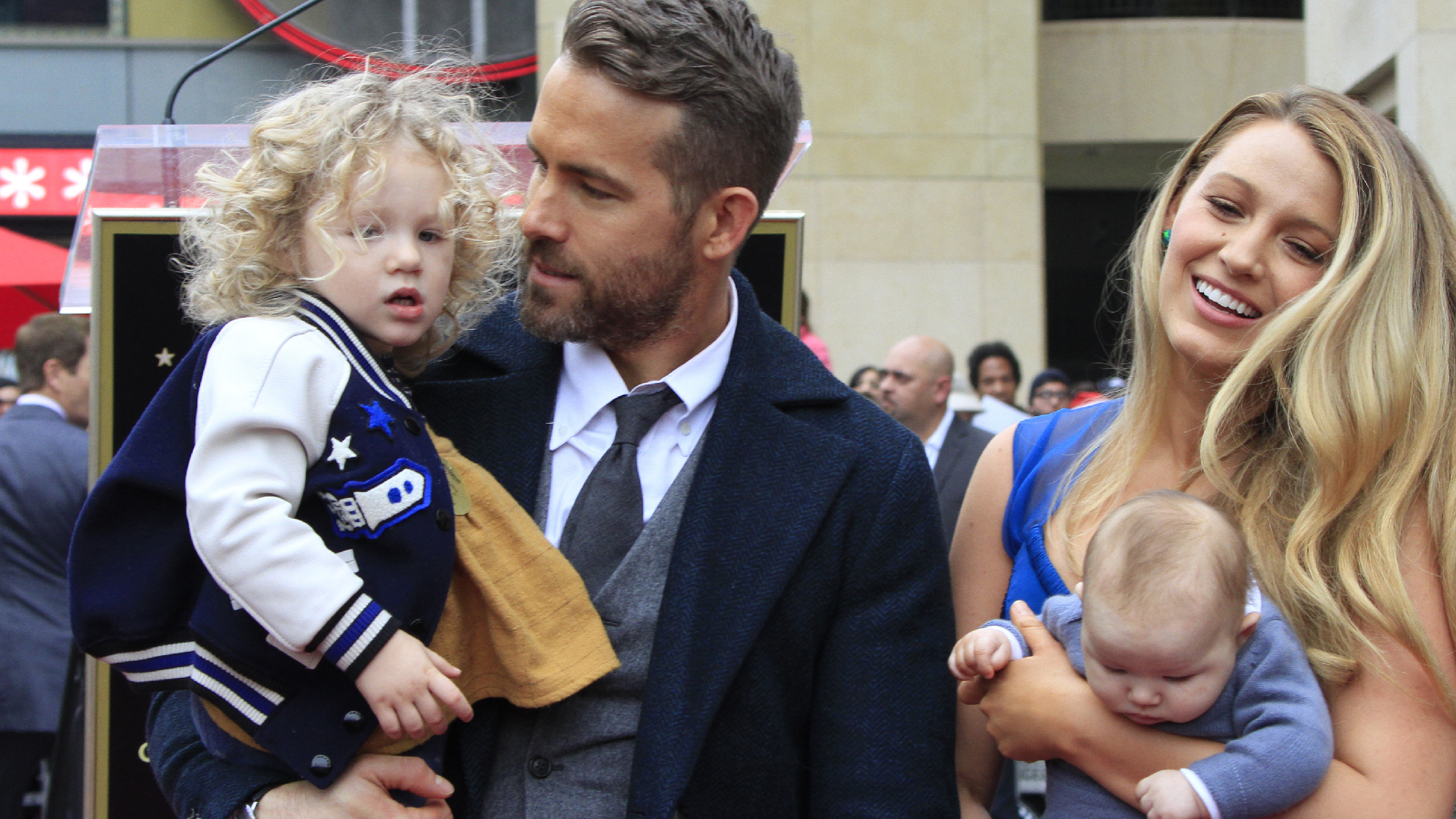 Credit: Shutterstock/Kathy Hutchins
Ryan Reynolds is taking a break from acting. The Deadpool and Free Guy star announced it on Instagram this weekend as he wrapped filming on his new movie with Will Ferrell. He's taking a break from being a movie star to focus on another role he loves: dad.
He announced his sabbatical with a series of snaps from the filming of his new movie, saying "Not sure I'd have been ready to say yes to a film this challenging even three years ago."
"Singing, dancing and playing in the sandbox with Will Ferrell made a whole lotta dreams come true."
Reynolds followed it up by saying "perfect time for a little sabbatical from movie making. I'm gonna miss every second working with this obscenely gifted group of creators and artists.
"These days, kindness matters as much as talent," he finished. "I've been lucky to work with folks who are flush with both."
He later clarified that his sabbatical wasn't going to last too long, as he does have a Free Guy sequel to film eventually and a Deadpool movie in the MCU supposedly. He also clarified that he'd be spending the sabbatical working as a parent, not learning a new language or traveling the globe.
And his wife was the first to troll him in the replies to his post, as Blake Lively wrote "Michael Caine did it first," referencing the recent rumors of the elderly actor's retirement last week. The pitch-perfect comment received 15,000 likes.
Of course, just because the girl-dad is stepping away from movies does not mean he is going to stop trolling his Hollywood frienemy, Hugh Jackman, either.