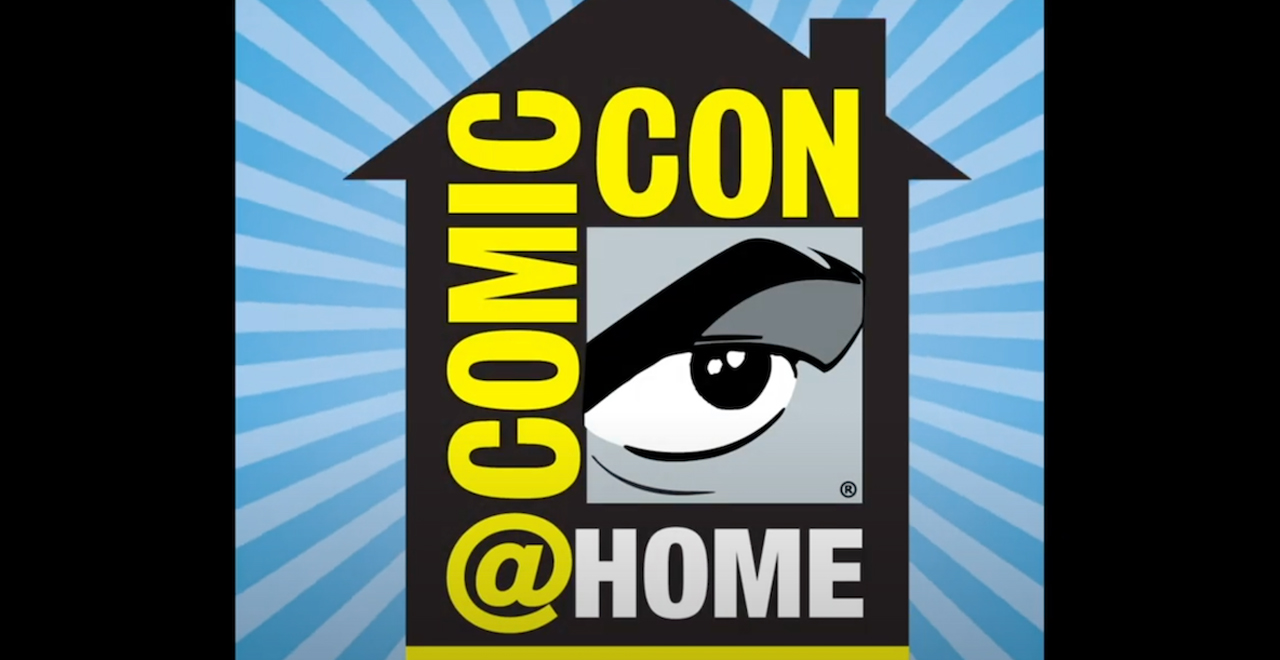 Credit: Comic-Con
Over the past few months, all manner of things have been canceled. Bars and beaches and restaurants, movies and concerts and sporting events; anything where people gather in groups have been casualties of the quarantine as the country – and the world – tries to limit the spread of the coronavirus so we can stem the tide and get back to normal life as soon as possible.
We've all been forced to miss out on some of the communal events that make life more fun, whether that meant having to watch the latest movies at home instead of at the multiplex with friends, or having to wait for our favorite sports to find a way to come back and salvage their seasons, or even if it meant canceling a long-planned vacation.
Many movie and pop culture fans look forward to traveling to San Diego for the Comic-Con every summer. Comic-Con is a huge convention where movie studios showcase previews of forthcoming blockbusters and panels of beloved casts and creators and fans of all stripes dress up and wait in long lines for first-looks and exclusive interviews.
Unfortunately, Comic-Con won't be happening this year, at least not in the normal way. But the good news is that the show is still going on, and on the same dates it was initially scheduled – July 22-26. It will just be held over video, just like everything else. And it will be FREE!
They announced it earlier today:
BREAKING: San Diego #ComicCon at Home will be held on the same dates as the previously canceled Comic-Con, July 22-26 and be FREE.

They're promising panels and presentations about comics, gaming, television, film, and a wide variety of topics from publishers, studios, and more. pic.twitter.com/x45hrkPc0U

— Steven Weintraub (@colliderfrosty) June 10, 2020
There aren't a lot of details yet, but they do promise panels and presentations, one way or another, including an online Exhibit Hall complete with exhibitors offering promotions, specials, and limited-edition products, and a Masquerade, gaming, and many other activities in which fans will be able to participate from their own homes. Somehow.
"For the first time in our 50-year history, we are happy to welcome virtually anyone from around the globe. Though stay-at-home conditions makes this a very difficult time, we see this as an opportunity to spread some joy and strengthen our sense of community," said SDCC spokesperson David Glanzer.
As plans solidify, fans can monitor Toucan, the official Comic-Con and WonderCon blog, as well as SDCC's website and social channels, and the social feeds of their favorite creators themselves for future updates. You can even get into your favorite cosplay outfit. There are no rules against it!