"Scott Pilgrim vs. the World" Cast Reunites for Table Read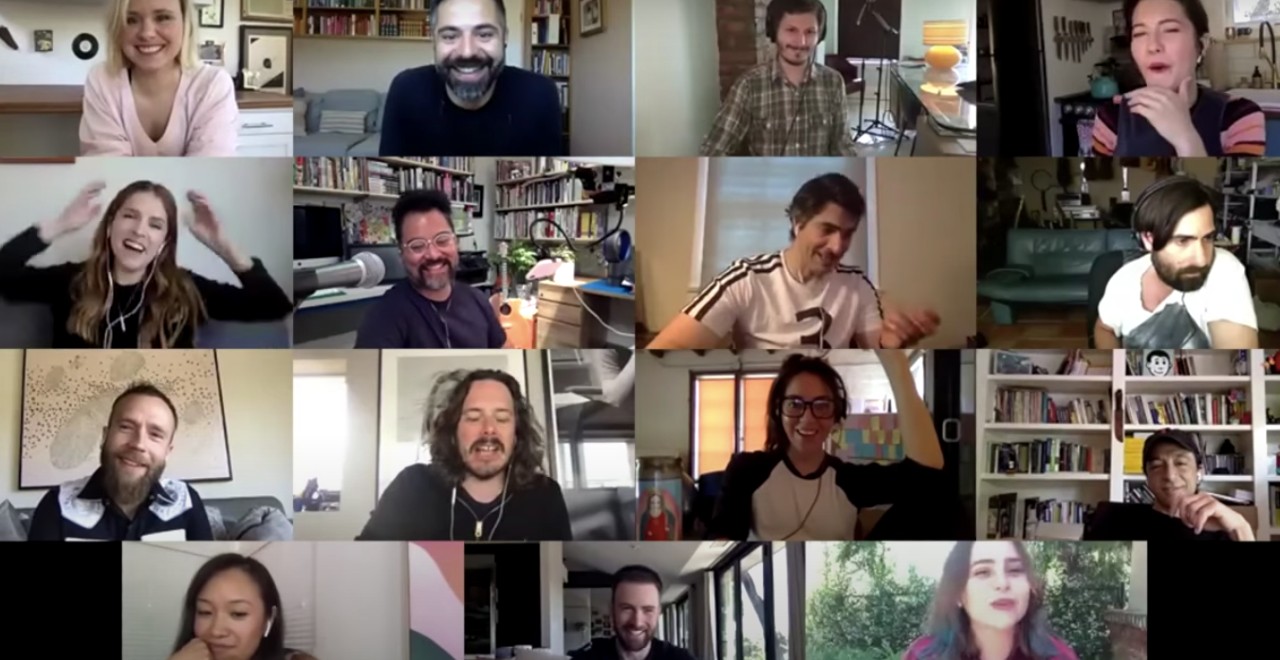 With shows, sports, and basically all events postponed indefinitely, there is one huge silver lining – the casts of our favorite movies and TV shows don't have a whole lot going on right now. Much like the rest of us, they're doing their best to stay busy and entertained. Fortunately, many of our favorite on-screen personalities have poured their time and energy into things that may never have existed without quarantine. Will Smith put together a Fresh Prince reunion, the original X-Men reunited (only to have their virtual party crashed by Ryan Reynolds and some of the more recent additions to the X-Men universe), it honestly feels like we're being invited to our lovable extended family's reunions.
Most recently, the cast of Scott Pilgrim Vs. the World came together to celebrate the 10th anniversary of the movie's release. Unlike some of the other cast reunions we've seen recently, the Pilgrim crew actually did a read-through of the film's screenplay. The event was well-attended (virtually), with Aubrey Plaza, Michael Cera, Mary Elizabeth Winstead, Chris Evans, Anna Kendrick, Alison Pill, Mae Whitman, and Jason Schwartzman reprising their roles for the first time since the movie's filming. A few additional actors from the cult classic along with Scott Pilgrim creator Bryan Lee O'Malley also made appearances.
Not only did the video provide entertainment for the 250,000 people that watched it in a single day, but the virtual reunion organized by Entertainment Weekly raised money to benefit Water for People. Water for People is a nonprofit charity that helps provide clean water to people who need it, with services spanning nine countries. Take a break from work, chores, trying to keep your kids from eating every snack in a three-block radius, and spend some time watching this highly-entertaining table read. It's for a good cause.