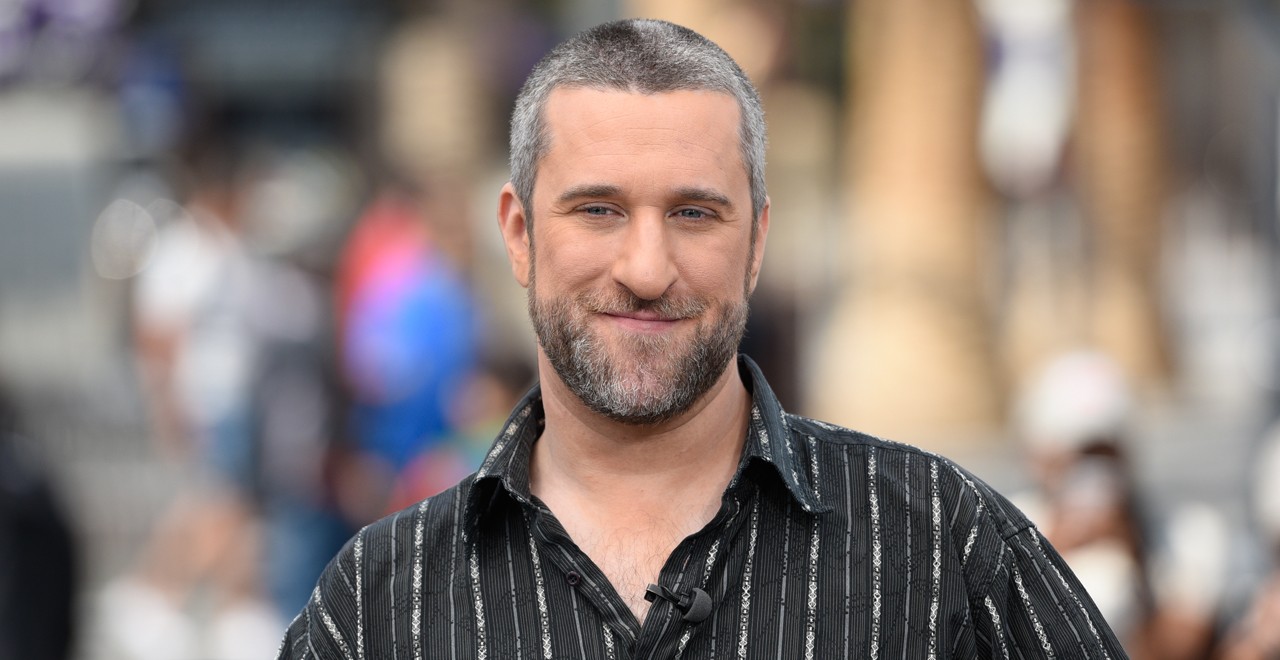 Credit: Getty/Noel Vasquez
In an age of countless reboots and soulless spinoffs, the Saved by the Bell sequel series stands in a rarefied group; it is actually funny. As the show prepares for season 2 on Peacock, the producers have announced there will be a special tribute to the late Dustin Diamond.
The actor behind "Screech", a fan favorite role and easily the role that defined Diamond's tumultuous career, passed away at a tragically young age. And the show plans to honor what he brought to the franchise and his performance as an actor on the original show.
When Peacock's "Saved by the Bell" reimagining drops its second season on Nov. 24, it will pay tribute to the late Dustin Diamond right from the premiere episode https://t.co/1Pffmkme3G

— Variety (@Variety) November 2, 2021
The first season did a nice job of integrating new characters and points of view, along with making space for a pair of regularly appearing original cast members. It even handled the cameos of the original crew pretty well (and these are not even among the show's highlights). Most importantly, it is funny. That is a major credit showrunner Tracey Wigfield and the writing staff (you can see the 30 Rock echoes in the pacing and the joke density).
And now the show will take time in Season 2 to honor Diamond, the only original cast member who didn't appear on Season 1. The show will have a scene where the other five original cast members reunite at their old hangout, The Max, and remember their friend (apparently Screech will be passing away canonically). There will also be clips of him in the original show shared, as producers said they want to demonstrate he wasn't just "an outrageous character" and that he meant a lot to the gang.
"I didn't know him and I hadn't met him," Wigfield told Variety. "Just thinking about it as a fan, I knew we wanted to do more than just putting a picture of him up at the end."
It's a touching send-off to a memorable character, as Diamond spent more time in the Saved universe (including spin-offs) than any of the other actors. And now we'll get one final tribute to Screech.
The show returns to Peacock on November 24th.