JK Simmons Signs on to Keep Playing J. Jonah Jameson in the MCU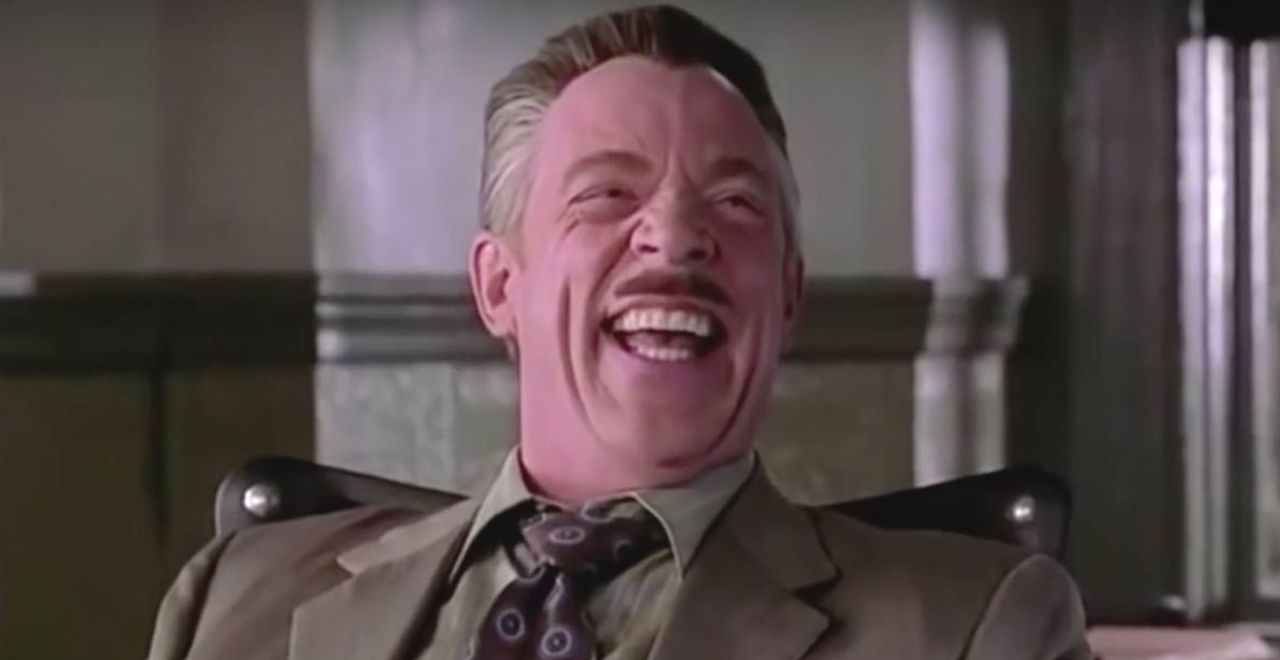 At this point, there are so many superhero movies, we're all gonna get a chance to play one. Superman has been played by three actors (and countless more on TV), Batman changes actors every other year, even the Hulk has smashed through multiple guys. Eventually, Iron Man and Captain America and the other Avengers will be rebooted as well. It's just the way it is.
Some things, however, stay the same. Spider-Man has been rebooted a few times over the past 15 years, but some actors are so well-suited to their roles, they can't be replaced. I'm talking about JK Simmons, who played J. Jonah Jameson in Sam Raimi's Spider-man trilogy starring Tobey Maguire. He is so perfect as the bombastic editor that the people behind an entirely different Spider-Man trilogy are not even bothering to replace him.
In Spider-Man: Far From Home's momentous post-credit scene, Peter Parker is shown being outed as the wallcrawler by Jameson, in a surprise cameo by Simmons. People immediately speculated if the cameo was just a fun Easter egg for fans or the start of something, and based on an interview Simmons recently did with PeopleTV's CouchSurfing it seems it's the latter.
He talked about his experience auditioning for Sam Raimi, and whether he'll appear in more MCU movies as Jameson. He's not entirely sure – replies, "I don't know if I would use the word expect" in regards to being in more movies, but be admits he did sign on to do sequels if they choose to use him.
He's happy to keep playing the role. "It's great to have the opportunity, as these things evolve, to be one of the holdovers from the previous version."