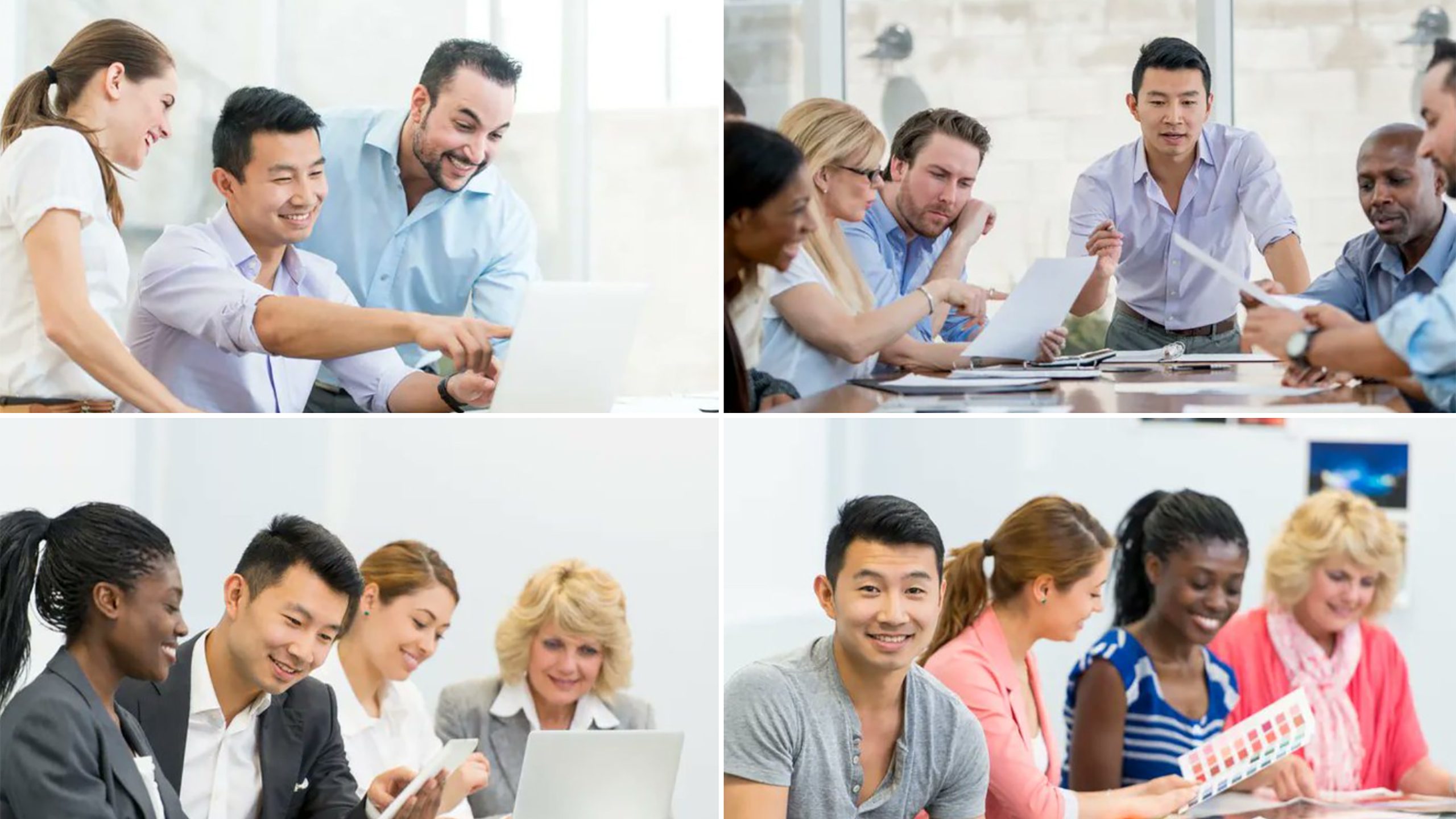 The long-delayed Black Widow finally came out this summer, and we've gotten four Marvel shows on Disney+ already, but let's get real: the next phase of the MCU didn't really kick off until this past weekend when Shang-Chi and the Legend of the Ten Rings premiered.
Like Black Panther, Shang-Chi is a big step forward for minority representation, with star Simu Liu emerging as the MCU's first Asian superhero. There were questions about how well the film would do, both due to the largely unknown hero, a largely unknown star, and the fact that it was a theatrical-only release in the midst of a never-ending pandemic. Those questions were laid to rest when Shang-Chi exploded out of the gate and broke Labor Day box office records with a $90 million holiday weekend haul. Not bad for a movie starring a guy who used to pose for stock images.
That's right, Simu Liu was a stock image model. He also appeared in some sitcoms, including a role as "Garbage Boy" in his Shang-Chi costar's Awkwafina's Comedy Central show Nora From Queens. But none of those appearances are as funny as these photos Twitter user @ShangWilson shared last week:
This stock photos of Simu Liu are so funny help #$&@* pic.twitter.com/08bDdOY5kS

— carlos⩔ saw shang-chi! (@shangswilson) April 21, 2021
Buzzfeed unearthed even more of the hilarious photos that we've all seen a million times. Office guy pointing, office guy laughing, office guy using magic powers to defeat a supervillain – wait, that's his new movie.
In the aftermath of Shang-Chi's big weekend, Simu Liu had some fun with his former career, using his stock photos to strike back at those who predicted a box office flop:
Me laughing at the people who thought we'd flop pic.twitter.com/7UoLqRXlCJ

— Simu Liu (刘思慕) (@SimuLiu) September 6, 2021
Looks like he got the last (fake) laugh.