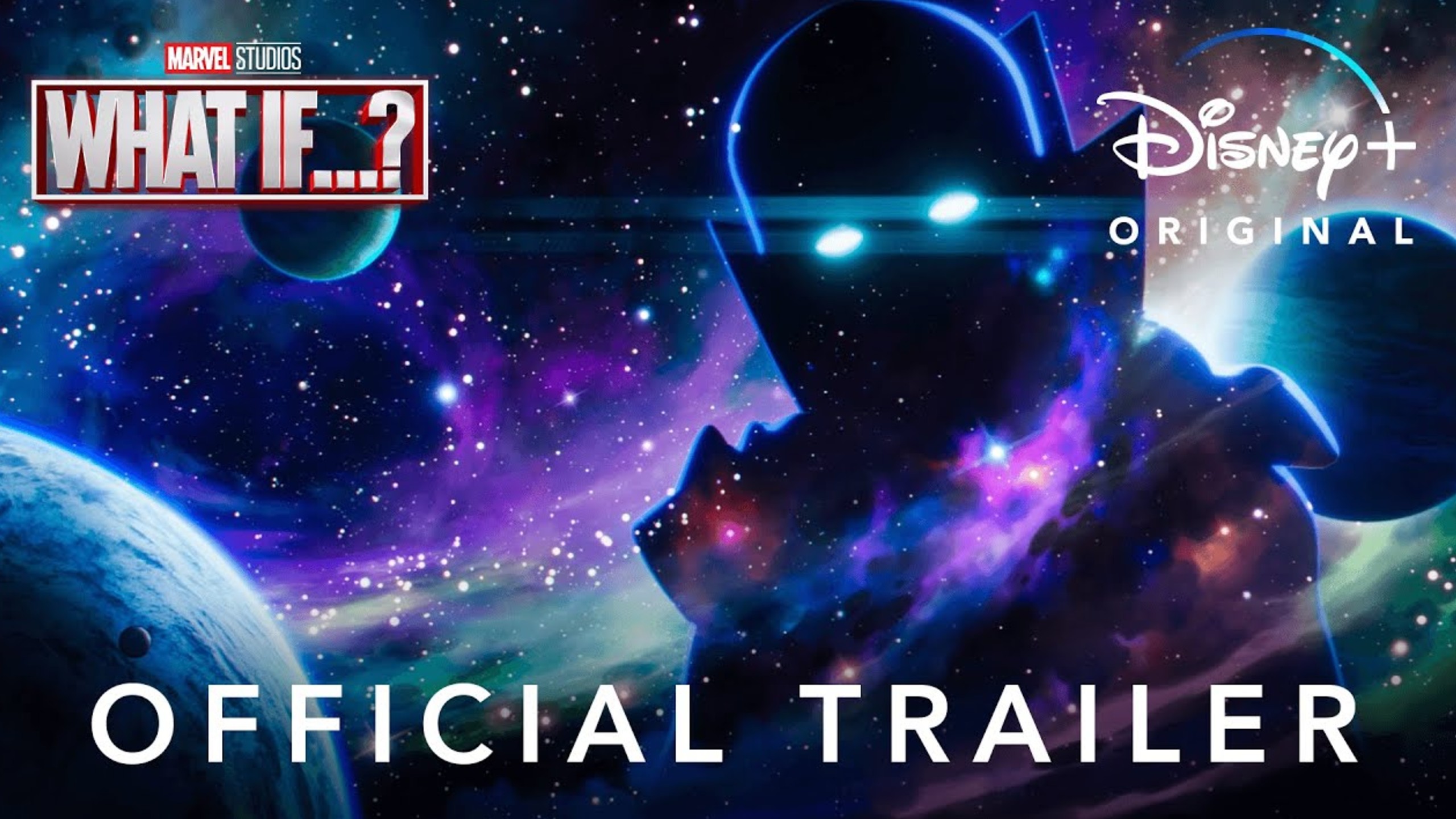 Credit: Youtube/Marvel Entertainment
Marvel is on a roll lately with each new Disney+ series they release.  'WandaVision' was really interesting once the story kicked in around episode 3, 'Falcon and The Winter Soldier' had some great action and featured great character arcs for both heroes, and 'Loki' is just Marvel purely having fun messing with all the different timelines and characters (mostly different Loki) that make up the Marvel Universe.  Their next animated anthology series called 'What If…?' will continue that trend and seems to be the most mind-bending of them all.
Just teased in the trailer alone, we've got Black Panther taking on the role of Star-Lord, Peggy Carter taking on the mantle of Captain Carter, and what looks to be the universe of Marvel Zombies.  I love alternate takes on beloved characters, and What If..? is going to have it in spades.
Westworld star Jeffrey Wright serves as the narrator for What If…?, and the rest of the cast (minus RDJ as Iron Man) is filled with current and former MCU stars reprising their roles as their live-action characters, you know, just this time they're animated.  We'll even get to hear Chadwick Boseman one final time as this was his final performance as T'Challa before he passed.
Ever since Spider-Man: Into the Spiderverse was released, studios are embracing these multiverses.  The next Tom Holland Spider-Man movie will introduce all sorts of characters from previous Spider-Man films like Spider-Man 2's Doctor Octopus, that aren't even part of the MCU (but will be soon enough).  Will we see an alternate timeline in What If…? where Jack Black is every Avenger?  That is something I would definitely love to see.
Marvel Studios 'What If…?' will begin streaming on Disney+ August 11th, 2021