Zack Snyder Added a Tribute to His Late Daughter in the Justice League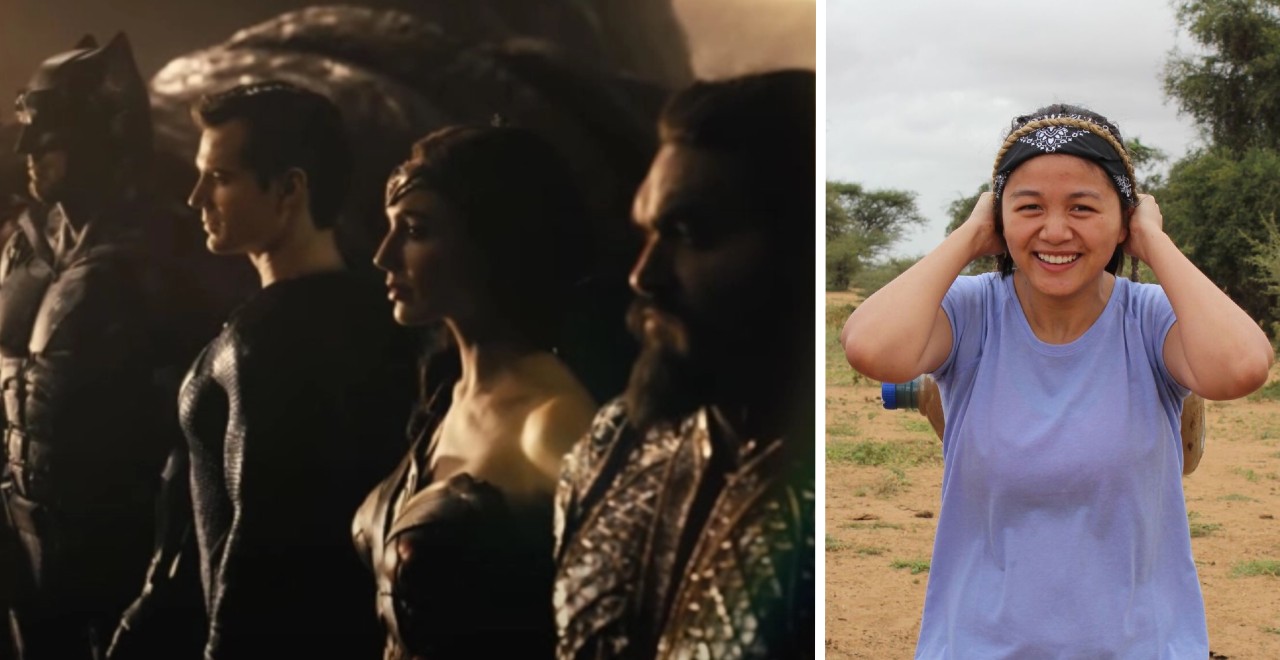 The Snyder Cut started as a rumor and was thought to nothing more than fan-service. Now here we are, mere days after it dropped on HBO, with the general consensus being a positive change from the Joss Whedon version.  The four-hour darker take on our superhero smorgasbord has been well received.
But Zack Snyder's most personal change is one all dads appreciate; he added his daughter's favorite song.
It's a poignant remembrance for Snyder, who had to step away from the film when his daughter Autumn passed away. The director's second chance to see his vision through for the Justice League includes a nod to Autumn, as the personal inclusion of Leonard Cohen's "Hallelujah", performed by Allison Crowe, will be in the film.
Snyder told Vanity Fair about why he included his daughter's favorite song.
"When you think about the catharsis of it, if I was a potter, I would've made some pottery to look for some way through this," Snyder said. "But I'm a filmmaker, so you get this giant movie."
"At the end of the movie, it says 'For Autumn,'" he said. "Without her, this absolutely would not have happened."
Her powerful legacy is in our hands… yours and mine… we must honor it.https://t.co/0eLZth3Xmg pic.twitter.com/Myn1sr1LuF

— Zack Snyder (@ZackSnyder) June 11, 2020
Crowe also performed the song at Autumn's funeral. "Hallelujah" is reportedly used during the ending of the saga. Snyder's vision of Batman, Wonder Woman Superman, Aquaman, the Flash, and Cyborg joining forces is already streaming on HBO Max.