Here's All the Major Game Announcements From Sony's 'State of Play' Livestream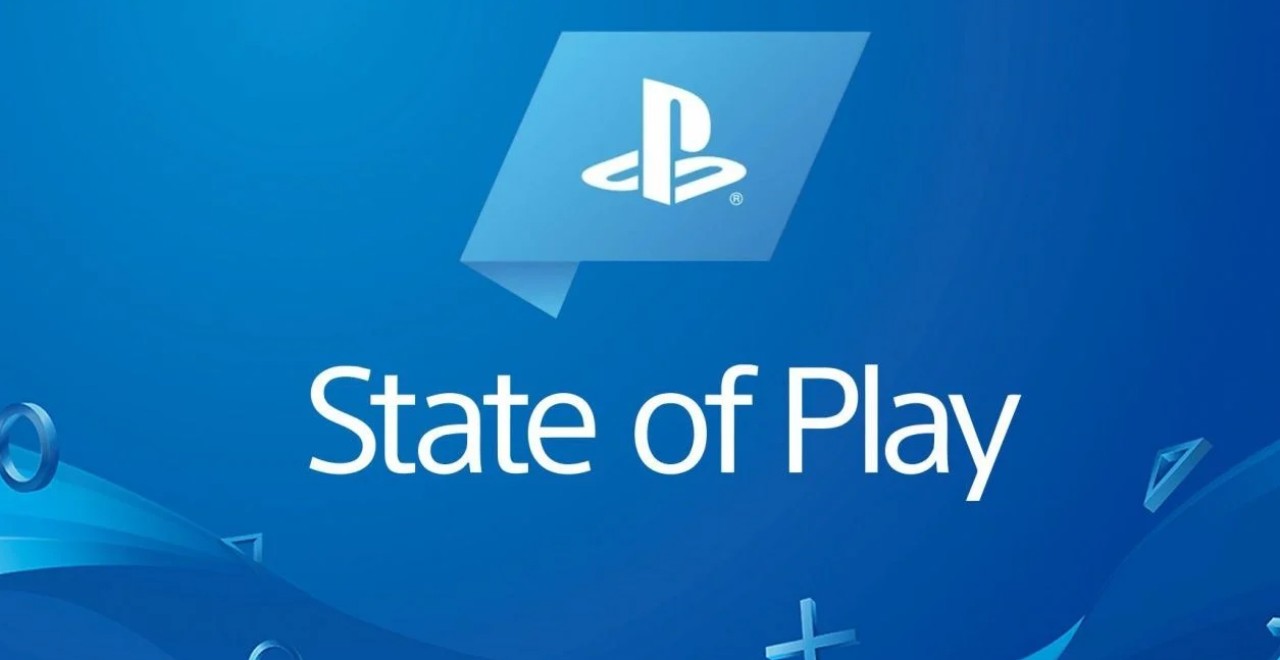 Sony held a 'State of Play' livestream today to show off some of the new games coming to PS4 and PS5 in 2021.  We didn't hear any news on highly anticipated releases like God of War: Ragnarok or Horizon 2: Forbidden West, but that's okay because we've got all these to tide us over until then.
Final Fantasy 7 Remake gets a PS5 upgrade
Final Fantasy 7 is one of the greatest RPG's of all time, and I don't think anyone thought the remake was going to turn out just as good as it did.  I was blown away and this updated PS5 version will contain a new playable episode featuring the lovable thief Yuffie.  If you already own the PS4 version, it'll be a free upgrade to PS5.  You can transfer your saved data too, which is always awesome.
Final Fantasy 7 Remake Intergrade will release for PS5 on June 10th, 2021
New Trailer for Kena: Bridge of Spirits
Kena: Bridge of Spirits is going to be a gorgeous, story-driven action-adventure with fast-paced combat, and it's nice to see an actual release date attached to it.  Kena was originally supposed to release in the first quarter of 2021, but now we know for sure we'll be playing it this August.
Kena: Bridge of Spirits releases for PS4 & PS5 on August 24th, 2021
Crash Bandicoot 4: It's About Time coming to Playstation 5
It looks like we're getting an enhanced version of Crash Bandicoot 4!  This PS5 version will feature faster loading times, save transfers, 3D Audio Support, Adaptive Triggers and other DualSense features, and the game will run at 4K/60 FPS.  Oh, and it'll be a free upgrade as well if you already own the PS4 version.
Crash Bandicoot 4: It's About Time PS5 upgrade releases on March 12th, 2021
New Five Nights at Freddy's: Security Breach Trailer
My eight-year-old son can't get enough of these Fight Nights at Freddy's (or FNAF as he calls them) games.  I've tried playing them with him, but man the jump scares get me every time.  This next installment allows you to venture around an open mall instead of just being stuck inside one area.  Just like the other FNAF games, you'll use an assortment of gadgets to try and protect yourself as you're hunted down by killer animatronics.  Can't wait to get suckered into playing this one too!
Five Nights at Freddy's: Security Breach will release for PS4 & PS5 in 2021
Oddworld: Soulstorm will launch in April
Oddworld has been around since the PS1 days, and it's great to see it making a return on next-gen consoles.  Oddworld is a unique side-scroller where you take on the role of reluctant hero Abe.  You'll have to solve various puzzles to rescue your fellow mudokons from certain doom, and what's cool is if you have an active Playstation Plus subscription, this will be free for you to download when it releases!
Oddworld: Soulstorm releases for PS4 & PS5 on April 6th, 2021
Knockout City Gameplay Spotlight
This team-based, dodgeball battle royale looks like a blast.  It's coming to both Playstation 4 and Nintendo Switch with cross-platform functionality, so if you and your kids have different systems, you'll still be able to play together.  If you want to check out the game early, you can sign up for the Cross-Platform beta at the official Knockout City website.
Knockout City releases for PS4 & Nintendo Switch on May 21st, 2021
Time to get your Martial Arts moves on in SIFU
SIFU looks badass.  No details were announced regarding the story, but the gameplay looks like hand-to-hand combat mixed with what seems to be some kind of aging mechanic.  When you lose, your character gets older.  Not sure how that will tie into gameplay, but I'm intrigued.  Give us more info please Sony.
SIFU will release on PS5 in 2021