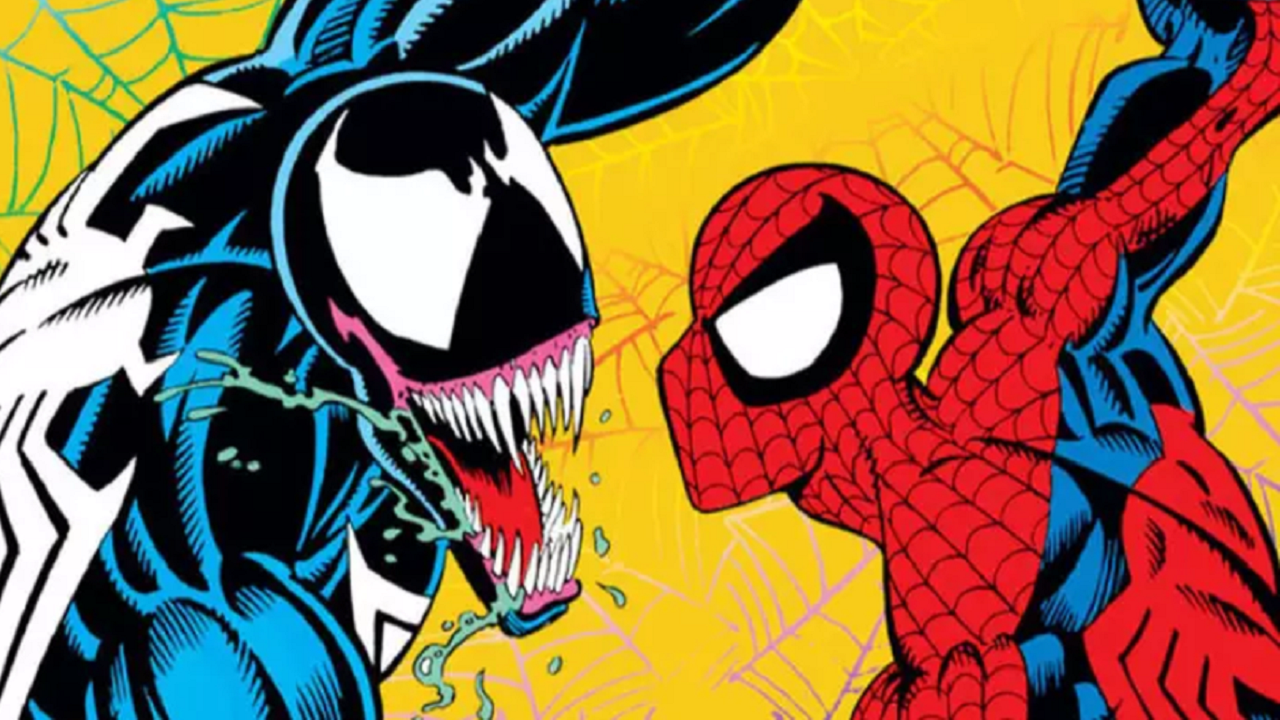 Credit: Marvel/Sony
When Disney and Sony's negotiations over Spider-man fell apart, most people were disappointed. After all, if the two studios couldn't come to terms, then Spidey would be out of the MCU, where he'd been primed to help lead the Avengers in a post-Endgame world. It seemed a shame that Kevin Feige and Marvel Studios wouldn't continue to shepherd what many feel is the most successful cinematic version of the wall-crawler we've had.
The studios have since patched things up, but before they did, some people saw a silver lining in Spidey's exit.
While it would have certainly been a bummer, it would have landed him securely back in Sony's clutches, and Sony has been building something of a cinematic universe themselves, with various characters from Spider-man's world. Other spider-adjacent characters like Morbius and Madame Web have movies at various stages of development, and Sony had a huge hit with one of the Spiderverse's most popular antiheroes, Venom.
Now, not only is Venom getting a sequel, but he might even eventually get to square off with Spider-man himself. If Ruben Fleischer, the director of Venom – and the two Zombieland movies – has any say in it.
"That's where it's all going to lead," he told Fandom. "And that's the exciting thing, because we changed the origin of Venom … in the comics, he evolved from Spider-Man but because of the Marvel-Sony thing we weren't able to that. And so the thing I think it's building towards, and will be exciting to see, is when they actually do confront each other."
That Marvel-Sony thing is set to last for at least one more standalone Spider movie, and another Avengers flick. But after that, who knows. Maybe Sony will take the character back for good, and Peter Parker and Eddie Brock will eventually face-off, maybe as early as the third Venom movie. Assuming the Tom Hardy-starring, Andy Serkis-directed sequel is another hit for the studio.
If it is, and a Spidey/Venom square-off is in the cards, we're a long way from knowing what that looks like. Will Tom Holland even still be playing Peter Parker by then? Will the quirky Tom Hardy continue to inhabit Venom? We have no idea. But if this is truly the plan, Sony would be wise to take a page from the MCU's playbook and start laying the groundwork for it ASAP.
In which case, you probably won't want to leave the Venom sequel until the screen goes dark, just in case a certain Avenger makes a post-credits cameo…