The MCU Spider-Verse Expands Its Web: Maguire, Garfield, Dunst and More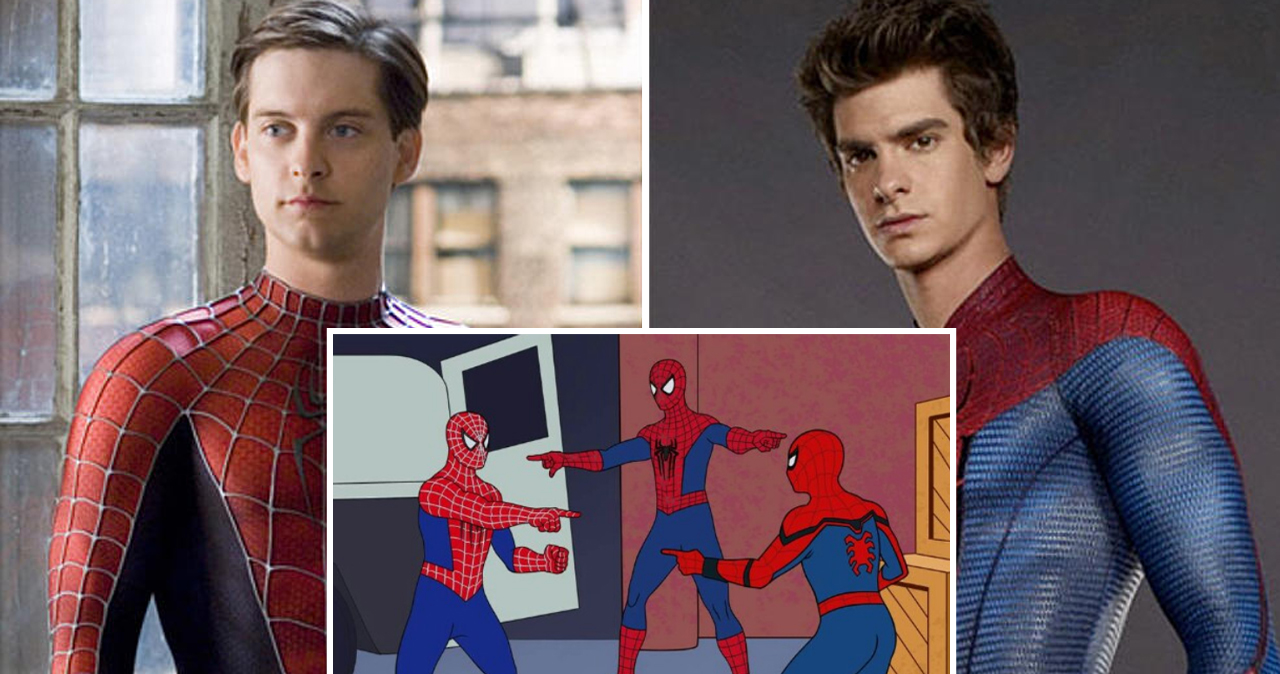 The MCU Spider-verse keeps expanding!
Yesterday the news broke that Alfred Molina (Raiders of the Lost Ark, Boogie Nights) was reprising his role as the mechanically tentacled Doctor Octopus, from Sam Raimi's Tobey Maguire-starring Spider-Man 2, in the MCU's third Spider-Man flick. This came after Jamie Foxx had signed on to reprise his role as Electro from the second Andrew Garfield Spidey movie, leading fans to get excited that the spider-verse, last seen in Sony's Into the Spider-verse animated movie, was going to get the live-action Marvel treatment.
Well, it seems fans are getting exactly that! News is leaking out that on top of Molina and Foxx, and J.K. Simmons, who had already crossed into the MCU as his J.Jonah Jameson from the Raimi movies, Tobey Maguire and Andrew Garfield are now in the mix to appear in Spider-Man 3. And what's more, their love interests may come along as well!
Collider reports that Garfield has all but signed on, Maguire is negotiating, and both Kirsten Dunst, MJ from Maguire's movies, and Emma Stone, Garfield's Gwen Stacy, are likely to return as well.
This raises a question: how long is this movie going to be?!
How on earth are they going to fit three Spider-mans, their respective villains, and their respective love-interests, plus Dr. Strange, plus Marisa Tomei (more screen time please!), plus the rest of Tom Holland's high-school Spider-man's life, into a coherent movie?
Perhaps the multiverse that's being signaled with this string of announcements will only be a brief sequence in the movie, a detour away from the main storyline, but with all this hype that's bound to feel like a letdown. Or maybe all these characters will appear in the act three showdown, in which case they're otherwise astounding appearances will have been spoiled for months ahead of the movie.
I guess we'll find out when the movie hits theaters, and maybe we'll get a better sense of how the other Spiderverse's will be folded in once we see a trailer. Until then, I'll be holding my breath for John Mulaney's casting as Spider-Ham.