A SpongeBob Prequel Series Is Heading to CBS All Access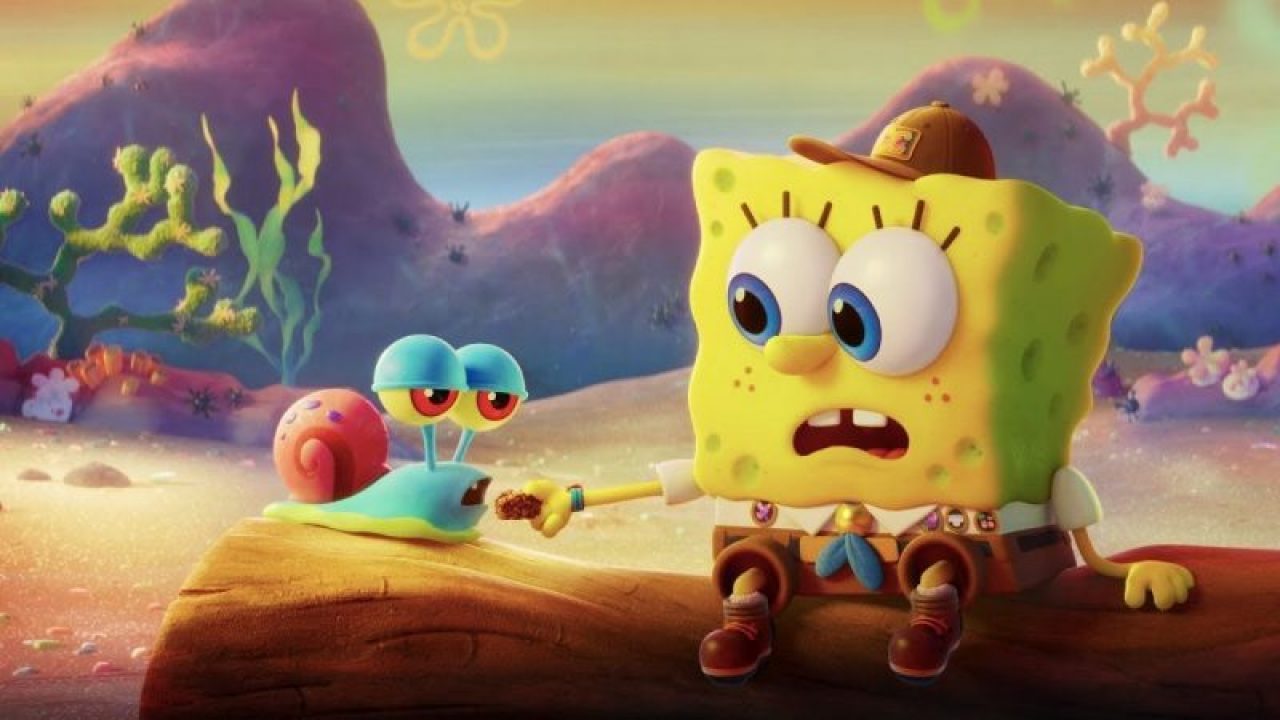 Have you ever wondered what SpongeBob's life was like as a child? Of course you have, and now you will get a little bit of an answer as the SpongeBob prequel series "Kamp Koral: SpongeBob's Under Years" has a new home.
ViacomCBS announced Kamp Koral will premier on CBS All Access, its streaming offering which is relaunching itself in 2021. This is terrific news for parents who desperately needed yet another streaming service to add to the rotation. But, it is cool news if you have kids who swear by SpongeBob since this is the first spin-off series in franchise history (which includes 10+ seasons of the original show and a few movies).
"Kamp Koral" will focus on 10-year-old SpongeBob Squarepants and friends at a summer camp doing underwatery summer camp things (fishing/swimming/etc.). CBS All Access will have some other quality programming, including Nickelodeon's "Avatar: The Last Airbender," the regular SpongeBob show, and a pair of legendary Comedy Central shows, "Reno 911!" and "Chappelle's Show" in addition to other titles.
So, come for the SpongeBob, stay for the classic sketch comedy shows, perfectly digestible for the streaming era.
The show was originally slated to premiere in July on Nickelodeon but was shifted to CBS All Access as part of a Viacom move to beef up the streaming option (which just got about 3,500 episodes of Comedy Central/Nickelodeon/MTV/BET shows added to its library).
When the show was first greenlit, a Nickelodeon spokesperson said there was "an incredible universe to expand upon" and the show' was a "testament to the strength and longevity of these characters known and loved by generations of fans around the world."
The show doesn't yet have a specific premiere date on the streaming service.