Stan Lee's Daughter Has Sony's Back in Spider-Man Rift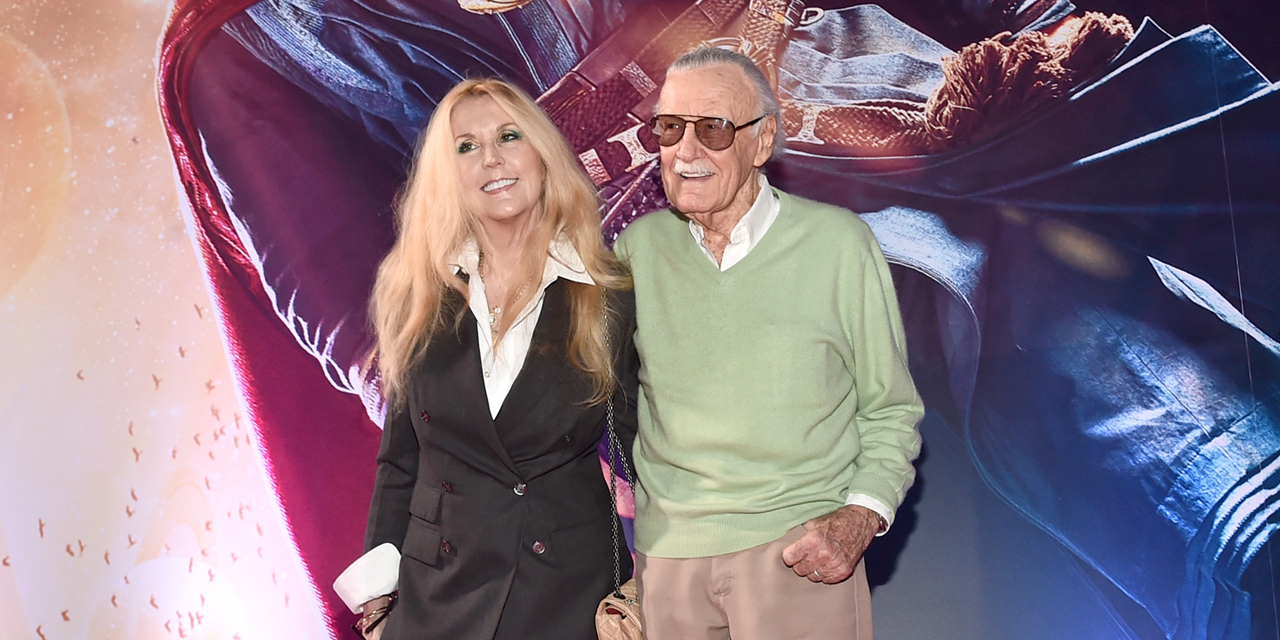 Yesterday's news that Spider-Man was leaving the MCU due to a breakdown in negotiations between Disney (which owns Marvel Studio) and Sony (which owns the Spider-man character) reverberated across Hollywood and fandom.
All sorts of people had opinions, from movie fans who don't want to see yet another take on the Spider-Man origin story (Leave Uncle Ben alone!) to celebrities like Ryan Reynolds, aka Deadpool, and Jeremy Renner, aka Hawkeye, who have their own reasons for weighing in.
Well, someone new just chirped up, and she has an even bigger connection to Peter Parker. Her dad created him.
JC Lee, Stan Lee's daughter, gave an interview with TMZ – something she has done in the past – in which she threw some shade at Marvel Studios, and presumably its head, Kevin Fiege, for only caring about profits and not the character.
"Marvel and Disney seeking total control of my father's creations must be checked and balanced by others who, while still seeking to profit, have genuine respect for Stan Lee and his legacy," Lee said.
Which seems odd to me, especially since almost everyone agrees that the MCU's Spider-Man, as inhabited by Tom Holland, is the best, most comic-accurate – certainly the most age-accurate – cinematic take on the character yet. And I don't know how you can walk out of Endgame and feel like Marvel Studios doesn't respect the characters. That movie is dripping with reverence for the Avengers and their entire comic book universe.
JC has personal reasons for siding with Sony that go beyond the treatment of the character. They're about how Disney and Marvel treated her father.
"When my father died, no one from Marvel or Disney reached out to me. From day one, they have commoditized my father's work and never shown him or his legacy any respect or decency," Lee told TMZ, before saying, "In the end, no one could have treated my father worse than Marvel and Disney's executives."
Obviously, there are some hard feelings there, and far be it from us to tell JC she's wrong to want to protect her father's creation and legacy from people she feels treated him poorly. We just hope this situation can get resolved in a way that keeps the best possible version of Spidey on our screens.