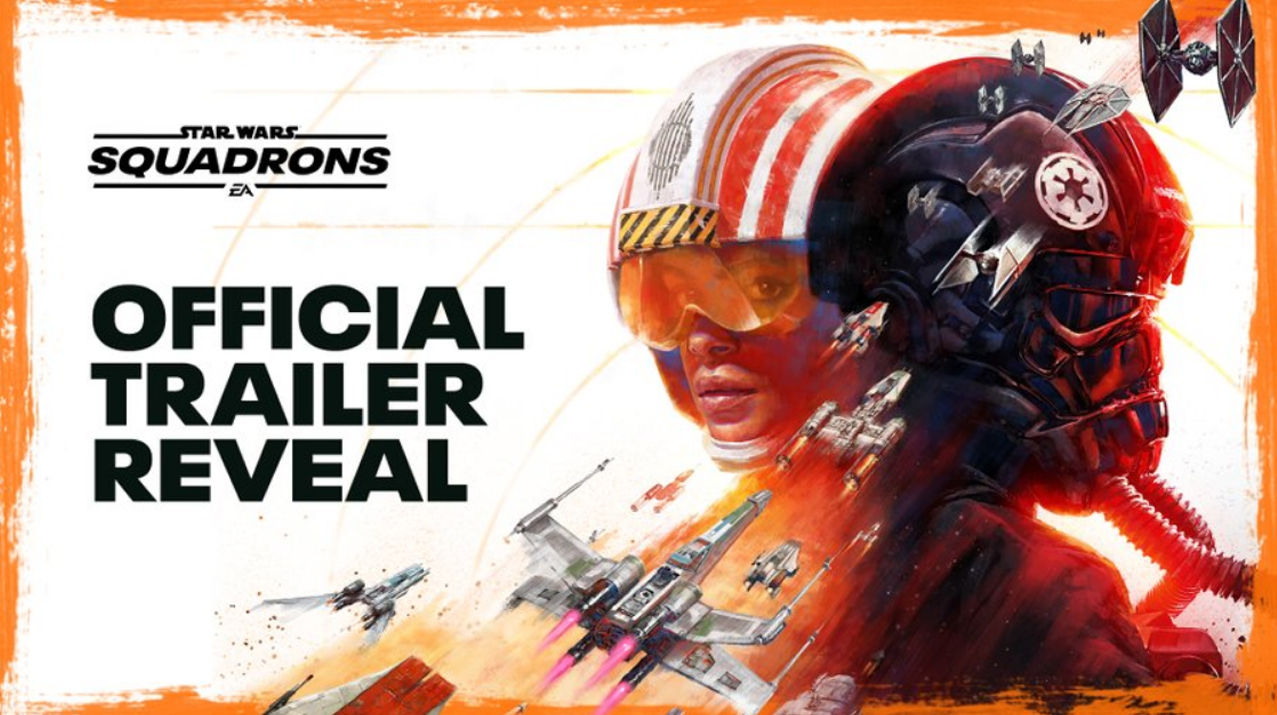 Credit: Twitter/starwars
The Skywalker saga may have not have wrapped up neatly in last year's The Rise of Skywalker, but there's plenty of Star Wars content out there, and there will continue to be.
Not only are two seasons of The Mandalorian on their way, featuring characters like Boba Fett and Ahsoka Tango, but Kevin Feige, the man behind the Marvel Cinematic Universe, is prepping a Star Wars movie of his own, along with various other movies that are in the works. Star Wars isn't leaving its galaxy far far away anytime soon.
But soon you'll be able to head there yourself at lightspeed! No, I don't mean you can visit Galaxy's Edge theme park, although once the quarantine is over you certainly can. I'm referring to the newly-announced Star Wars game from EA sports, which focusing on flying the many different spaceships in the Lucasfilm universe.
On Monday, EA released the trailer for their forthcoming game Star Wars: Squadron. It hits stores on October 2, for the Playstation, Xbox, and PC for $39.99, and judging by the trailer, it will be worth it.
The gameplay is all about first-person space battles, allowing players to fly all sorts of Star Wars ships, including the X-Wing, A-Wing, Y-Wing, U-Wing, TIE Fighter, TIE Interceptor, TIE Bomber, and TIE Reaper fighters.
Check it out:
It's time to join the galaxy's finest. Team up and pilot the fastest starfighters in the galaxy. This is #StarWarsSquadrons.

Learn more at EA Play Live this week. pic.twitter.com/7LE03T7CYe

— Star Wars (@starwars) June 15, 2020