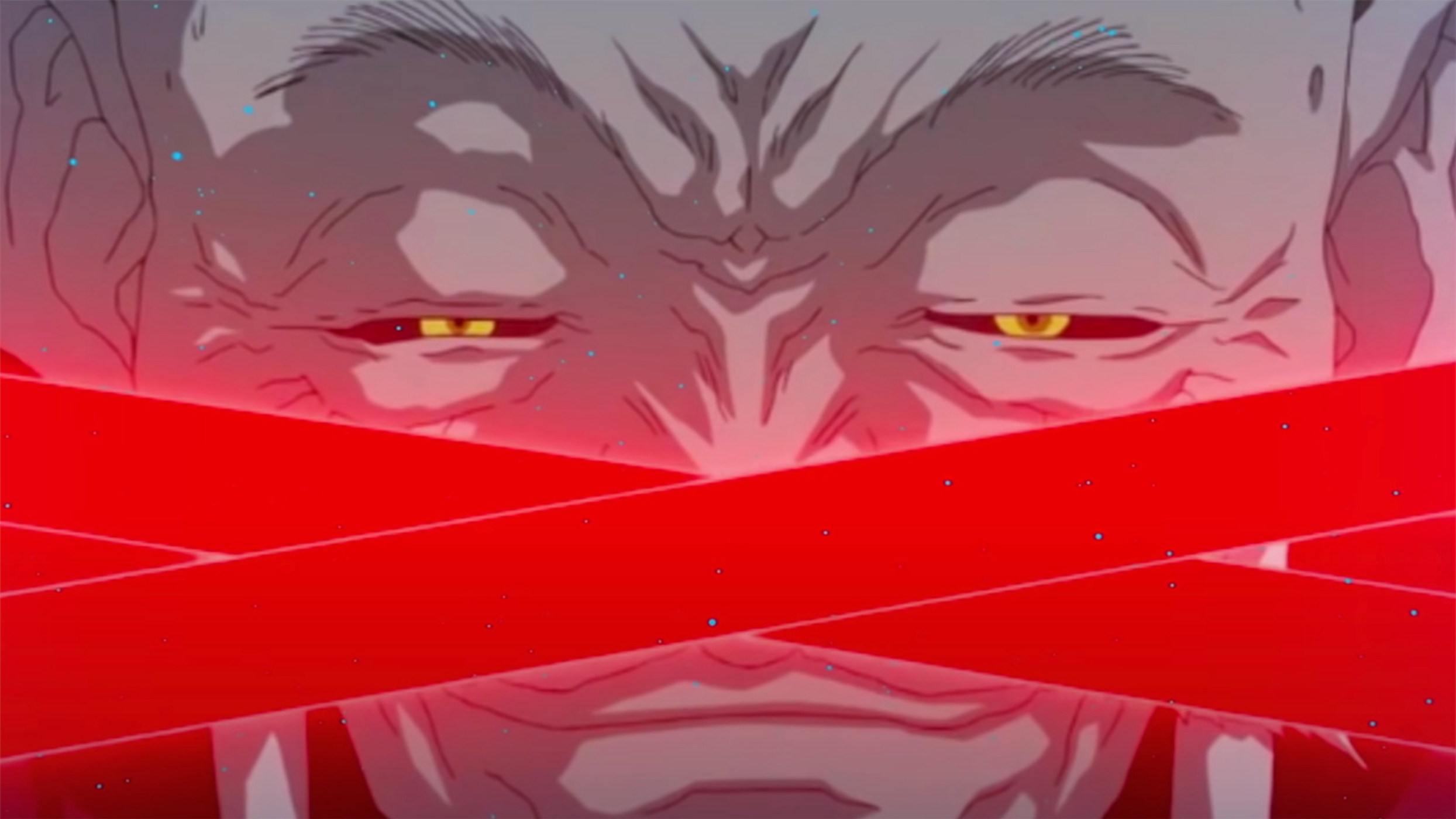 Credit: Lucasfilm/Disney
The Star Wars galaxy has always been rooted in Japanese story tradition. The original film was largely inspired by The Hidden Fortress, and the Jedi – at least, pre-prequels – were arguably space reflections of Samurai warriors. Now Disney is giving Japanese creators a chance to tell original stories set in everyone's favorite galaxy with Star Wars: Visions. Different styles, different stories, same legendary mythology.
"Lucasfilm is partnering with seven of the most talented anime studios in Japan to bring their signature style and unique vision of the Star Wars galaxy to this inspired new series," says James Waugh, executive producer, and Lucasfilm VP. "Their stories showcase the full spectrum of bold storytelling found across Japanese animation; each told with a freshness and voice that expands our understanding of what a Star Wars story can be, and celebrates a galaxy that has been such an inspiration to so many visionary storytellers."
Along with that description and the trailer comes the cast announcement, and the English-language cast includes plenty of familiar names to American audiences: Lucy Liu, Joseph Gordon-Levitt, Neil Patrick Harris, Kyle Chandler, David Harbour, Allison Brie, henry Golding, George Takei and more have lent their voices to these stories. While that's sure to be a better dub than what we used to see on Saturday Morning Sci-Fi Channel, there is also a full Japanese cast recording as well.
Check it out, and watch for it to hit Disney+ on September 22nd: