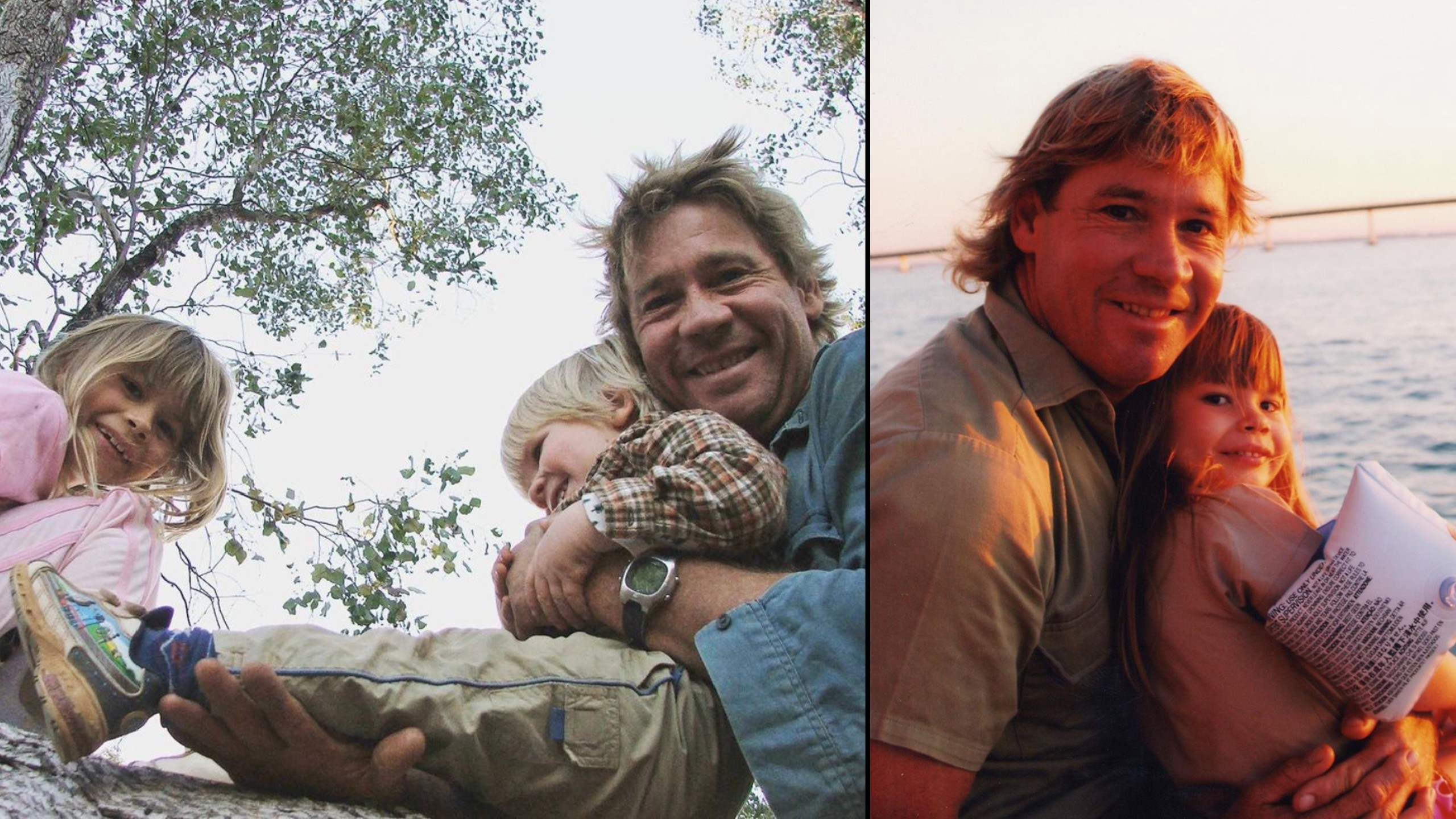 Credit: Instagram/bindisueirwin, robertirwinphotography,
It's somehow been a staggering 15 years since the world lost Steve Irwin, a man who shaped the world of conservation with his unique style of advocacy and contagious enthusiasm for nature. Steve Irwin spent roughly a decade embracing his role as The Crocodile Hunter, inspiring the next generation to care for and respect the world around them. November 15 has been dubbed Steve Irwin Day, an opportunity to commemorate the legendary conservationist, honoring his impact on the world.
Will always and forever be the greatest Wildlife Warrior. Steve exemplifies compassion, kindness and love towards all living things. This #SteveIrwinDay, let's all take a page out of Steve's book – appreciate the world we live in and be kind to every living thing🤎 pic.twitter.com/UtrwXKbNa7

— Australia Zoo (@AustraliaZoo) November 15, 2021
Irwin's second home, The Australia Zoo, hosts a full day of activities every November 15. "The day will represent the many things Steve was passionate about: family, wildlife conservation and fun," the zoo's website explains. "Steve Irwin Day is also a day where people around the world join together to raise money for Australia Zoo Wildlife Warriors to help continue Steve's conservation work and the preservation of wildlife and wild places."
In addition to the festivities, many of Steve Irwin's fans and loved ones took to social media to share moving tributes to the legendary Crocodile Hunter. The day is overwhelmingly bittersweet – celebrating the joy Irwin brought to the world and the tragedy of losing him too soon.
"Your legacy will live on forever. I love you for even longer," Steve's daughter Bindi wrote on Instagram. Bindi shared a precious photo of a younger version of herself sitting on her dad's lap, both smiling widely, wearing what appears to be matching khakis.
View this post on Instagram
Robert Irwin, Steve's son, also honored his late dad with an adorable throwback photo. Robert was just two years old when his dad passed away, but photos and videos allowed Robert to draw inspiration from the memory of his dad throughout his life.
"Through a lifetime captured on camera and stories from my family and those who knew him best, I'm able to remember the special times with dad," Robert shared on Instagram. "I still look up to him every day and while I miss him so much, it means the world to me and my family that each year we can have a day for the world to celebrate what he stood for."
View this post on Instagram
Even 15 years after his death, Steve Irwin continues to touch the lives of people around the world. His legacy lives on both through his family and through conservation efforts throughout Australia and beyond. Thanks to The Crocodile Hunter, people opened their eyes and their hearts to the wildlife around them – it was a mission Irwin worked hard to accomplish, and even today, he continues to educate and inspire.
"If we can teach people about wildlife, they will be touched," Irwin famously stated. "Share my wildlife with me. Because humans want to save things that they love."