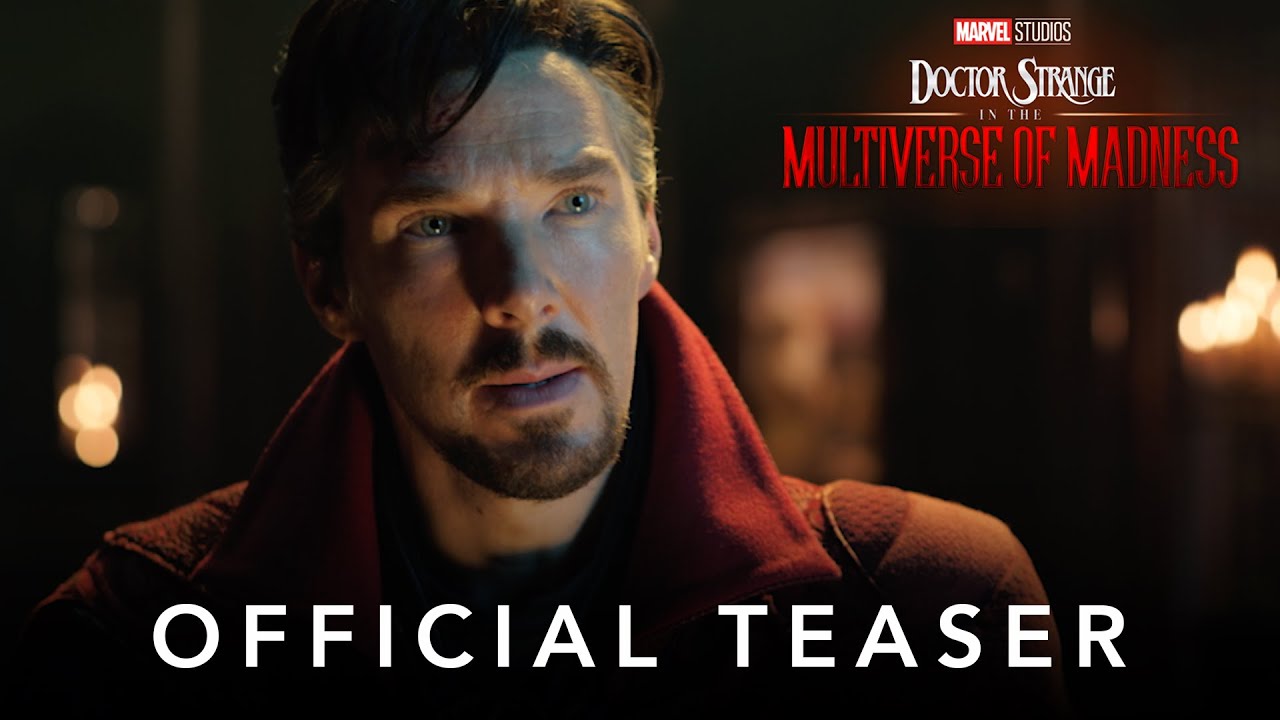 Credit: YouTube/Marvel
After Spider-man: No Way Home's gargantuan box office numbers, it's safe to say that whatever slump Marvel had been experiencing – with some pandemic-reduced returns for Black Widow and Shang-Chi, and some quality-reduced returns for The Eternals – is over. Once again the MCU is center stage on movie screens, and they look to keep up that momentum with a slate of releases next year.
First up? May's Doctor Strange in the Multiverse of Madness. We already know the role Strange played in Peter Parker's multiverse adventure, and now, with the first teaser for Doctor Strange 2, he'll face the consequences.
The first trailer shows that it's not just the Spider-verse he'll be answering for, but also some of the events of the first Strange movie, as Chiwetel Ejiofor returns as sorcerer-gone-bad Mordo. Elizabeth Olson is also back as Wanda, as hinted in the finale of WandaVision, and together she and Dr. Strange will be dealing with some strange permutations, including what looks like an evil version of himself (not dissimilar than the one we saw in the animated What If…? Series).
The teaser gives us a lot and yet also very little. One thing's for sure, the plot looks a tad dark, and with horror maestro Sam Raimi helming this sequel, that's probably a very good thing.
Check it out: