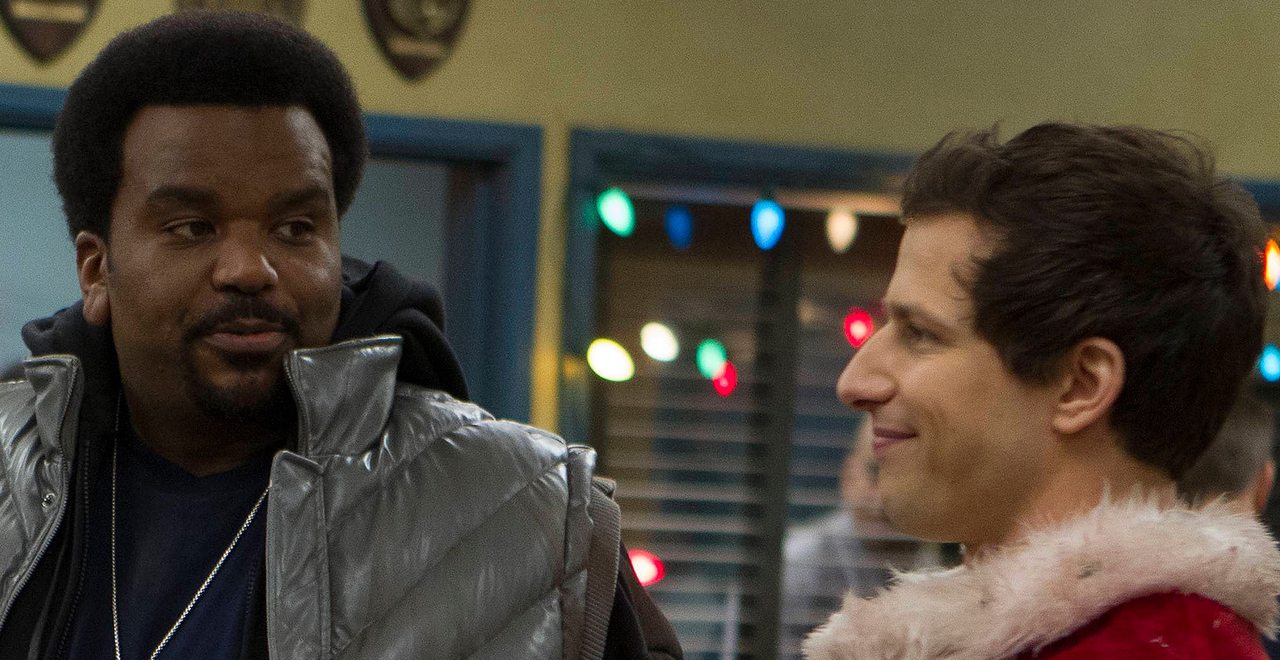 Credit: Getty/FOX
Superhero movies have been dominating the multiplex – and streaming platforms – for a solid decade now, and over the past few years, we've begun to see some deviations from the standard style.
We've had plenty of origin stories and sequels and team-ups and now we're starting to get horror-movie versions like Brightburn and dystopic versions like Logan and even awards-bait versions like Joker.
Thor Ragnarok gave us a dose of goofiness and laughs, but there haven't been many examples of full-on superhero comedies. But Andy Samberg and Craig Robinson are looking to change that, and they're doing it with weed. And puns.
They're teaming up for a new movie called Super High in which smoking weed gives you superpowers. So it's not exactly a documentary unless those powers involve rambling stories and shoveling snacks into your mouth.
Deadline reports that Common will also co-star in the flick, which was written by Adam Mansbach, who is behind the parenting classic "Go the F*ck to Sleep," and it's follow-ups "You Have to F*cking Eat" and "F*ck, Now There are Two of You".
Samberg and Robinson have long been foils as cop and criminal on Brooklyn Nine-Nine, and this time their interactions will have the extra spice of marijuana, which will surely, ahem, elevate things. Robinson previously appeared in Pineapple Express, which added some THC to the action movie genre, so he has experience making new strains of marijuana/movie hybrids.
The production deal was only just signed, so no news on release date or anything else, but we'll keep you posted as details crop up.