Giancarlo Esposito Wants to Tell "The Rise of Gus Fring"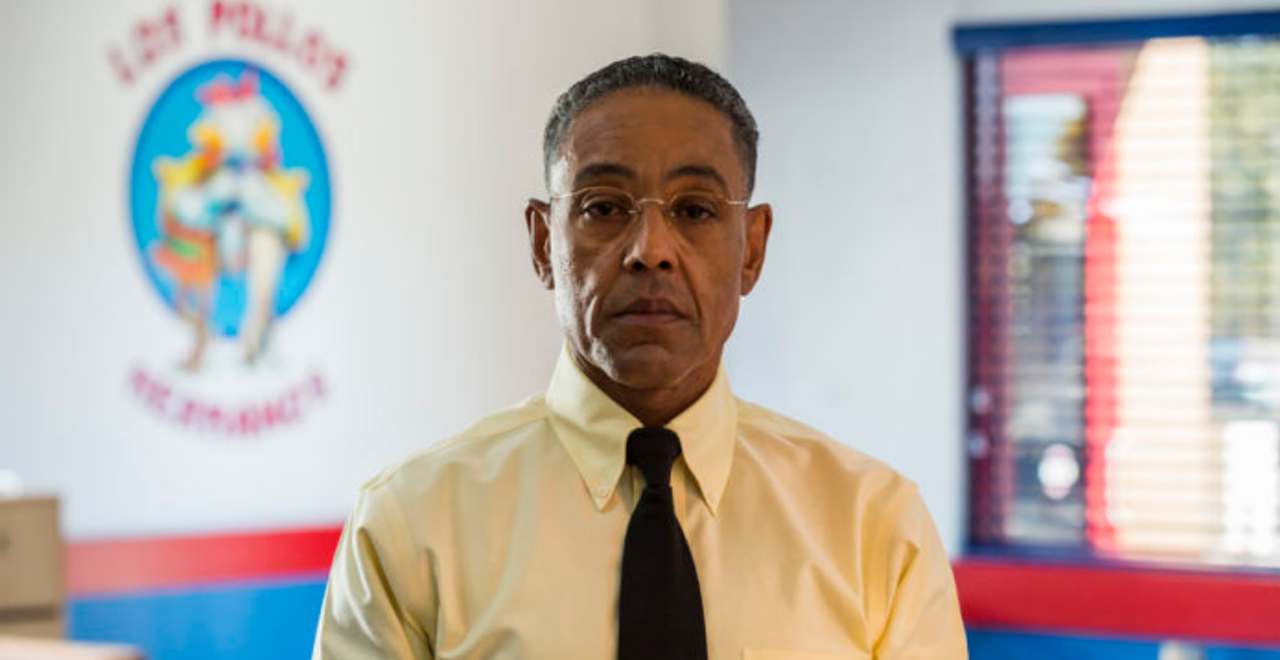 Giancarlo Esposito has been around for years. For decades! I still remember his tirade in Do the Right Thing, when John Savage scuffed his new Nike Air Jordans. The man has been a standout actor for a long time.
Of course, it wasn't until he played the role of Gus Fring, the cold-as-ice meth kingpin standing in Walter White's way, that he became a household name. And now his role as the villainous Moff Gideon on The Mandalorian has further cemented him as a go-to bad guy. despite the fact that he has a long resume with plenty of non-big bad type roles.
This isn't to say he doesn't enjoy the black hat. He enjoys portraying Gus Fring so much that he's actually got an idea for a prequel about Heisenberg's most formidable foe.
While doing the press rounds for The Mandalorian's fantastic second season, Esposito revealed his pitch for Fring's backstory to Esquire.
"I have this whole storyline in the back of my head that he came from political royalty," Esposito told the men's magazine. "I feel like Gus came from the world of order. And that his order came. He was a military man. Out of the military, he gained the ability to observe. You can't lead unless you can follow."
It would be called "The Rise of Gus Fring," and it fits perfectly into the tiny bit of info Breaking Bad gave us about the man's background, in which it was hinted that he was a general in Chile, before emigrating to Mexico.
"In my brain, he was high up in a military government. He could have stayed there and ran the country. It was handed to him. But he chose a different path to be his own man and to find his own power, regardless of what he was handed. This is what he chose."
No word yet on how Vince Gilligan feels about Espositio's idea, but for now the actor is waiting for filming to start on Better Call Saul season 6, which was delayed by the pandemic, and in which he's been told he has a big role.
The good news is that whether we get a Gus Fring series or not, it sounds like he'll be busy on our screens for the next few years regardless.