Russo Bros to Direct Ryan Gosling and Chris Evans in Big-Budget Netflix Thriller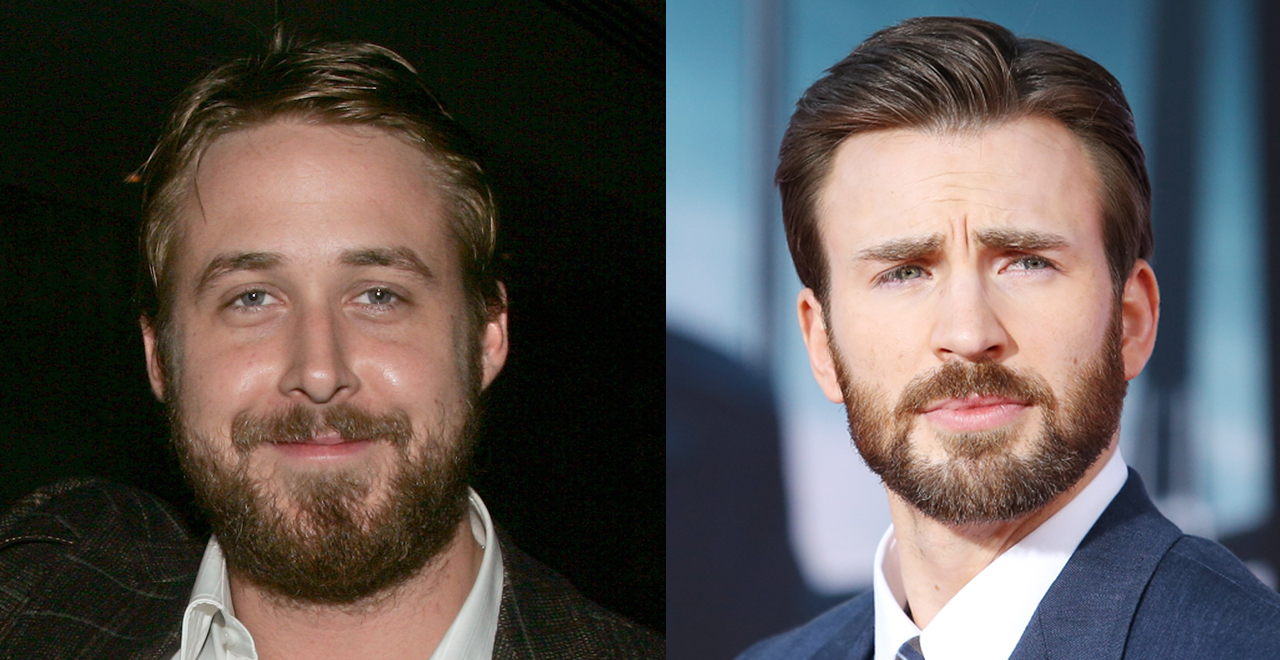 The pandemic has been rough on movie studios and movie theaters and moviegoers. But it's been great for Netflix and other streaming services. Not only did the quarantine give them a rapt audience of viewers desperate for new content, but it also forced studios to release movies straight to them, instead of into theaters.
Movies like Onward and The Rise of Skywalker were released to streaming prematurely, Tiger King and the Last Dance blew up early when people were just getting used to staying home, and stuff like the recent Palm Springs (on Hulu) went straight into viewers homes. Just last week, The Old Guard came out on Netflix and set viewing records, proving that the streaming service is weathering this storm just fine so far.
Another sign? The news that the streaming service and increasingly prominent studio has signed two big stars to headline a new action thriller. Ryan Gosling and Chris Evans are set to appear in The Gray Man, directed by Evans' old friends the Russo Brothers.
According to Deadline, this flick will have a budget approaching $200 million in an effort to match major Hollywood far like the globetrotting James Bond movies. Which makes sense, seeing as it's about badass super spies.
"The intention is for it to be competitive with any theatrical, and the ability to do with Gosling and Evans is a dream for us," Anthony Russo told Deadline.
The movie is based on the 2009 Mark Greaney novel that introduced The Gray Man, a freelance assassin and former CIA operative named Court Gentry, to be played by Gosling. In this installment – potentially the first of many, as its part of a best-selling series of books – Evans's character is hunting Gentry, his former colleague.
"The idea is to create a franchise and build out a whole universe, with Ryan at the center of it. We have all committed to the first movie, and that's got to be great to get us to the second movie. These are master assassins, and Gosling's character gets burned by the CIA and Evans' character has to hunt him down," Anthony Russo told Deadline. "For those who were fans of Captain America: Winter Soldier, this is us moving into that territory in more of a real-world setting. That's what this movie really means for us."
Winter Soldier without superhero powers and with an R-rating? Sign me up!