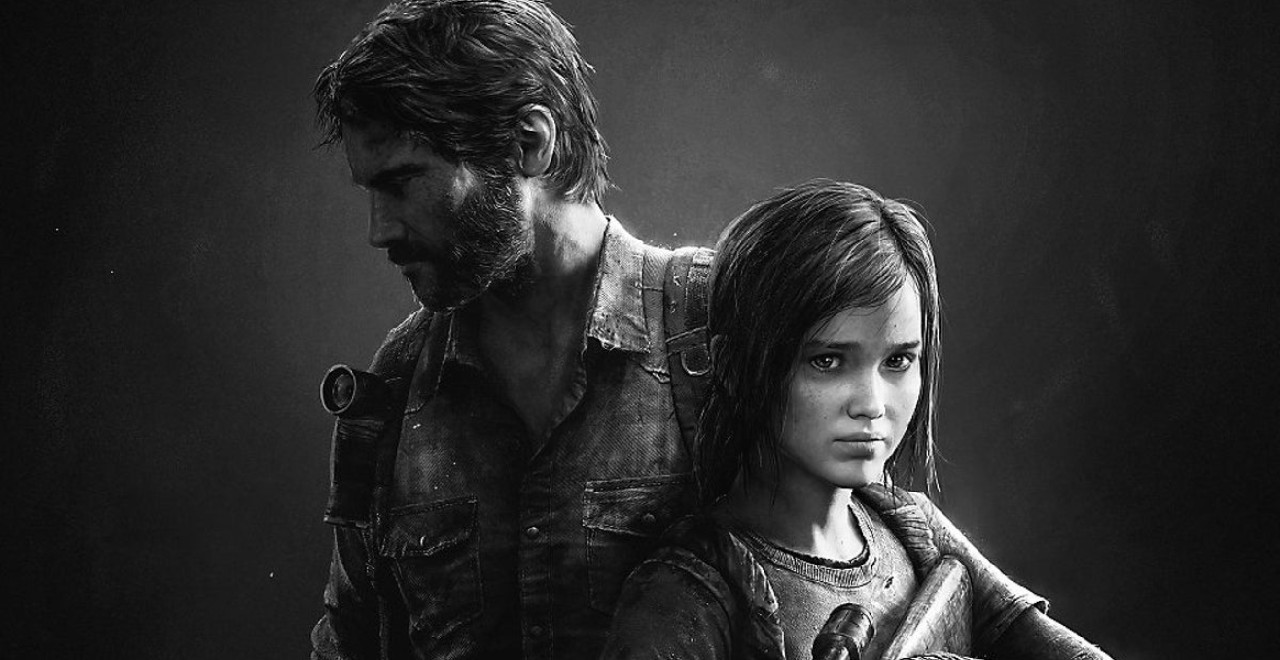 Credit: Sony/Naughty Dog
It has been only 8 years since The Last of Us launched on PS3 to universal acclaim, 7 years if you count the launch of the remastered version on PS4.  You'd think that would be enough to please fans, but Sony would have you think otherwise.
According to a new report from Bloomberg, there's a Last of Us remake currently in development at Naughty Dog.  Sources say that the remake, codenamed "T1X", was started by Michael Mumbauer.  Mumbauer is the founder of Visual Arts Service Group, which is a Sony developer that assists with the development on some of PlayStation Studios' major games.  Some of these projects are massive, so it makes sense they'd sometimes need to call in for extra help.
Originally, Mumbauer and his newly assembled team were going to work on an Uncharted remake.  They decided to opt-out of that and settled on The Last of Us remake instead.  Not too long after development began, the team ran into trouble when Sony refused to offer extra budget.  The project was "too expensive", and Mumbauer's team was moved to support development on The Last of Us 2.  After The Last of Us 2 was completed, Mumbauer and some of his team left the company, but development on the remake is continuing on without them.
This kind of friction between developers and Sony doesn't stop there either.  Over at Eurogamer, their sources claim that developer Sony Bend pitched a sequel to their zombie game 'Days Gone' after its release in 2019.  Sony rejected the pitch and moved developers from Bend onto two Naughty Dog projects instead.  One would be an unspecified multiplayer game and the other was the Uncharted remake.  Ultimately, Bend would ask to be removed from the Uncharted remake over creative differences, and now they're supposedly working on a new game.  Whether or not it's Days Gone 2 remains to be seen.
Personally, The Last of Us is awesome and I'm all for playing a PS5 version of the first game.  I just think it's crazy that Sony has so many different Naughty Dog projects going on.  It seems a bit overkill to be making so many remakes when we really could use some new stories, especially only 8 years after the original.  Especially when it has an effect on the people who are working on these games.  Who knows, maybe this all has to do with Tom Holland's Uncharted movie as well as The Last of Us HBO series.  Could these remakes feature the new actors in place of the original designs?  We'll just have to wait and see.