Godzilla vs. Kong Director Bringing ThunderCats To the Big Screen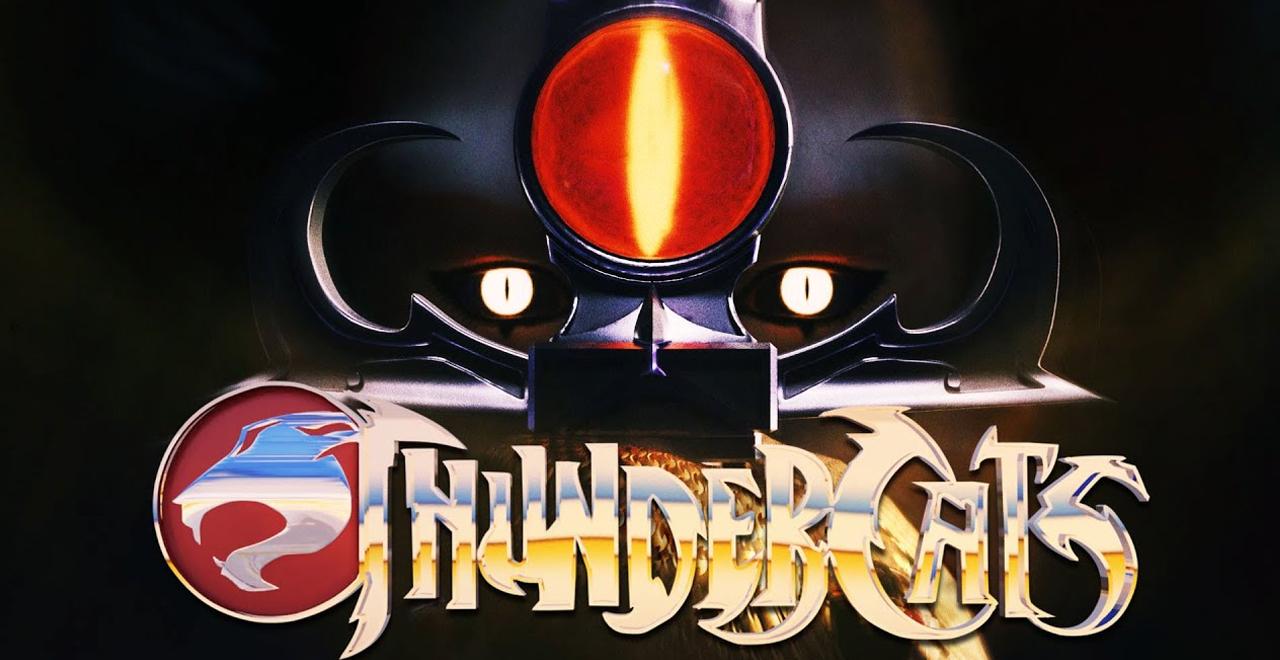 Godzilla vs. Kong hits theaters and HBO Max today. Having recently shown my kids the Skull Island and King of the Monsters movies that led up to this new one, I'm excited to watch it with them. Mostly because I loved Godzilla movies when I was a kid and now they get their version.
I also loved ThunderCats when I was a kid, but I haven't been able to get my kids into Lion-O and friends. But that may change soon, as it was just announced that the director of Godzilla vs. Kong is going to make a big-budget version of the classic 80s cartoon. I'll watch it in my new Pumas.
Adam Wingard has been trying to get a ThunderCats movie off the ground for years, and now that Godzilla vs. Kong has opened big, earning $123 million in 38 countries internationally, he finally got the green light!
The series ran from 1985-89 and focuses on a group of cat-like aliens who are trying to survive on a strange planet. According to Deadline, the movie will be a hybrid of animation and CGI, and Wingard has a specific storyline he wants to tackle. It seems he's had the idea for a long while – he wrote a 272-page script for it in high school – and can't wait to realize it on the big screen.
"This is a huge passion thing for me. Nobody on this planet knows or has thought as much about ThunderCats as I have," the director told Deadline. "They gave me the reins. I saw this as an opportunity to do a new type of fantasy sci-fi spectacle film that people have never seen before. It's got a rich mythology; the characters are fantastic. The colors. I want to do a ThunderCats film that takes you back to that '80s aesthetic. I don't want to reinvent the way they look; I want them to look like ThunderCats. I don't want to do it live action, either."
The man has a plan! He also has Face/Off 2 in the works, so his dance card is pretty full for the next few years. Who knows, it could even include a Godzilla and Kong rematch, depending on how the new movie turns out. I'll let you know tomorrow.