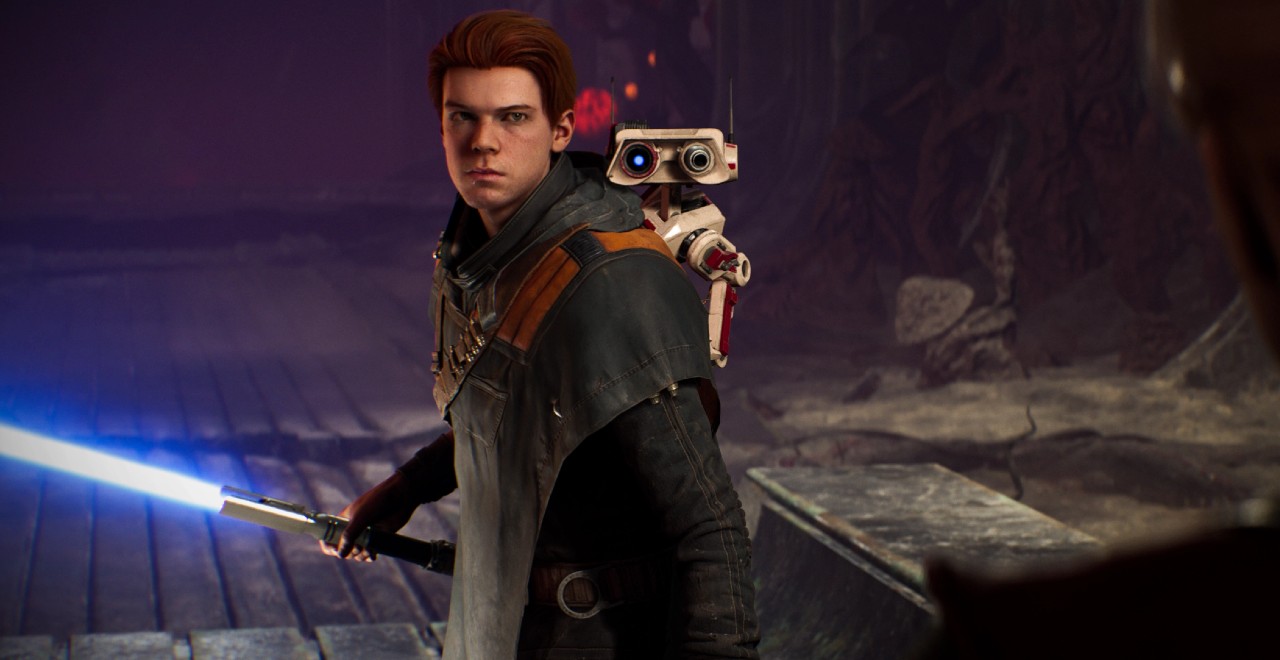 Credit: Electronic Arts
In major video game news, the Star Wars IP is going to a game developer far, far away from its prior relationship with EA. OK, not that far away, but Disney has energized the gaming world this week with the announcement of rebranding their gaming division as Lucasfilm games and now they've announced a new open-source world Star Wars game is being developed with Ubisoft.
Ubisoft, the company behind the incredible Assassin's Creed franchise, broke the news on Wednesday. Lucasfilm Games made huge news on Tuesday by announcing a new Indiana Jones game in production with Bethesda.
We're thrilled to announce we are working with @Ubisoft and @UbiMassive to develop a brand-new, story-driven, open-world Star Wars adventure!

Learn more about the future of @LucasfilmGames in the Star Wars galaxy and beyond: https://t.co/uO1K1pivl2 pic.twitter.com/wRDccZvi3o

— Lucasfilm Games (@LucasfilmGames) January 13, 2021
There's no word on the story or era yet for the new Star Wars game, but it is huge news as it seems like Lucasfilm is making a big investment into gaming and the appeal of telling stories through that medium.
"We know that fans of Star Wars value the feeling of immersion—of being transported into the Star Wars galaxy and moving through richly-detailed environments," Lucasfilm Games VP Douglas Reilly told StarWars.com. "It's fun to imagine what the team at Massive can do within Star Wars by bringing their innovative spirit and their commitment to quality."
While there are still two years left of EA's exclusivity over SW games, the departure from EA is surprising. It opens up a world of possibility and different gaming genres, not unlike Disney's current plan to invest heavily in a whole new batch of Star Wars shows and movies.
It should also be noted that EA didn't do a bad job with Star Wars games. Jedi: Fallen Order was an OUTSTANDING game, and Squadrons was pretty solid too.
We've seen what shows like The Mandalorian can do when they explore different corners of the Star Wars Universe, so there's an enormous amount of storytelling possibility for video game developers, and some genuinely exciting games will soon be on the horizon.