Universal Reveals More Details About Super Nintendo World Theme Park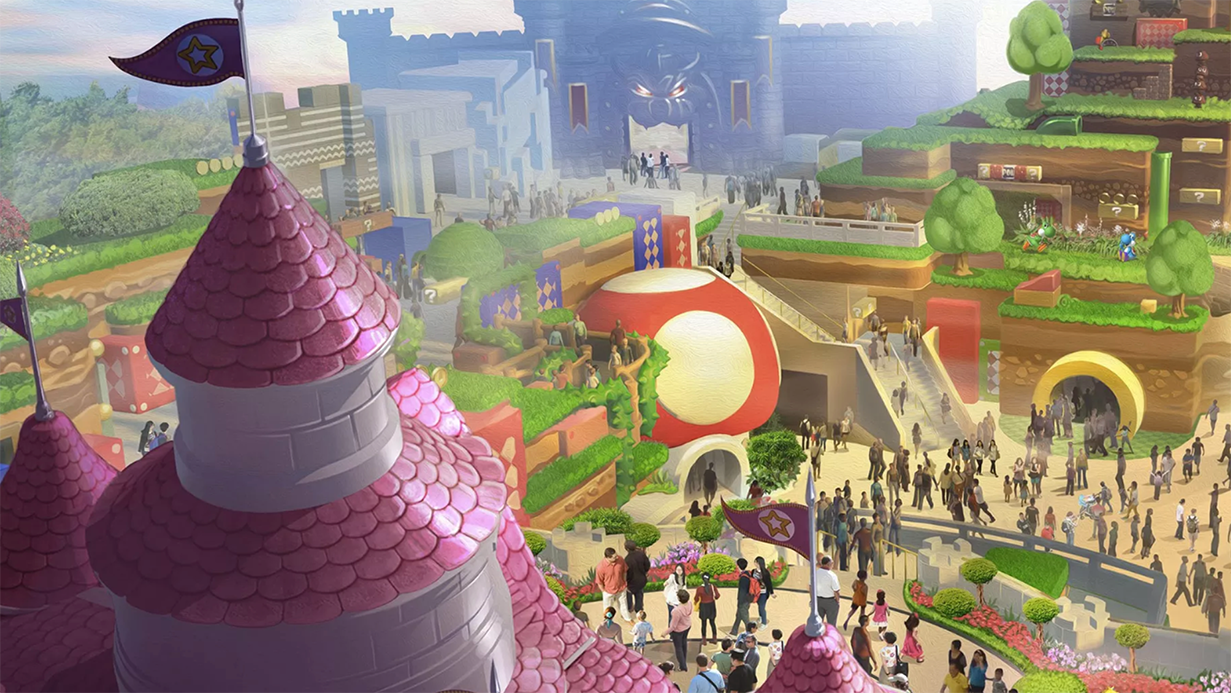 A lot of companies are trying to provide gamers with immersive Mario experiences, but Universal Studios Japan is getting ready to take things to the next level with Super Nintendo World—a highly-anticipated, fully-immersive theme park expansion.
While you can expect the usual new park attractions like personalized food and rides, Super Nintendo World will also feature a new magnetic wristband system that will allow park-goers to fully engage with all "levels" at the park. Any progress or achievements made inside the gates will be transferred back to your home console.
"You will be able to go up and keep score and play with the various games and that also translates to a score-keeping capability, if you choose to do so within the rides and it actually interfaces back with your game console," explained Tom Williams, CEO and chairman of Universal Parks & Resorts. No word yet regarding the specific games or consoles to which he was referring.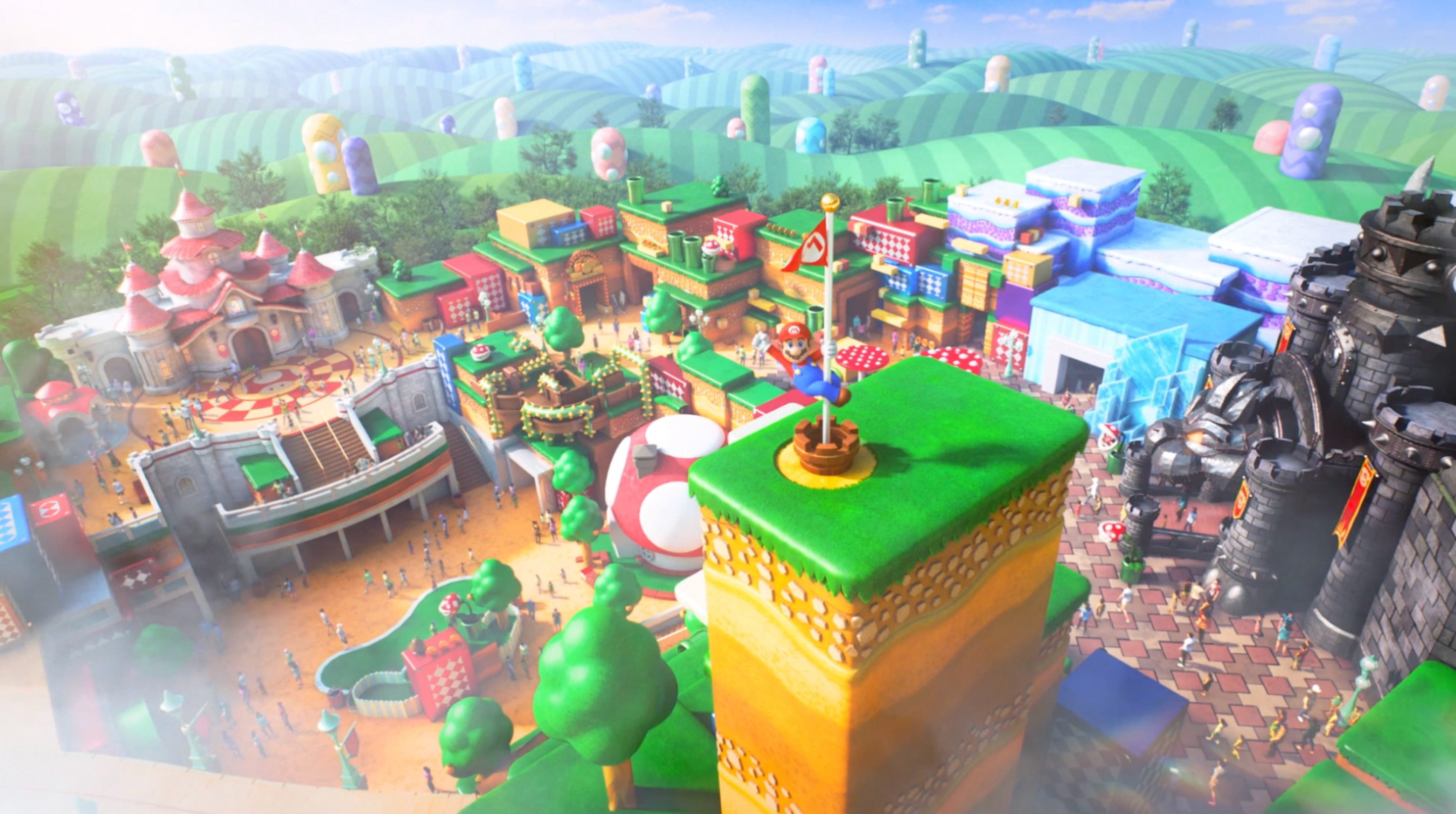 The "first phase" of the park will reportedly include two rides upon opening: a Mario Kart ride and a Yoshi's Adventure ride. But with confirmed sections like Peach's Castle and Bowser's fortress, there are bound to be plenty of Mario-themed activities for any and all Nintendo buffs.
Tragically, there is no timeline yet regarding when Super Nintendo World will make its way to other Universal Parks around the world, but Williams promised that they will definitely be expanding after this one opens in Japan next spring.
"But we are bringing it," he clarified. "You can count on it."
So, "let's-a go" get our overalls and monogrammed hats ready, guys. This isn't just a pipe dream anymore.