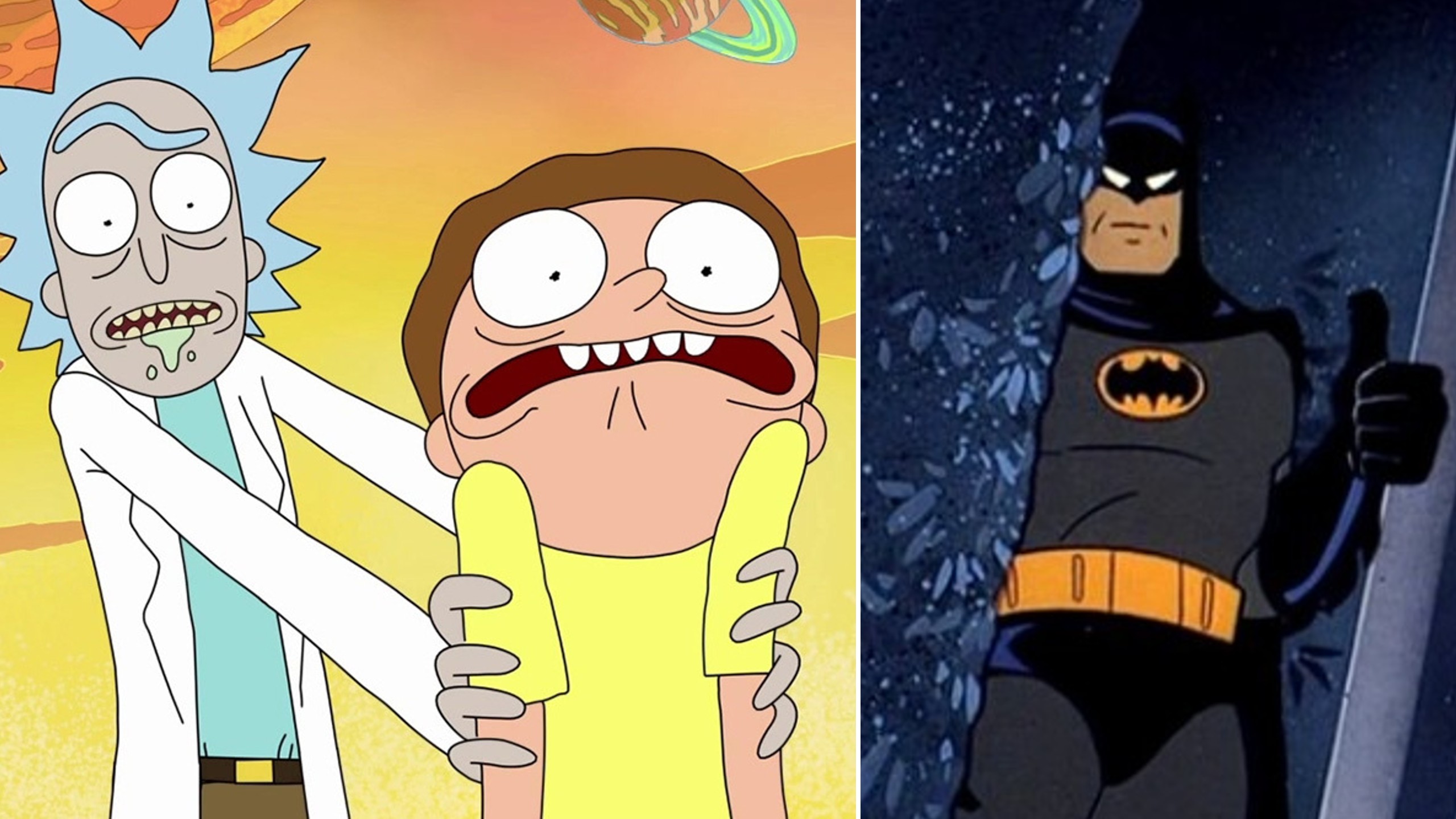 Credit: Warner Bros.
Rumors surrounding a Super Smash Bros-style fighting game featuring a variety of beloved Warner Bros. characters have been making the rounds recently.  Nothing official has been announced of course, but that hasn't stopped folks on the internet from spoiling everything for us.
In the image below (which has now since been removed, probably for legal purposes), a character select screen for a "Warner Bros. Multiversus" fighting game was shown, featuring everyone from Stephen Universe to Gandalf.  Who wouldn't want a fighting game like that?  I don't think I could be friends with someone that said they couldn't care less.
y'all thought I was lying, huh?

Warner Bros Multiversus

Character select screen. There seem to be levels and fighter type icons

-Stephen Universe
-Adventure Time
-Batman / Harley Quinn
-Superman / WW
-Gandalf
-Rick & Morty
-Tom & Jerry
-Bugs Bunny
-New Char (top left) pic.twitter.com/laYwgn4kiv

— hungrybox (@LiquidHbox) October 27, 2021
Originally, the game was thought to be in development by Netherrealm (Mortal Kombat, Injustice) but that rumor has since been debunked by GamesBeat's Jeff Grubb.  He claims the WB platform fighter is in fact real, but it's being developed by someone else.
This WB platform fighter is real, but it is not a Netherrealm game. Come on. https://t.co/WkMiKf4dTH

— Jeff Grubb (@JeffGrubb) October 24, 2021
In a video on Giant Bomb (that has since been removed, probably for legal purposes), Grubb shared some details about this "Warner Bros. Multiversus" game.  His sources say that the game "looks cheap" and could be free-to-play.  He also mentioned that future characters could be sold as DLC, the first DLC fighter being LeBron James from Space Jam: A New Legacy.
It makes sense given the popularity of games like Super Smash Bros. Ultimate and the recent Nickelodeon All-Star Brawl.  It was just a matter of time before someone else hopped on the bandwagon.  I'm down for a fighting game where I can play as Gandalf and just pummel my enemies with a stick.  I just hope it's not free-to-play or cheap looking as the rumors say.  These characters deserve the proper treatment.  I think it could be a pretty hilarious gaming experience if done correctly.