Warwick Davis Is Back for 'Willow' Series on Disney+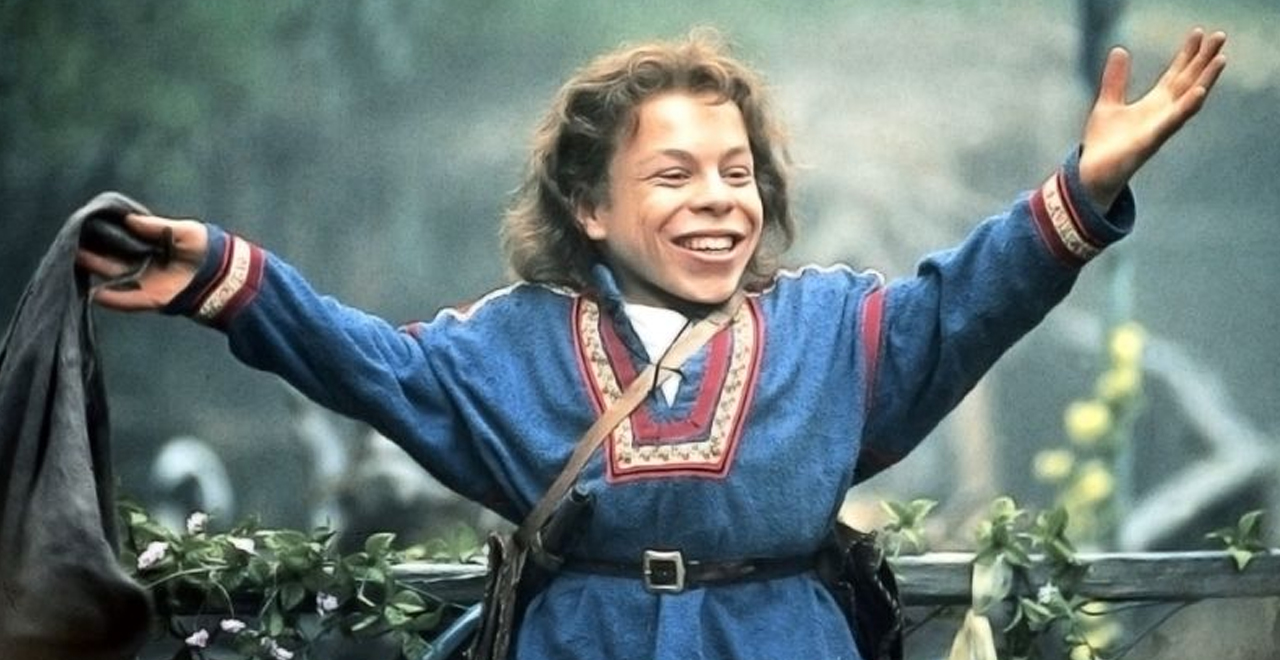 Back in the 1980s, every movie studio was trying to replicate the success of Star Wars, which helped usher in the blockbuster era and made fantasy epics the superhero movies of their era.
So overwhelming was the desire to create the next fantasy saga that even George Lucas himself, the man behind Star Wars, tried to capture lightning in a bottle the second time, this time with the help of Ron Howard and Val Kilmer.
It didn't go so well. 1988's Willow, directed by Howard from a story by Lucas, wasn't exactly a huge success, and never spawned any sequels. But the fantasy tale of a farmer's unlikely alliance with disgraced soldier Madmartigan in order to protect a baby from an evil queen has endured as a cult favorite.
And now it's going to be a TV series that takes place years after the events of the film, with Warwick Davis reprising his role as Willow Ufgood and a pilot directed by John Chu, the man who directed Crazy Rich Asians. He has a strong connection to the material.
"Growing up in the '80s, Willow has had a profound effect on me," Chu told Deadline. "The story of the bravest heroes in the least likely places allowed me, an Asian-American kid growing up in a Chinese restaurant looking to go to Hollywood, to believe in the power of our own will, determination and of course, inner magic. So the fact that I get to work with my heroes from Kathleen Kennedy to Ron Howard is bigger than a dream come-true. It's a bucket-list moment for me. Jon Kasdan and Wendy Mericle have added such groundbreaking new characters and delightful surprises to this timeless story that I can't wait for the world to come along on this epic journey with us."
The show starts production next year, and will eventually find its home on Disney+.