Psychologist Shares World's Funniest Joke After Surveying Over 1.5 Million People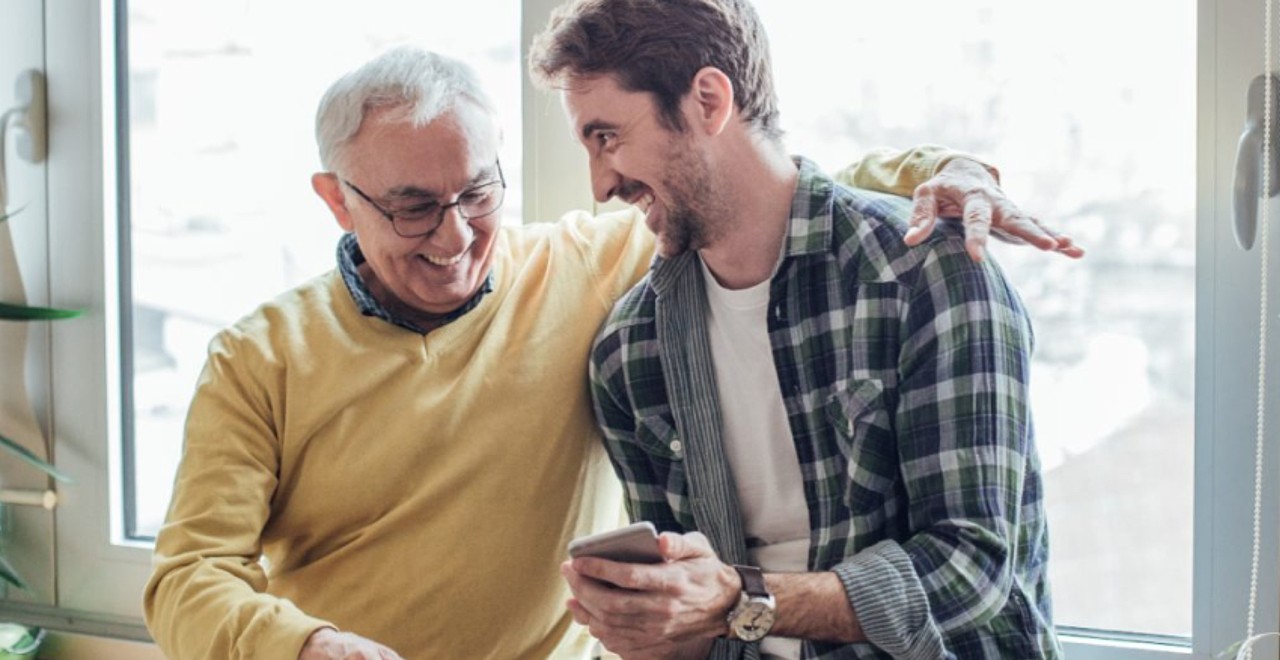 There's nothing we need more right now than a bit of laughter. Whether you tend to favor stand-up comedy or an obscure sitcom, there's no shortage of things that thoroughly tickle us. We've all found ourselves sending hilarious memes to friends before getting the tragic "ha" in response, realizing that although you were doubled over with laughter, your friend didn't think was funny.
Everyone's sense of humor differs slightly, and culturally, there are often big differences in what is and isn't considered funny. Fascinated by the somewhat unpredictable nature of humor, psychologist Dr. Richard Wiseman set out to examine it on a broad scale. In a 2001 study, he conducted through LaughLab, Dr. Wiseman's experiment collected over 40,000 jokes and 1.5 million votes from around the world – all in an effort to find the world's funniest joke.
According to The Guardian, the winning joke was submitted by a 31-year-old psychiatrist named Gurpal Gosall.
Are you ready? Alright, prepare the back of your frontal lobes (your brain's laughter center):
"Two hunters are out in the woods when one of them collapses. He doesn't seem to be breathing and his eyes are glazed. The other guy whips out his phone and calls the emergency services. He gasps: 'My friend is dead! What can I do?' The operator says: 'Calm down, I can help. First, let's make sure he's dead.' There is a silence, then a shot is heard. Back on the phone, the guy says: 'OK, now what?'"
Maybe this joke isn't exactly a fall-on-the-floor, can't catch your breath kind of zinger. But according to Dr. Wiseman, there's a reason it struck a chord with people of all ages across all different cultures.
"Many of the jokes submitted received higher ratings from certain groups of people, but this one had real universal appeal," he explained.
"Also, we find jokes funny for lots of different reasons. They sometimes make us feel superior to others, reduce the emotional impact of anxiety-provoking situations or surprise us because of some kind of incongruity. The hunters joke contained all three elements."
The study also revealed some key cultural differences when it comes to humor. People from the UK, Ireland, New Zealand, and Australia rated jokes with some sort of wordplay higher than others. Americans and Canadians favored jokes that were made at the expense of others, where one person in the joke had a sense of superiority. And oddly enough, Germans found everything really freaking funny.
Fortunately, no matter where you come from or what type of humor you prefer, the internet is an endless abyss of everything you could possibly wish for and more. Even more incredibly, new hilarious content is being made every single day. Whatever your preferred form of humor is, the important thing is to just keep laughing.