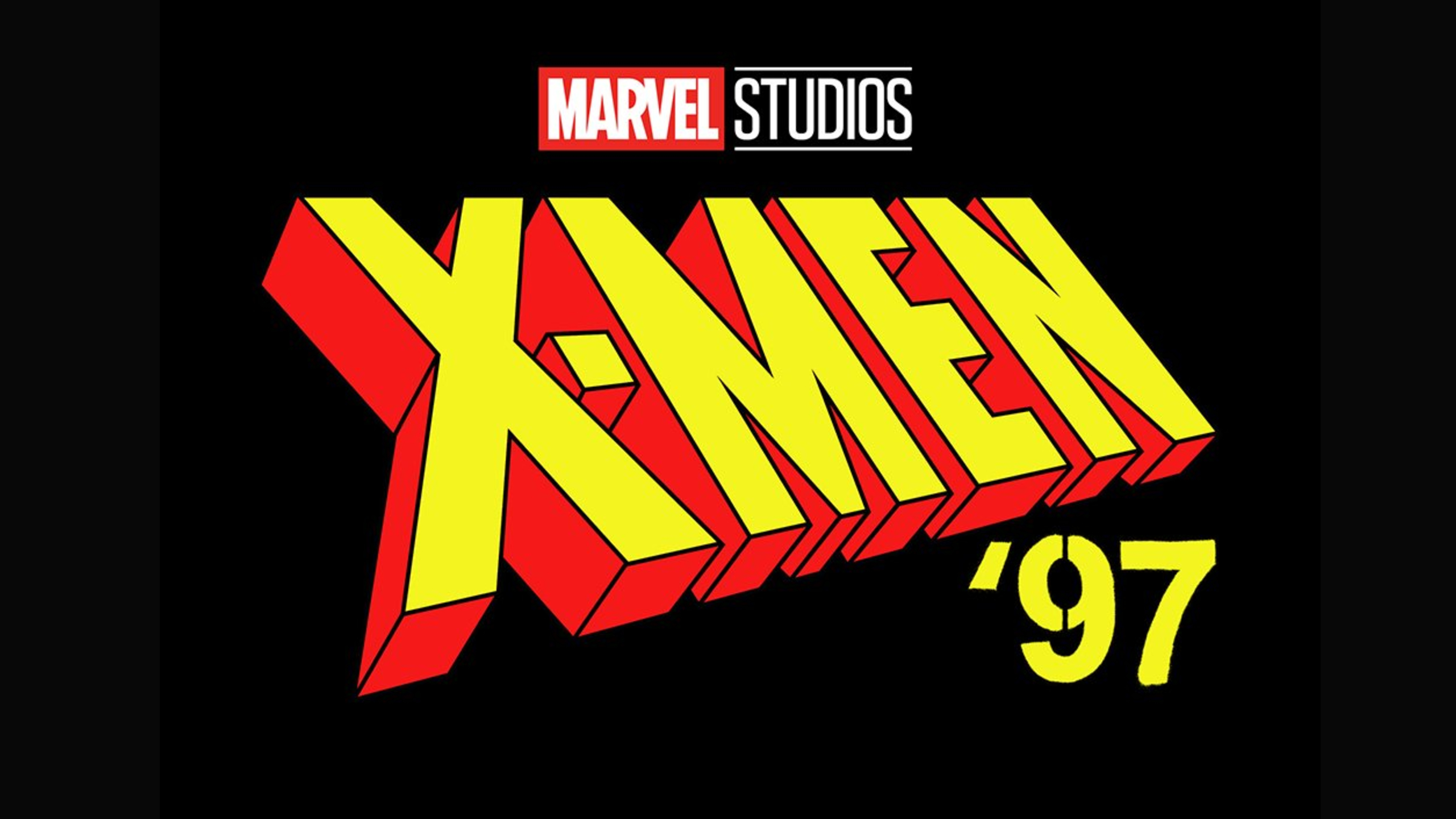 Credit: Disney+
Marvel owns a large portion of the entertainment world. What started with summer blockbusters a decade ago has morphed into a cinematic universe dominating theaters and streaming services worldwide. With the launch of Disney+ and Marvel's mini-series format, the brand penetrated even deeper. But for many dads of a certain age (ie- '90s kids), their first introduction to the Marvel world was through the X-Men. And to be even more accurate, the X-Men animated series that ran in the mid-1990s.
And now, Disney+ is bringing it back. As part of the yearly Disney+ day, the entertainment behemoth announced a slew of new projects. Maybe lost in the shuffle of some of the bigger announcements was the revelation that the streaming service would be home to a new series, imagine as a direct sequel to X-Men: The Animated Series, which ran from 1992-1997.
X-Men '97 picks right up where we left off more than two decades ago and will feature all your favorite mutant heroes (and villains, to be sure) featured in the original. The new series will be hitting Disney+ in 2023, but the news is definitely big for fans of the original.
Disney+ even used the perfect meme to announce the news, using the infamous Wolverine staring at a framed picture meme to reveal the new episodes on their way.
We've missed you, too. See you in 2023 with all-new episodes. 🥲 #XMen97 #DisneyPlusDay pic.twitter.com/6NrXHDxBeD

— Disney+ (@disneyplus) November 12, 2021

Disney's head of streaming television, Brad Winderbaum said:
"What an amazing first step to reintroduce audiences to the X-Men with a look at one of the most pinnacle eras of the X-Men comics, which was the '90s."
It's the first X-Men project through Marvel Studios, and tonally, it's a perfect move. The series had a strong following and in an era where nostalgia can do big numbers, getting the band back together for another run era of an entertaining show is a smart move. Many of the original cast members will be joining the series to reprise their characters, and it hits Disney+ in 2023.