"Really Wish My Dad Was Around to See This," The Rock Shares "Young Rock" Trailer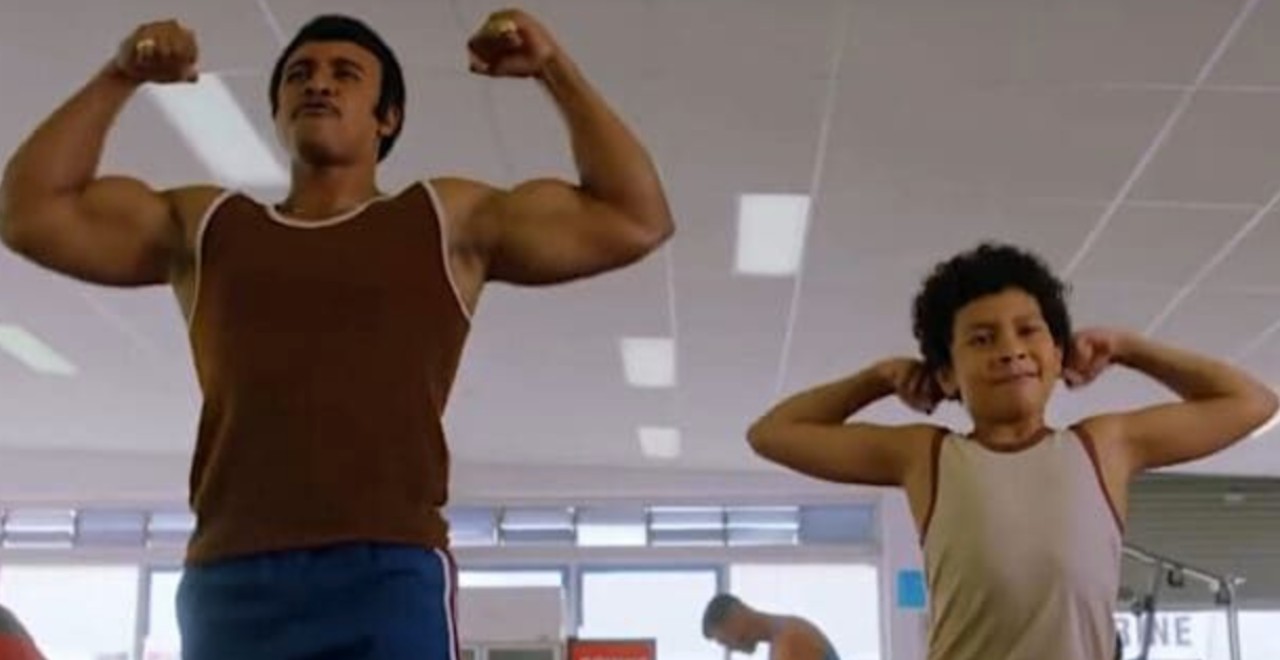 His dad was on his mind when Dwayne Johnson finally unveiled the trailer to the "Young Rock" show, along with announcing the February 16th premiere date for the new show. The Rock took to social media to share the trailer just one day after the one-year anniversary of his dad's passing, writing "I really wish my dad was around to see this one. Maaaaan he would've been proud."
His dad (on the show) makes a cameo in the trailer, telling young Dwayne "When you dream big the sky's the limit," which prompts little Rock to ask for a vodka martini, before asking for their finest tequila (a nod to his current tequila empire).
View this post on Instagram
The Rock joked about kicking puberty's ass at 15 and having the tequila tycoon mindset even as a preteen, and said he "can't wait to make you and your families laugh a little and share the life lessons I've learned along the way."
His dad, the former WWE star, was obviously on his mind. He took to Instagram and talked about the influence his dad had and how he still hears his dad's advice.
View this post on Instagram
He raised a toast to his old man, saying "when a loved one dies, it reminds us how we should live." And concluded "this toast is to all of you out there and your loved ones who are no longer with us. Let's live with all we got, all our passion, love, ambition, humor, empathy, humanity, all of it. As the show must go on."
We can all drink to that.