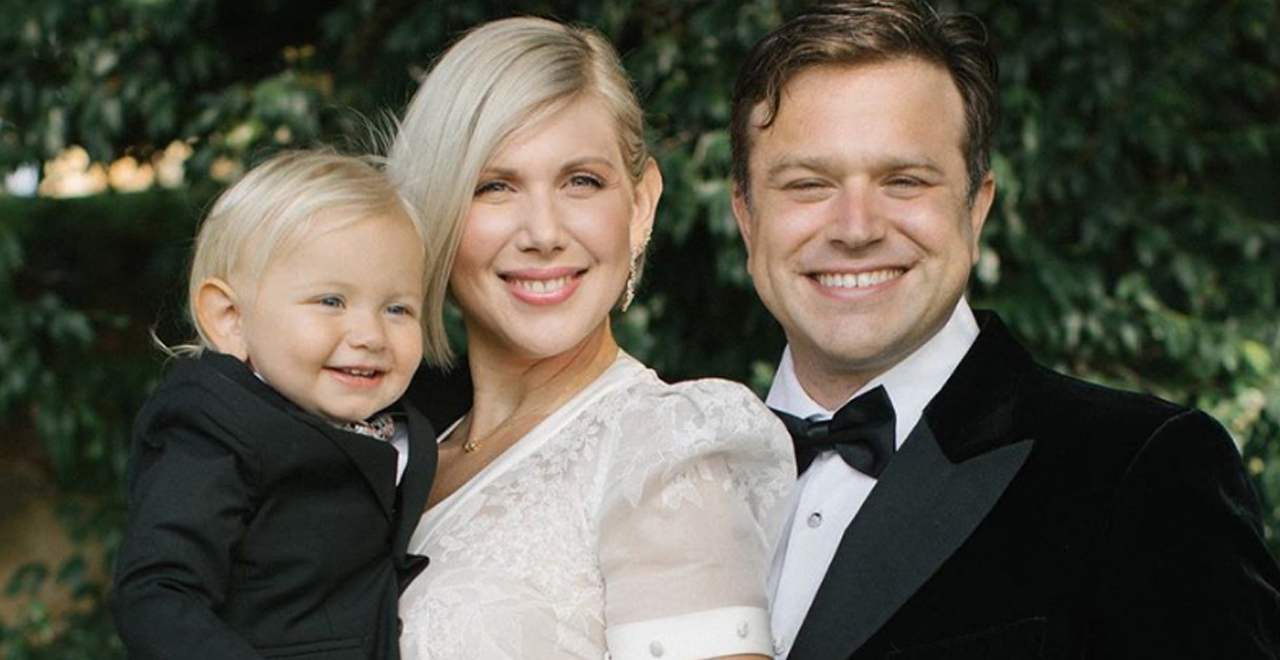 Credit: Instagram/zakpym
Perhaps few recent celebrity deaths have had as wide an impact as the tragic suicide of beloved comedian and actor Robin Williams, who took his own life after a long battle with mental health and Lewy Body Dementia, leaving family, friends, and legions of fans behind.
In the years since he passed, Williams's children, daughter Zelda and son Zak, have been vocal about supporting causes their father believed in, particularly mental health.
A few months ago, Zelda used her father's 69th birthday as an occasion to crack jokes and donate to homeless shelters, and back in June, Zak announced that he was naming his firstborn son 'McLaurin,' after Robin's middle name.
On Monday, Zak continued making tributes to his father, this time by getting married on World Mental Health Day, a date that is clearly meaningful to the Williams family.
I had the great joy of marrying my best friend @oliviajune today! It went awesome and we couldn't have tied the knot on a better day. #WorldMentalHealthDay pic.twitter.com/ANtAW109zg

— Zak Williams (@zakwilliams) October 11, 2020
Zak's tweet noted the day, and included the #WorldMentalHealthDay hashtag, making it clear how important the day, and the meaning behind it, is for him. No doubt that is due in no small part to his father's struggles.
https://www.instagram.com/p/CGOo4wppkmD/
Hopefully, by continuing to speak out and shed light on mental health, Zak and Zelda can support other families who are struggling.