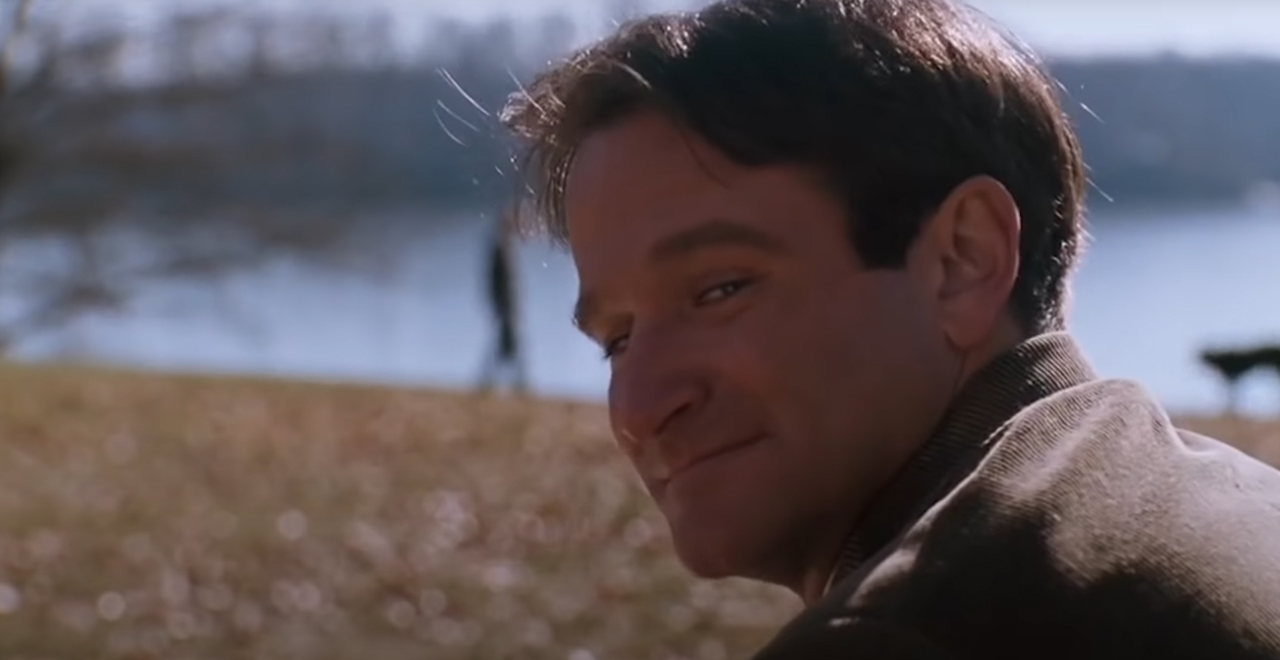 Credit: YouTube/Vertical Entertainment US
One of the biggest cliches in comedy is that the funniest performers often have the darkest inner lives. This has seemed true in a number of cases over the years, but perhaps the most shocking example was beloved comedian and actor Robin Williams, who we lost nearly six years ago.
To most of the fans who loved watching his manic performances on stage, at Comic Relief, in Mrs. Doubtfire, or as the Genie in Disney's Aladdin, this didn't compute. How could such a talented guy, so gifted at making other people laugh, be so sad and troubled? Mental illness is a complicated thing, and you can't always tell when someone is afflicted and struggling.
A new movie hopes to shed a bit of light on this discrepancy, using Robin Williams' last few days to illuminate the issue.
Robin's Wish, a documentary from Vertical entertainment, directed by Tylor Norwood, will be released in September, details the entertainer's fight with Lewy body dementia, a deadly neurodegenerative disorder, through interviews with medical professionals and various people who knew him well, including his wife Susan Schneider Williams.
In a statement, she wrote: "During the last year of his life, Robin was confronted with anxiety, paranoia, insomnia, scary altered realities and a roller coaster of hope and despair. With our medical team's care we chased a relentless parade of symptoms but with very little gain. It wasn't until after Robin's passing, in autopsy, that the source of his terror was revealed: he had Diffuse Lewy body disease. It was one of the worst cases medical professionals had seen. Armed with the name of a brain disease I'd never heard of, I set out on a mission to understand it, and that led me down my unchosen path of advocacy. With invaluable help from leading medical experts, I saw that what Robin and I had gone through, finally made sense, our experience matched up with the science. And what I discovered along the way was bigger than me, and bigger than Robin. The full story was revealed during the making of this film and it holds the truth that Robin and I had been searching for."
Watch the trailer:
Then visit the Robin Williams YouTube channel to cheer yourself up.
RIP Mork, you're missed.