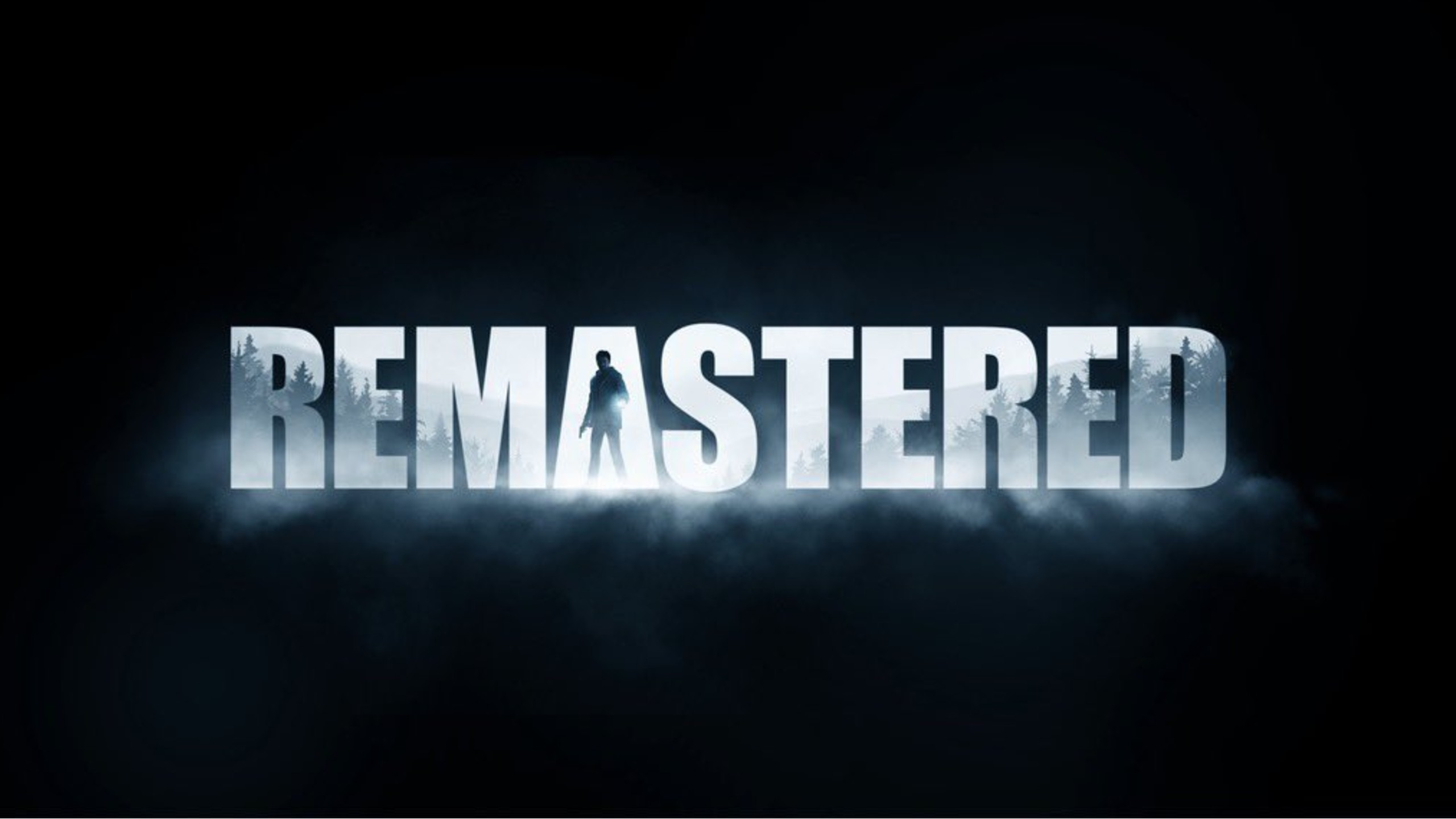 Credit: Epic Games/Remedy Entertainment
Fans of Alan Wake rejoice!
The cult classic action/horror game released back in 2010 on Xbox 360 & PC is getting a remastered release with both DLC's on PS4, PS5, Xbox One, Xbox Series S/X, and PC (via Epic Games Store).  This is especially exciting news for Playstation fans as this is the very first time the game has been on a Sony console.
Sam Lake, Creative Director at Remedy Entertainment made the announcement on Twitter and in a detailed blog post.
We can't thank you enough for the love and support you've shown #AlanWake these 11 years… but I can try.

I wrote you a letter on our lovely, long-time fan site, @TheSuddenStop.

Welcome to Bright Falls, again, for the first time. ❤️ 🔦 This is for you. https://t.co/XasoyzjttL pic.twitter.com/SSSBRWpCwm

— Sam Lake (@SamLakeRMD) September 7, 2021
In the blog post, Lake states that "Alan Wake Remastered is the original experience you fell in love with all those years ago. We did not want to change that. But the visuals all around, including the character model of Alan Wake himself and the cinematics, have been updated and improved with some choice next-generation upgrades."
No official release date has been confirmed, but a previous leak found on the Epic Games Store showed an October 5th, 2021 release.  If this turns out to be true, it's just in time for Halloween!  Perfect for a game as nerve-shredding as this.
If you're unfamiliar with Alan Wake, it comes from the same developer as Max Payne and Control (also great games).  Taking place in the fictional town of Bright Falls  Alan is a writer who keeps coming across manuscripts for his horror novel "Departure" but doesn't remember writing the book.  The problem now is that the events in the book are becoming real.  During the day you'll search the town, but at night you'll have to fight off enemies known as "Taken".  Relying on your flashlight (or any source of light for that matter), you'll need to weaken your enemies in order to destroy them.  Using light as a crutch creates an element of tension and panic that makes each encounter frantic.  You have to factor in if you have enough battery power for your flashlight or if you'll need to swap batteries out or wait for them to recharge.  Do you have enough ammunition?  Do you want to sprint through the darkness to the next street light?  Honestly, it can get pretty crazy at times, in a good way.
Fans have been clamoring for a sequel since Alan Wake launched back in 2010.  Maybe this remaster is the first step in that direction.  Let's hope so.