Co-Op Shooter 'Aliens: Fireteam' Releasing This Summer on Playstation, Xbox & PC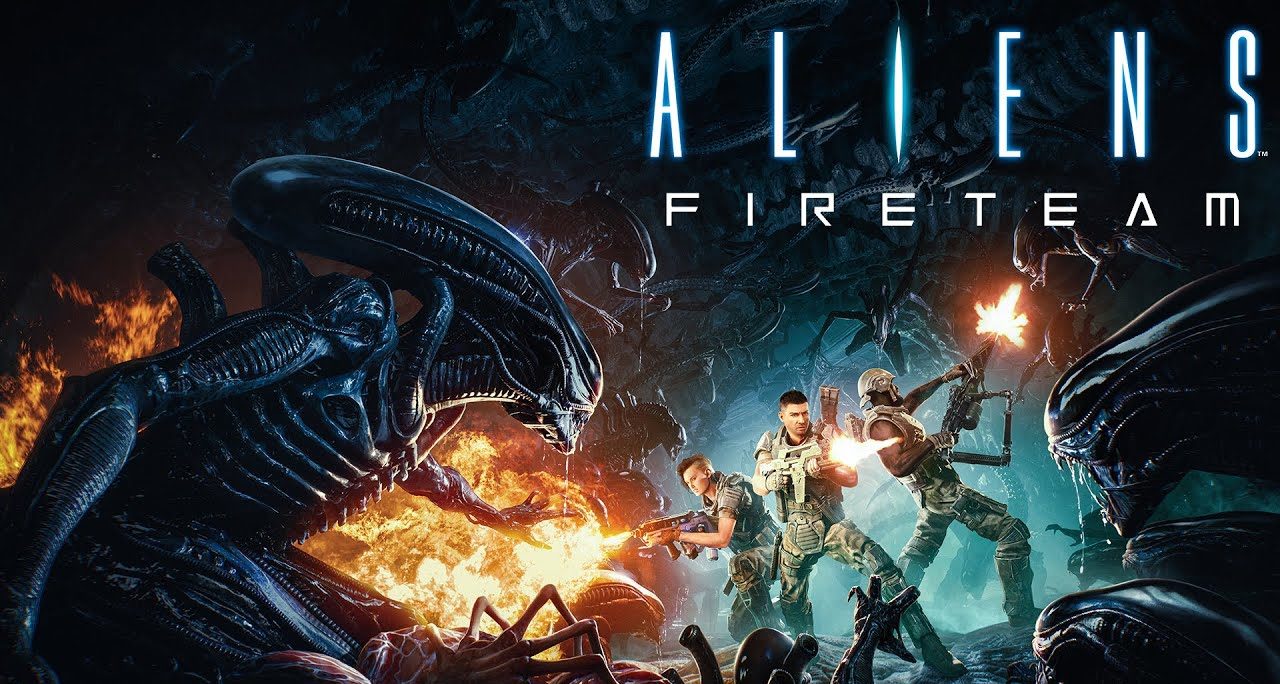 "Move it Spunkmeyer, we're rolling."
Today, developer Cold Iron Studios revealed their Left 4 Dead/Gears of War style, three-player co-op shooter Aliens: Fireteam.  You can check out all the alien/face-hugger madness in the action-packed trailer down below.
Scheduled to release Summer 2021 on PS4, PS5, Xbox One, Xbox Series X/S, & PC, Aliens: Fireteam will take place over a multi-mission story campaign.  The story is set 23 years after the original Alien trilogy and will drop "players into the role of a Colonial Marine aboard the USS Endeavor, recently tasked with answering a distress call from the outer colonies. Deploy to overrun facilities, abandoned ruins, and strange alien landscapes as you battle terrifying enemies across four campaigns with two friends or AI teammates."
There will be over 20 enemy types, including 11 unique types of Xenomorphs ranging from Facehuggers to Praetorians and Synthetics.
Players on the other hand will be able to choose from one of five unique classes such as Gunner, Demolisher, Technician, Doc, and Recon.  Each class will have unlockable cosmetics to make your marine your own.  There will also be different levels of difficulty to choose from for each mission that will introduce things like friendly fire, deadlier acid spray from Xenomorphs, and scarcer resources.
I think it's time to pick a class, get the crew together and slay some aliens.  Maybe we'll even build a fire and sing a couple of songs in between matches.
Aliens: Fireteam will release on PS4, PS5, Xbox One, Xbox Series X/S, & PC Summer, 2021