Baby Shark Song Assists During Rescue of Boy Who Drowned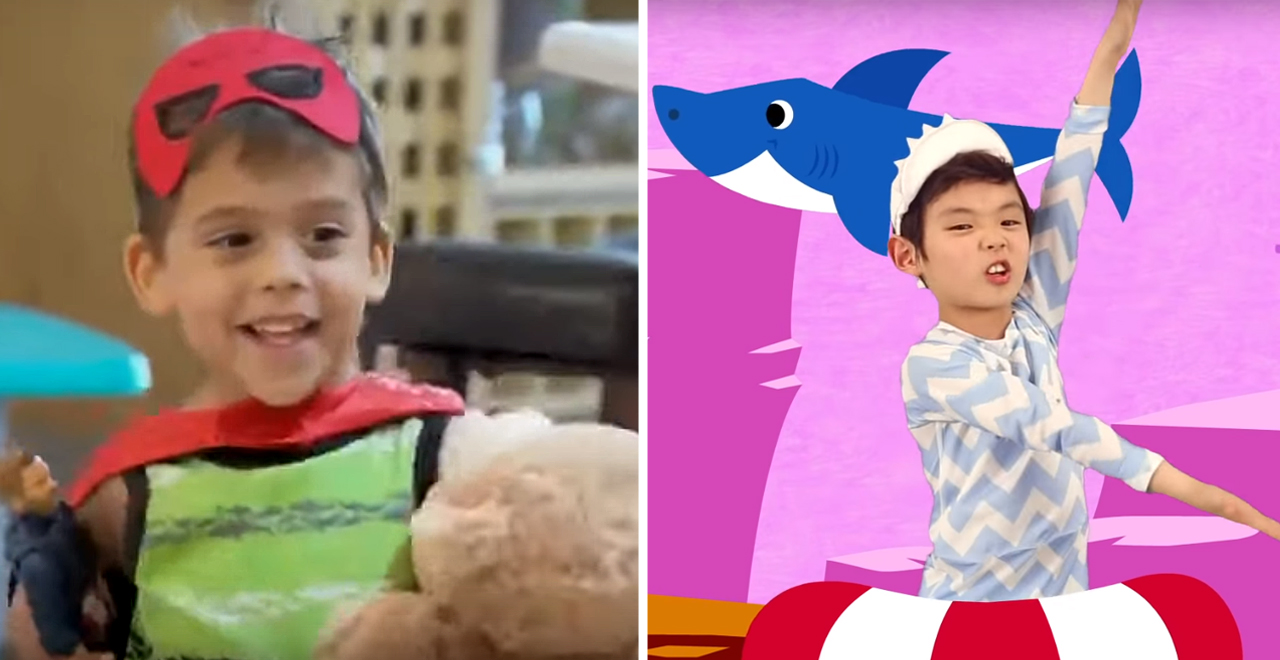 Baby Shark is taking over the world. It's invading cereal bowls. It's being turned into a TV show for Netflix, with a live stage show to follow. It has taken over baseball stadiums and maternity wards.
There is no escape.
Resistance is futile.
But our Baby Shark world isn't all bad given the popular kid's song recently helped save a life!
A 4-year-old at a party wondered off during snack time and fell into the pool. One mom jumped in to rescue the child, brought him up and began CPR while singing 'Baby Shark.'
She told a Florida news station she had heard the tempo of the song was a perfect match to the necessary frequency of chest compressions.
The mom told the news station she hates the song. But, it did come through when it mattered most.
"I remember singing it out loud, thinking she's going to think I'm nuts," she said to WESH 2.
So while it is much reviled, this time, we must give kudos to our Baby Shark overlord.