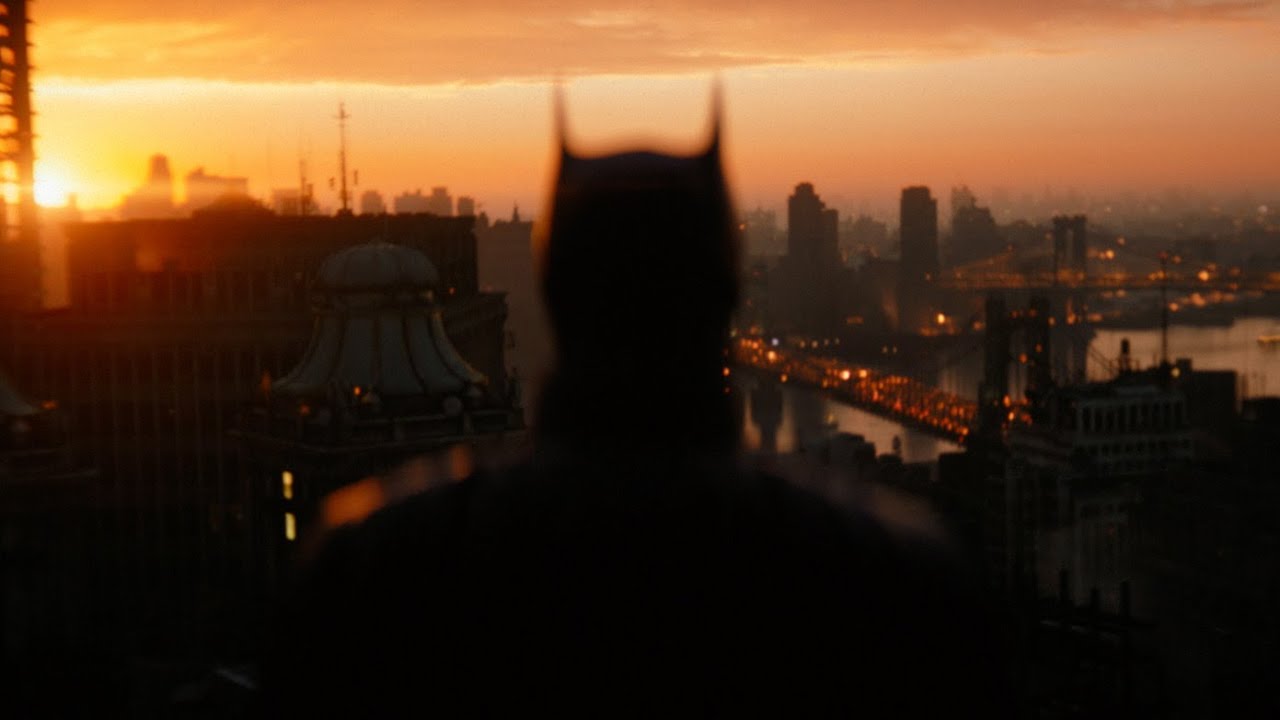 DC FanDome gave fans a lot on Saturday – trailers and behind-the-scenes looks at The Flash, Black Adam, and more. But there is one thing everyone was waiting for: the new trailer for The Batman. And now it's here. Complete with a souped-up Batmobile.
Robert Pattinson, who has come a long way from Twilight, stars as Bruce Wayne in Matt Reeves' highly anticipated The Batman. The movie, which features an unrecognizable Colin Farrell as The Penguin and Zoe Kravitz as Catwoman, is rumored to be a nearly three-hour detective story with Batman pursuing Paul Dano's Zodiac-killer-style Riddler.
We got a glimpse last year, and now we get a new one, and wow does this movie look intense. It certainly feels like a different take on the character, one that not only leans into his dark side, complete with lots of violence. His motivations and even some of his methods have always seemed a tad questionable, and Reeves and Pattinson aren't shying away from that aspect of the superhero. He seems straight-up unhinged!
Check it out: