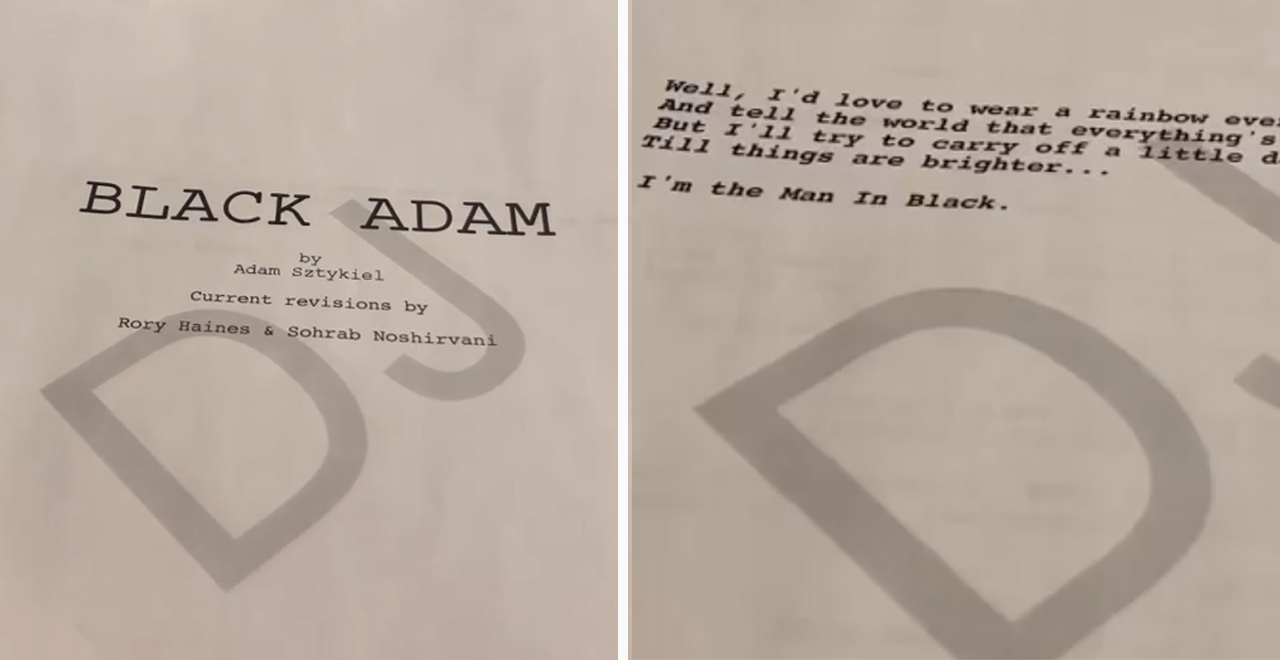 Credit: Instagram/therock
DC is back baby!
The Snydercut had the internet abuzz all weekend, and whether or not we're getting two more Justice League movies to complete Snyder's Knightmarish vision, the characters in the Justice League have been revived at least a bit. The Flash has a movie coming in 2022, Aquaman has a sequel on its way, Cyborg got redemption and no one has been talking about Wonder Woman 1984 at all. That's a win!
But there's another major DC character that is about to get his day in the sun, and that's Black Adam. The primary antagonist to Shazam, Black Adam is an anti-hero, if not a straight-up villain, and it will be interesting to see how his movie fits into the DCEU. Especially with The Rock at the center of it.
Dwayne Johnson had lobbied to play Black Adam for years, and he's getting his wish. In fact, according to his IG account, he starts filming his superhero movie in 3 weeks.
The former wrestler, current sitcom star, and generally beloved superstar posted an Instagram video of himself working on the Black Adam script while enjoying a little tequila, of course. The script is watermarked "DJ," presumably for Dwayne Johnson, and it's apparent throughout the 3-minute video just how psyched the man is to finally be making this flick. He expresses his excitement while allowing fans to see the opening page of the script, and warns the rest of DC, and Marvel, that they're on notice.
View this post on Instagram
Black Adam isn't set to hit theaters until AFTER Shazam 2, but when it does, Collider says the film will introduce the Justice Society of America, including the characters of Atom Smasher (Noah Centineo), Dr. Fate, Hawkman (Aldis Hodge), and Cyclone.
Let's hope the rest of the cast is as excited by the project as DJ is.