2021 Just Became an Absolutely Bonkers Year for Movies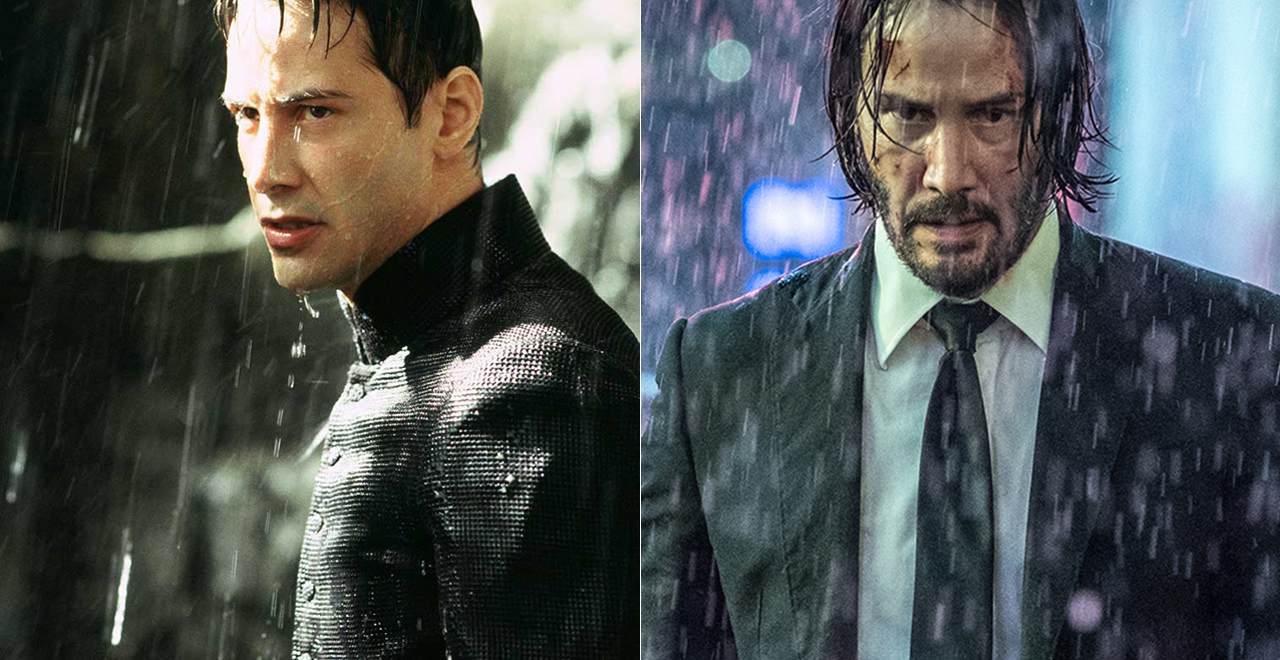 If there was one thing we could count on year after year, it was the ability to sit down and watch a movie that cost $356 million with friends and fellow fans.
But here we are, with the 2020 blockbusters schedule completely toppled. Now we're stuck at home, watching major summer movies go straight to streaming platforms in a last-ditch effort to be seen. But there is a silver lining to all of this. And no, it's not that everyone who steps outside is forced mask-up like Sub Zero (although that is pretty sweet), it's that 2021 just became a batshit year for movies.
Let's take a gander at what lies in store as a handful of 2020 movies got pushed a full year to what was an already insane year for cinema.
Mortal Kombat – January 15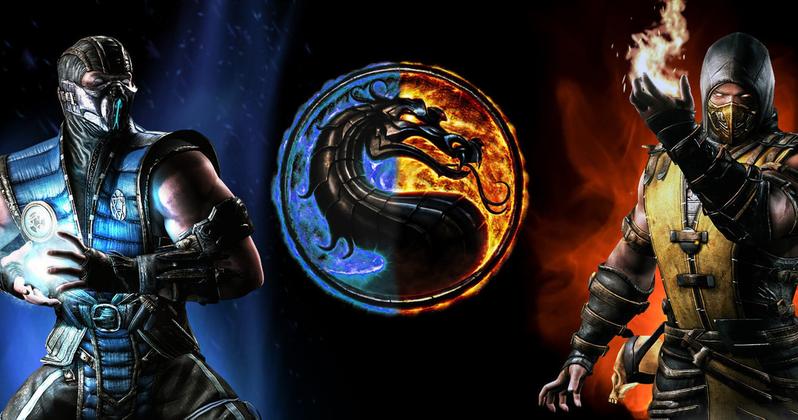 The Eternals – August 6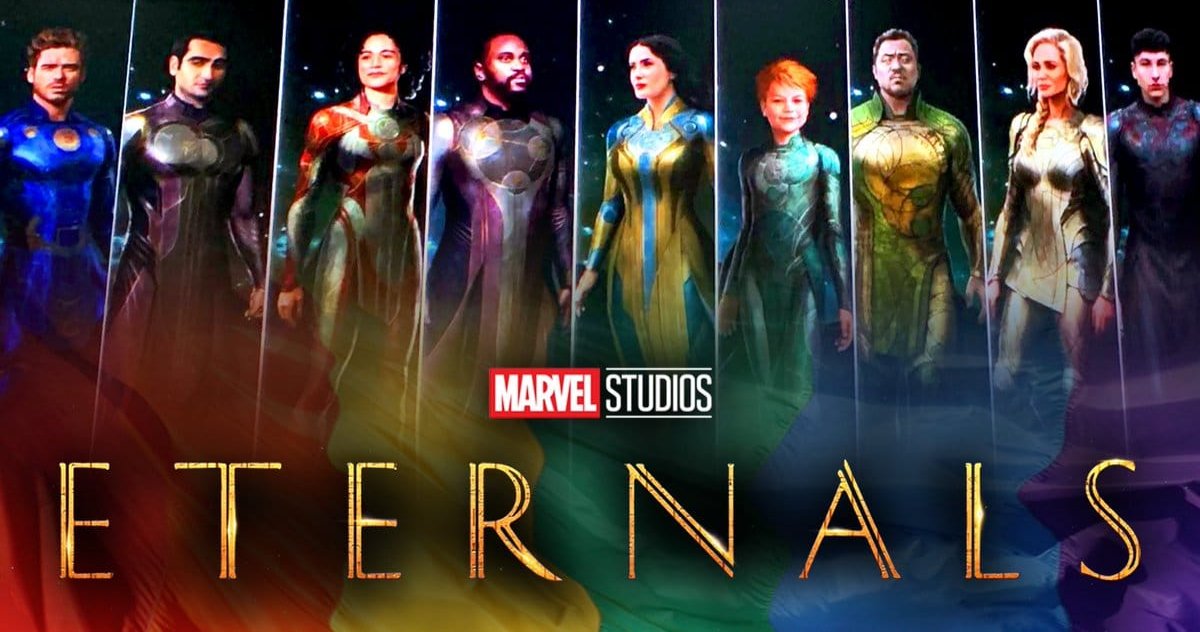 Ghostbusters: Afterlife – March 5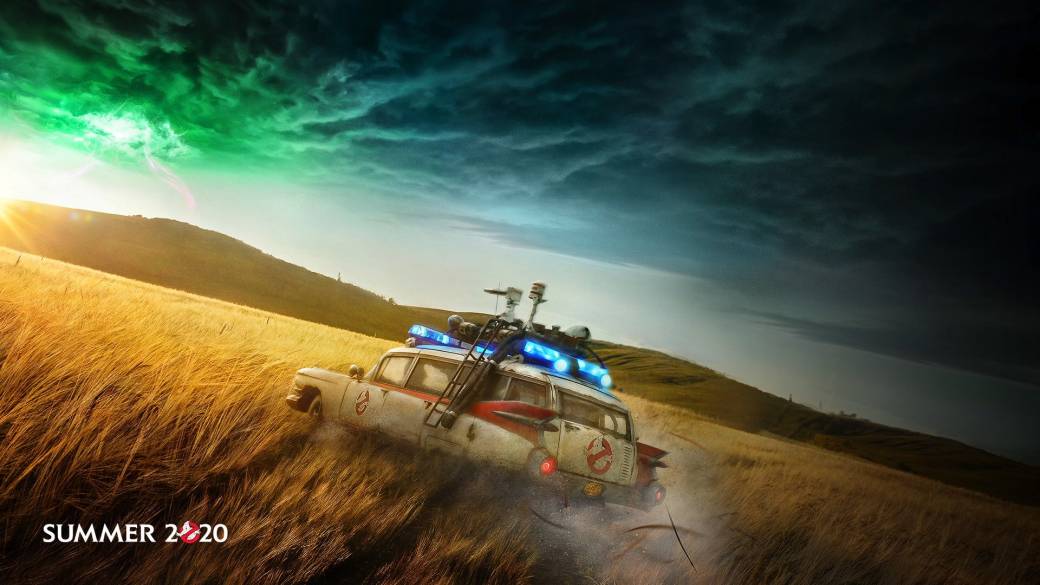 Morbius – March 19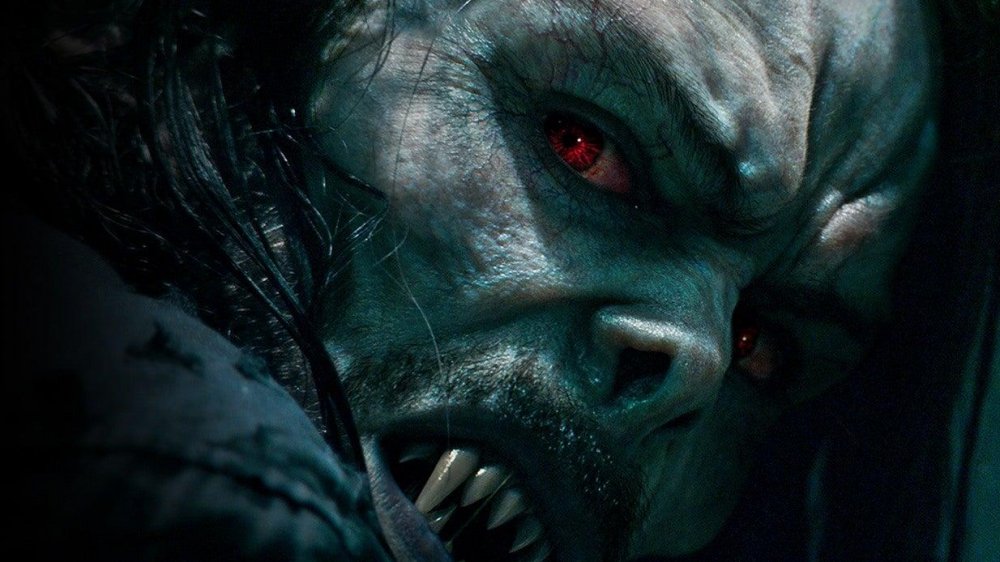 F9 – April 2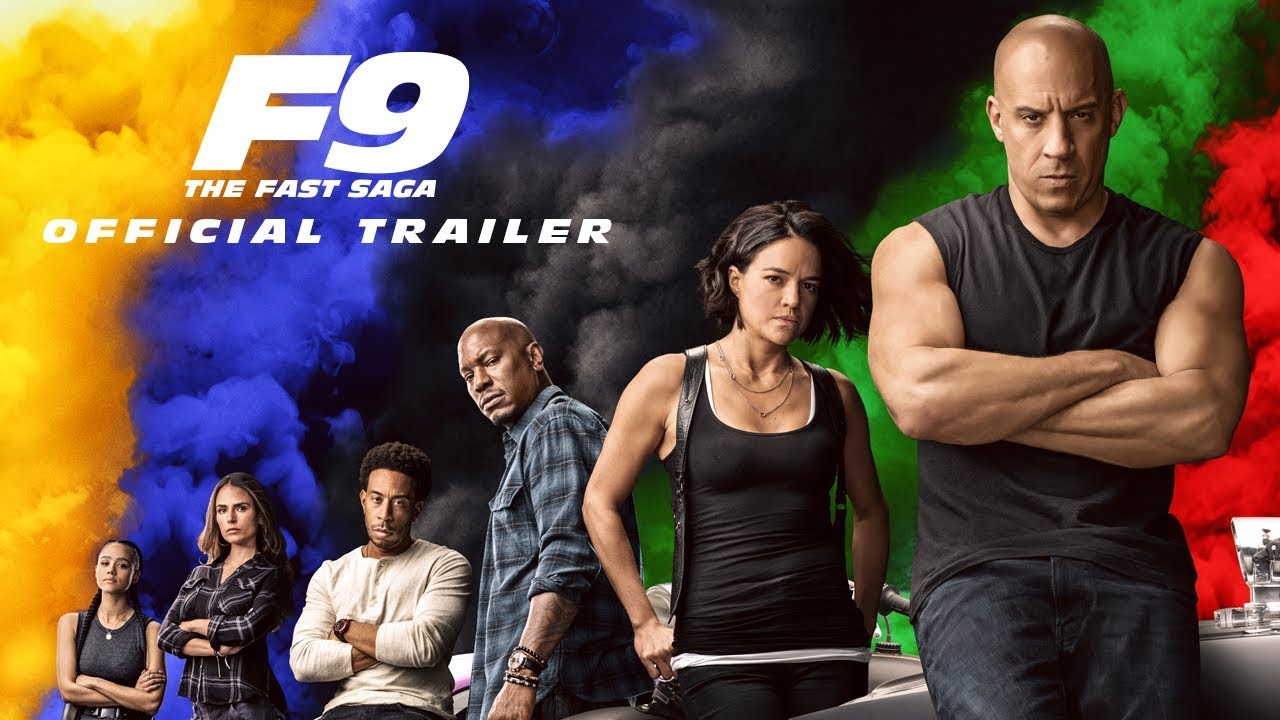 For fun, here are all the titles to the Fast and Furious franchise. See if you can find consistency without going insane:
The Fast and the Furious
2 Fast 2 Furious
The Fast and the Furious: Tokyo Drift
Fast and Furious
Fast Five
Fast and Furious 6
Furious 7
The Fate of the Furious (not F8…Fate)
F9

Shang-Chi and the Legend of the Ten Rings – May 7