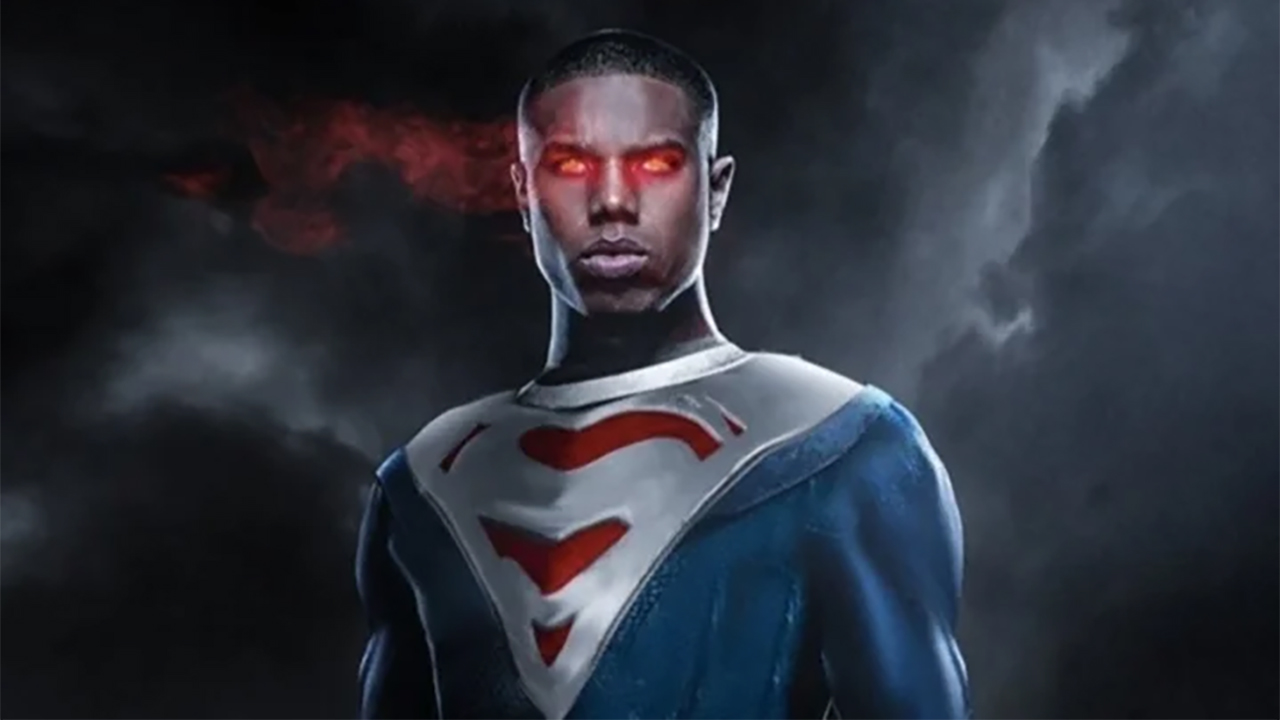 Credit: Instagram/bosslogic
The first major superhero movie was Richard Donner's Superman, some 40 years ago, and while it took a while for them to take hold. Tim Burton brought Batman to screens, the X-Men followed, then Sam Raimi's Spider-Man trilogy – but once Robert Downey Jr. uttered the words "I am Iron Man", there was no looking back. And now they're beginning to look forward.
Now that the Avengers project has come to fruition, the MCU is looking to Phase 4 and the emergence of a multiverse to keep expanding their world and enter a new decade of dominance. DC is trying to keep pace but has yet to really nail it, and they two are beginning to experiment with one-off movies outside of continuity, and with a multiverse that will include various incarnations of some of Batman, at least.
Studios are also looking for diversity to go with all that multiversity, with Marvel having huge success with Black Panther and their newly-minted black Captain America – as well as their forthcoming first Asian superhero, Shang-Chi. Meanwhile, DC is developing a gay Green Lantern for HBO Max, a Latino Blue Beetle, and may be going even bigger with one of their next projects:
They're going to bring a black Superman to the screen.
A few months ago, we told you about acclaimed writer Ta-Nehisi Coates signing on to develop a Superman script, and now something that was speculated about has been confirmed: the movie he's writing will feature a black Superman, for the first time, and Warner Bros. is currently seeking a black director to helm the project.
The Hollywood Reporter writes that directors like Creed II's Stephen Caple Jr., One Night in Miami's Regina King, and Judas and the Black Messiah's Shaka King are being considered for the director spot – and may also be on the list for Marvel's Blade. As for the potentially historic casting of its star, no names are mentioned in the piece, except Michael B. Jordan, who says he's probably sitting this one out.
Predictably, the news launched a firestorm on social media. We had the typical fanboy wailing ("That's not canon!") that accompanies every slight change to a popular character (remember the uproar when the blond Daniel Craig was cast as James Bond?), plenty of discussion of other black superheroes deserving of adaptation as well as black versions of Superman that already exist (Val-Zod), as well as objections to the idea that Warner Bros cares about diversity after recent controversies.
I'm totally for a Black Superman but the timing of this, after Geoff Johns allegedly said Superman couldn't have a Black grandfather and Ray Fisher shared his experience on Whedon's Justice League, all seems a bit sus. https://t.co/MGuMShPuiH

— Hanna Ines Flint (@HannaFlint) May 5, 2021
All of those controversies aside (and for real, if you're screaming that an indestructible alien from a fictional planet can't be black because he's not black in the comics, you have some real growing up to do), Superman is a huge character to mess with, and there are sure to be plenty of bumps on the road while they try to get this movie right. The movies haven't nailed the character, black or white or whatever since Christopher Reeve played him; it's no small task.
But as big as Superman is, the impact a black Superman would have on millions of young black kids desperate to see themselves in their superheroes, the impact would be infinitely bigger.