MCU Hypes Return to Theaters With Stan Lee Narrated Phase 4 Trailer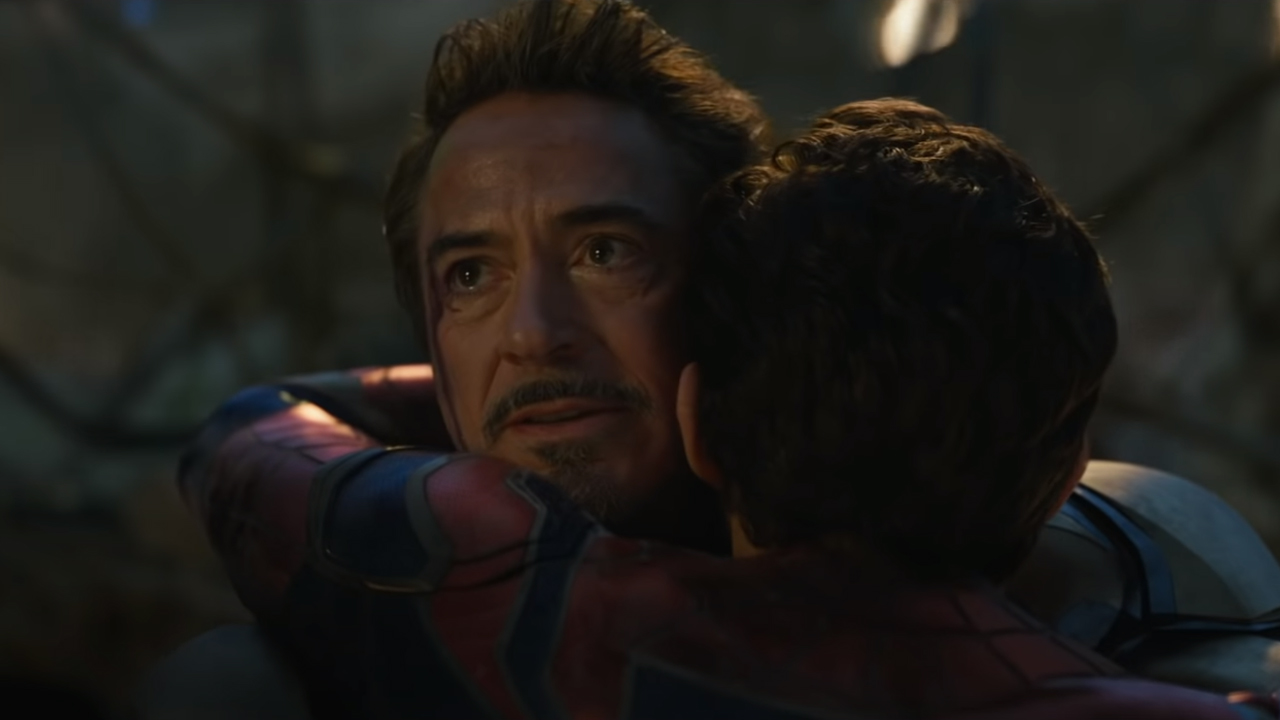 It is happening again.
Marvel is once more preparing to dominate the multiplexes, once they have re-opened. They have a whole collection of movies, both finished and in production, that have been waiting in the wings for the pandemic to subside and the MCU to descend upon the masses with Phase 4.
Today, the studio unleashed a trailer teasing the coming flood of superhero content, from the long-awaited Black Widow movie – finally coming in July – to the unpredictable second installment of Black Panther, which will be called Black Panther: Wakanda Forever and promises to focus on the technologically advanced country that just lost its leader, which will be unveiled to us in 2022.
The beginning starts off with some heartwarming narration by none other than Stan Lee.
Included in the trailer are teases for Shang-Chi and the Legend of the Ten Rings, which recently released a full trailer of its own and premieres this September, as well as newly Oscar-winning director Chloe Zhao's delayed Eternals, of which we finally get a brief glimpse before it lands in November.
We also get release dates for Spider-Man 3: No Way Home, Thor: Love and Thunder, Doctor Strange in the Multiverse of Madness, Captain Marvel: The Marvels, Guardians of the Galaxy Vol. 3, and Ant-Man and the Wasp: Quantumania. Safe to say that the MCU is going to be in theaters from now until 2023 – and beyond!
The world is coming back to life, and with it are all of your favorite Marvel superheroes. And now we have a hype reel to prove it, complete with an inspiring Stan Lee voiceover celebrating both Marvel and the movies, and rousing crowd reactions to Avengers: Endgame.
Check it out, and start buying your tickets!