Netflix Has a New Jurassic World Animated Show and Unsurprisingly, Dinos Escape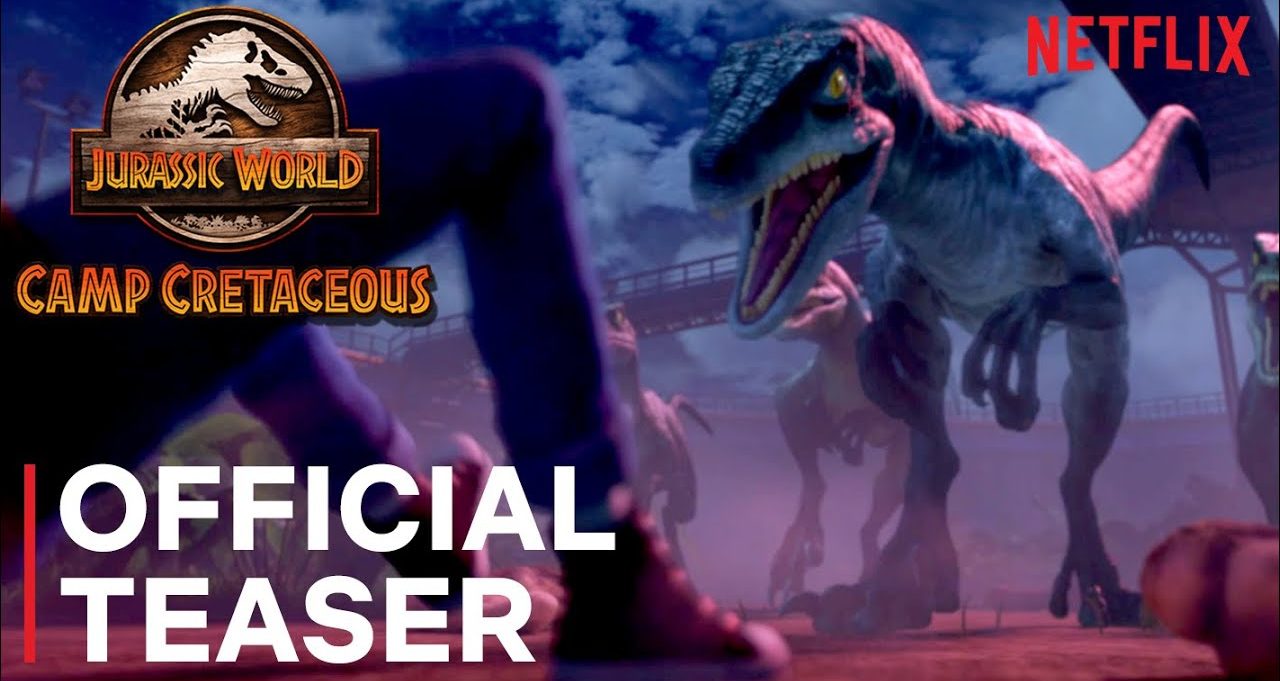 The Jurassic World movies, much like its predecessors, may not be the easiest entry point for kids into dinosaurs. But Netflix is producing a new animated show aimed for the younger demographic that's premiering this fall. "Jurassic World Camp Cretaceous" drops in mid-September but we have a trailer now. That trailer is…pretty badass, actually.
So maybe not aimed for the littlest of kids, as even the trailer seems pretty intense. But if you have tweens, this could be right up their alley. According to the Netflix release, JW:CC will follow a group of "six teenagers chosen for a once-in-a-lifetime experience at a new adventure camp on the opposite side of Isla Nublar." And natch, because it's Jurassic World, the dinosaurs that were very controlled became less so, and take over.
The formula may be a little standard but guess what, it's worked for a whole bunch of movies so far, so there's no reason it can't work here. Let's all forget the obvious shortcomings of the parents who would send their kids to an "adventure camp" that is not only full of dinosaurs, but that has also never been run before and only has a total of six attendees (so many red flags there you have to really hate your kids to ignore them).
Welcome to the world's most incredible adventure camp: Camp Cretaceous! Join the adventure as our campers get up close and personal with dinosaurs in the all new series, Jurassic World: Camp Cretaceous, coming to @Netflix September 18th. #JurassicWorld #CampCretaceous pic.twitter.com/nQ0VDW4aDM

— Jurassic World (@JurassicWorld) July 28, 2020
Netflix is planning for 8 episodes of Camp Cretaceous and, supposedly, they are aimed at ages of all users. The show is set during the same time period as the Jurassic World movie and it marks the first TV series in the Jurassic franchise.