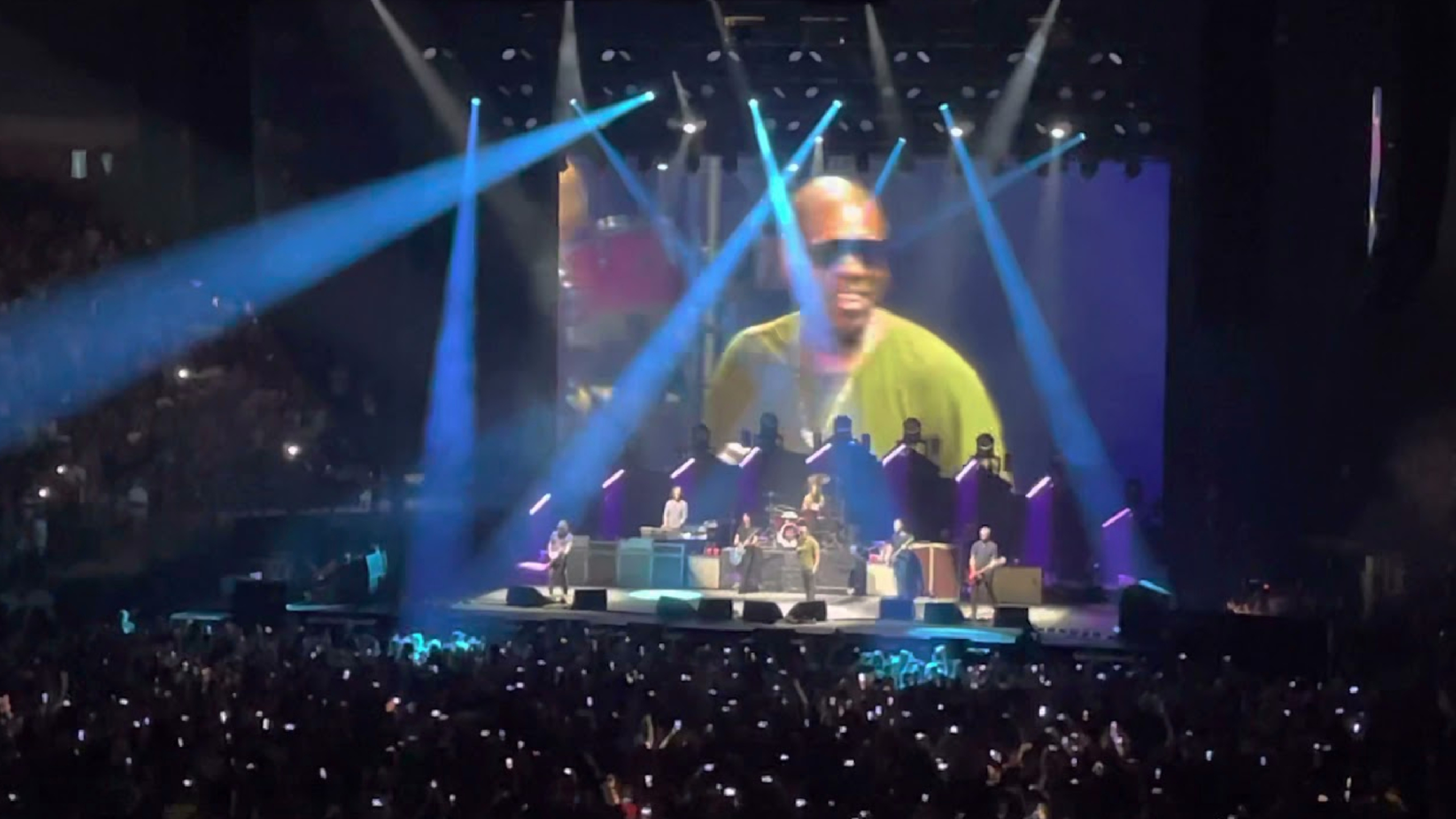 Credit: YouTube/Jeffrey Cohen
New York City was among the hardest-hit cities by the Covid pandemic. They got it earlier than most, doctors initially had no idea how to treat it and it was before masks were mandatory. The city is beginning to reopen, and the first full capacity, sold-out show at Madison Square Garden, one of the most iconic arenas in America? Dad Rock king Dave Grohl's Foo Fighters, along with a cameo by one of the greatest comedians of all-time, Dave Chappelle.
Fully reopening America's most famous arena with Dave Chappelle and the Foo Fighters covering Radiohead's Creep is probably not what anyone expected, but it's what we got. The Foo Fighters were the first concert to return to MSG and Chappelle happened to be in town, and well, the rest is now entertainment history.
Dave Chappelle and Dave Grohl are two people who are living their best lives. And their pandemics couldn't have been more different. Grohl got in a virtual drum battle with a 10-year-old and then released an album. Chappelle was the first to find a way to offer live entertainment, safely, when he ran dozens of stand-up shows featuring the biggest stars in comedy, all out of a cornfield in Ohio.
And yeah, no one expected this combo, this performance, on this night, but in a weird way, it's a pretty awesome way to kick off the true reopening of Madison Square Garden.