We've come a long way since the days when the only superheroes to make it on the big screen were Batman and Superman. In a previous post, we did a rundown of the best female superheroes in the MCU who have paved the way for more awesome characters yet to make their debut. Marvel has only begun to scratch the surface with their deep lineup of superheroes and mutants who will eventually join the MCU. It's a great time, folks. If you're a girl dad like me it means a lot to have so much female representation in these movies to show our daughters it's not just dudes in tights that can kick ass and save the world.
We've heard the rumors, we've seen the production images, we've seen a few trailers. Now, let's take a deep dive and get to know some of the awesome women coming to the MCU.
Kate Bishop (Hawkeye)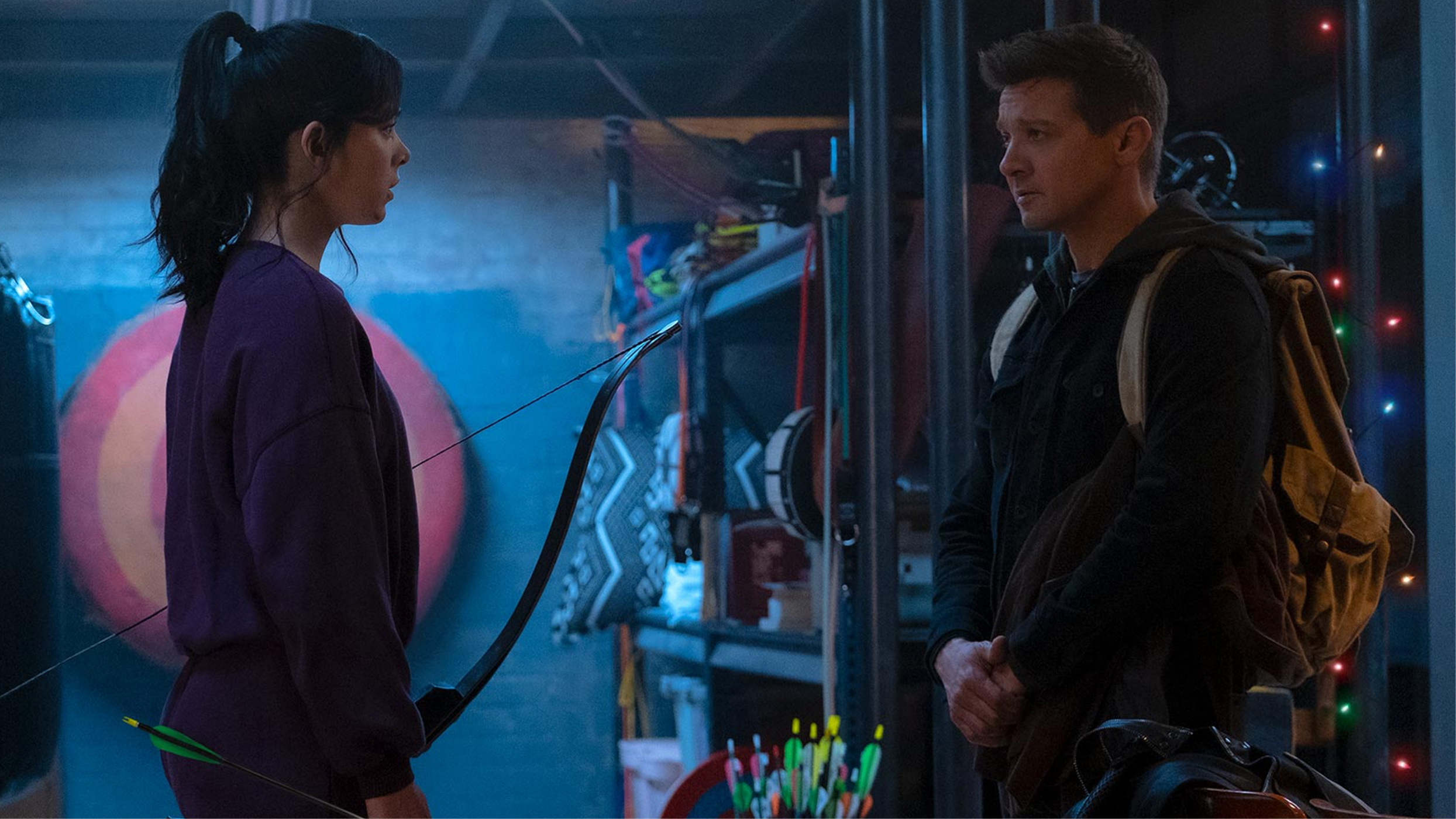 1st Appearance in the comics: Young Avengers #1 (2005)
MCU debut: Hawkeye on Disney+ (2021)
Portrayed by: Hailee Steinfeld
By now we've seen the trailer for Hawkeye, which will be released on Disney+ in November 2021. If you haven't seen the trailer yet, stop what you're doing and watch it below. It looks like a lot of fun. Hawkeye will be a mini-series with Jeremy Renner returning as Clint Barton and Hailee Steinfeld making her debut as Kate Bishop. In the comics, Kate Bishop took over the role of "Hawkeye" when Clint Barton became "Ronin," the katana-wielding persona he took on in Endgame after the snap. It looks like the show is following a fan-favorite comic run by Matt Faction and David Aja that features the two archers and their dog fighting off mobsters. I can't wait for this show. It's set in NYC at Christmas time, for goodness sake!
Kate Bishop is a great character. She's essentially a Hawkeye fan who teaches herself how to shoot a bow just like her hero. She has a ton of spunk and energy and they've cast the character perfectly. Hailee Steinfeld is no stranger to Marvel movies, as she voiced Spider-Gwen in Sony's Spider-Man: Into The Spider-Verse (2018) animated movie, and she was fantastic. Ironically Spider-Gwen is also on this list.
Ms. Marvel (Kamala Khan)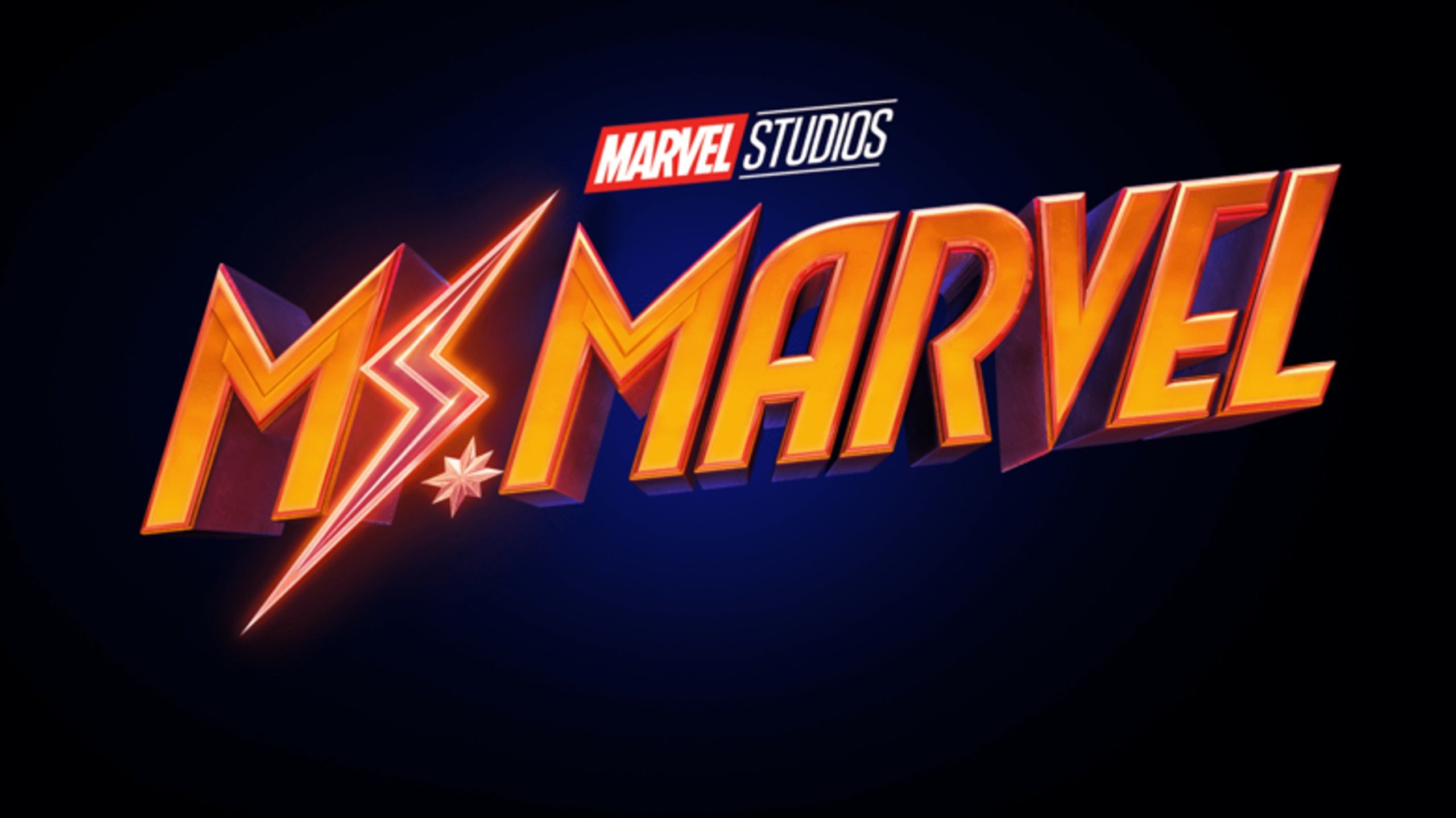 1st Appearance in the comics: Captain Marvel #14 (2013)
MCU debut: Ms. Marvel on Disney+ (2022)
Portrayed by: Iman Vellani
Kamala Khan is set to make her MCU debut on Disney+ in her own series , Ms. Marvel (2022). Kamala Khan's Ms. Marvel is, like Kate Bishop, kinda meta. She's a big fan of Captain Marvel and when she gets her superpowers she takes on the title of Ms. Marvel as an homage to her hero, who has gone on to become Captain Marvel.
Everything in the MCU seems to be building toward all of the Young Avengers making an appearance and forming a team. Ms. Marvel will play a big part of that, so in addition to her Disney+ show its only a matter of time until she appears in a movie as well. Ms. Marvel has lot of super powers. She has super speed and strength with a powerful healing factor (ala Wolverine). She also can shapeshift. In short, if you're a villain, Ms. Marvel is a problem.
She-Hulk (Jennifer Walters)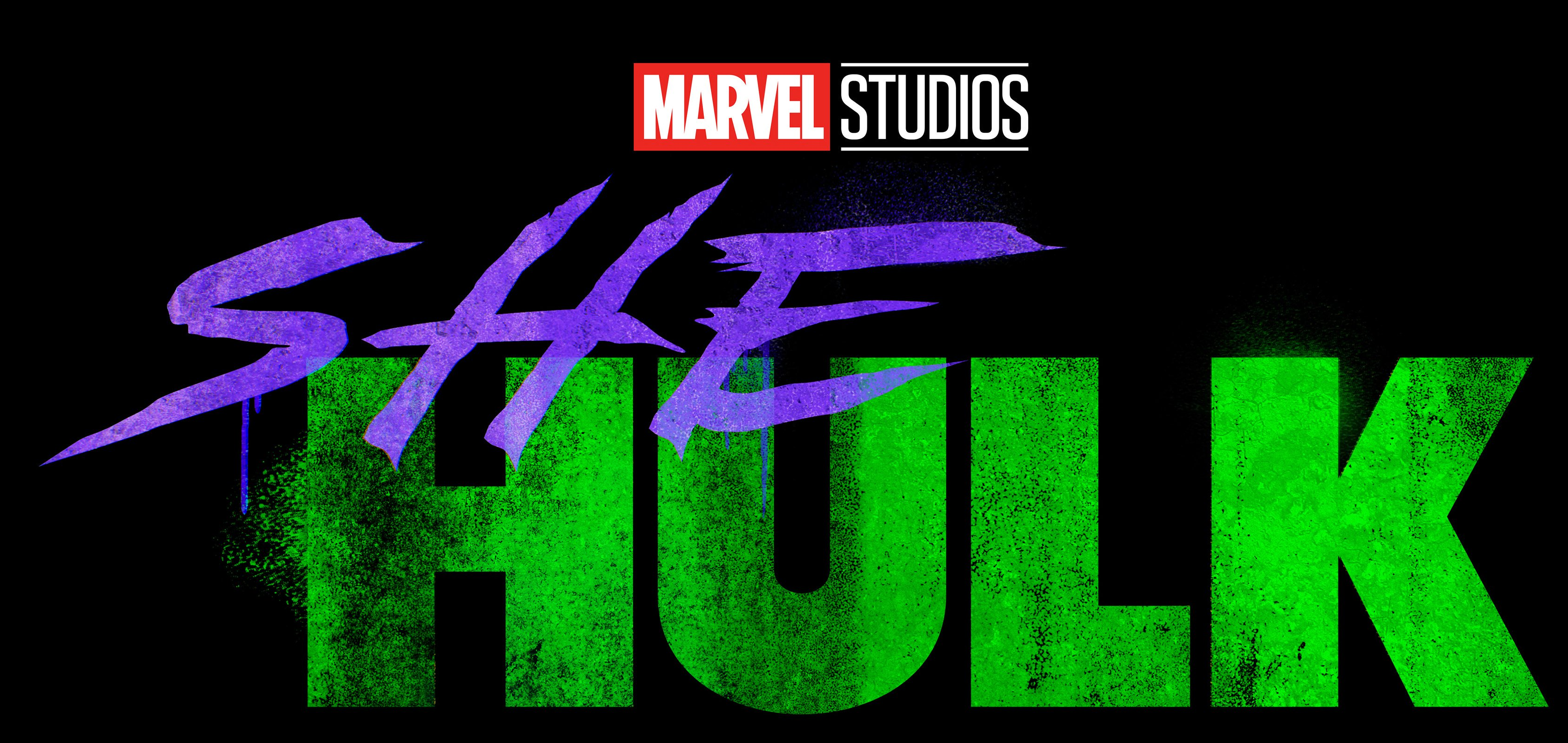 1st Appearance in the comics: The Savage She-Hulk #1 (1980)
MCU debut:
Portrayed by: Tatiana Maslany
After several failed solo Hulk movies (Personally, I thought the Ed Norton movie was fine), they're going to try She-Hulk as a mini-series on Disney+. Unlike regular Hulk, She-Hulk has a lot more personality when she goes rage mode. She's much more like the "professor Hulk" version of Hulk that we saw in Endgame.
I think this show will be very popular. She-Hulk is a beloved character for many comic book fans. Jennifer Walters, She-Hulks alter ego is a lawyer by day, and she serves as a lawyer for some other superheroes when they get into tricky situations. She's also very funny, so I suspect this show to have a lot of laughs and be different than anything else that the MCU has done.
Spider-Gwen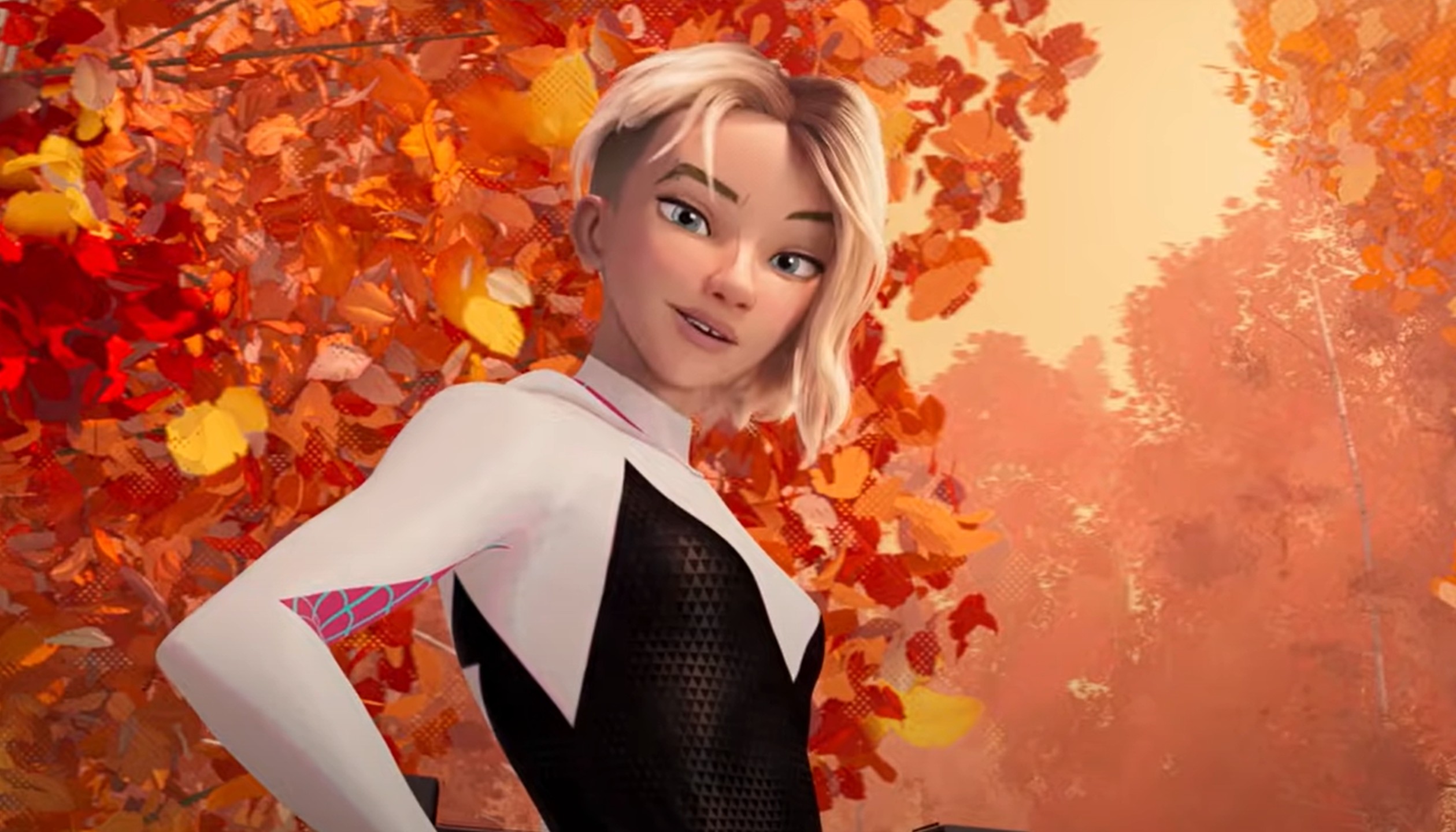 1st Appearance in the comics: Edge of Spider-Verse #2 (2014)
MCU debut: ??? Spider-Man: No Way Home ???
Portrayed by: ???
OK, I'll admit that this is simply wishful thinking, but they just have to include Spider-Gwen in Spider-Man:No Way Home It would be a huge miss to not use this opportunity to introduce such a popular character. Creating characters that interest young girls has been the one area that DC has beaten Marvel. Their Superhero Academy animated show is great for kids. Marvel just doesn't have anything like that, but Spider-Gwen has been one of the best new characters to come from Marvel in the past 10 – 15 years. She is the kind of character that will really help get our daughters interested in comics and superheroes. Make it happen, Kevin Feige.
The Eternals
The Eternals will all make their debut in the upcoming movie, set to hit theaters and Disney+ in November 2021. All of the Eternals are, well… eternal. They're immortals. They've lived on Earth for thousands of years or so watching over humanity. They've all got super strength, speed, agility, invulnerability, etc. In short, they're pretty powerful. The movie will likely delve mostly into the role the Eternals played in protecting humanity throughout our history and explaining why they weren't there during the Chitauri attack in NYC or the fight against Thanos. The most recent trailer indicates they're forced to defend Earth against an apocalyptical event that was triggered by the "reverse snap" in End Game.
Ajak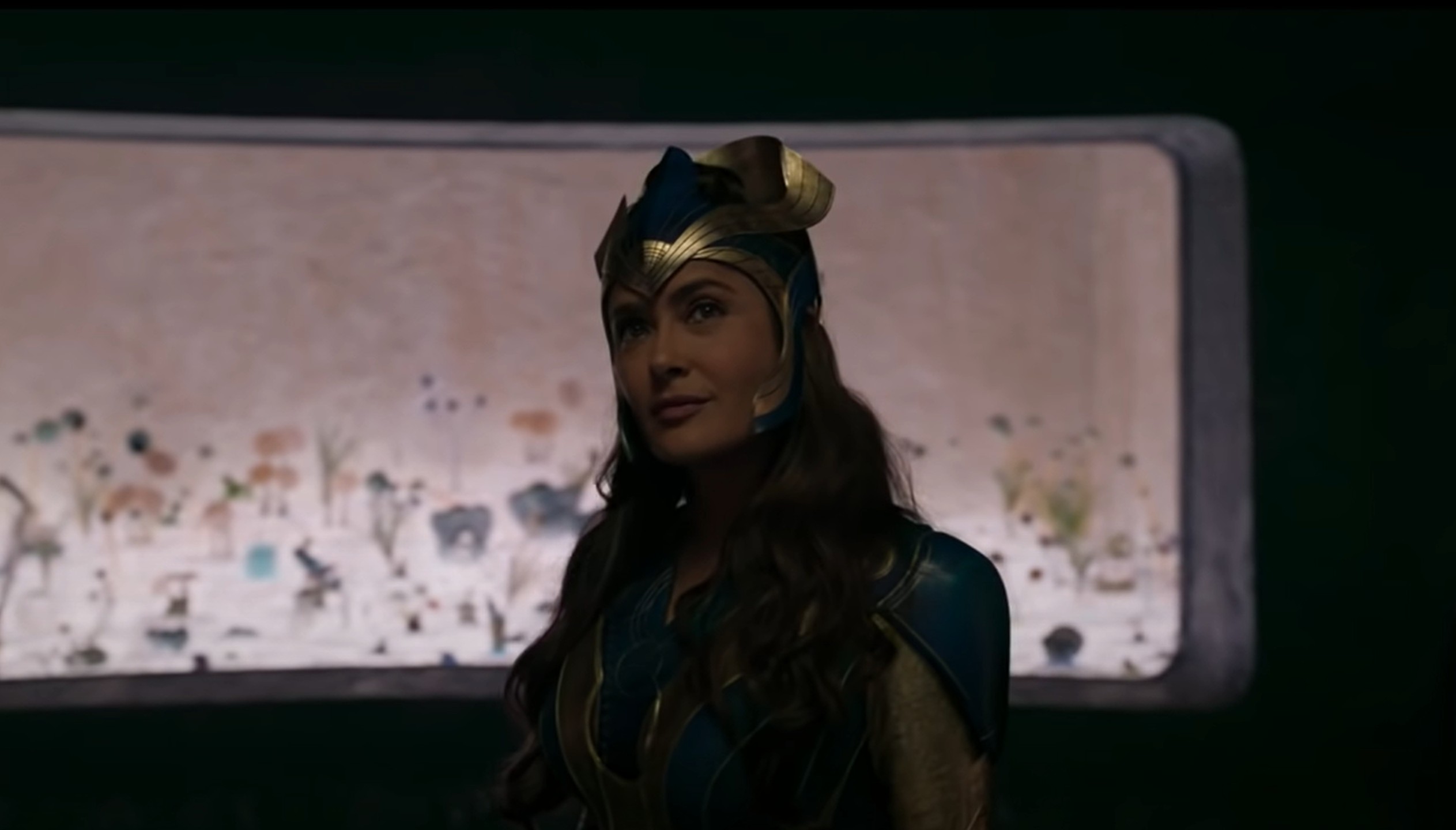 1st Appearance in the comics: The Eternals #2 (1976)
MCU debut: The Eternals (2021)
Portrayed by: Salma Hayek
Salma Hayek will play the character Ajak in The Eternals (2021) which will hit screens in November of this year. Ajak, like the rest of the Eternals, is a million years old (she's aged well). Ajak is an interesting character for the MCU because in the comics Ajak is a dude. I'm interested to see how they differ the character from the comics from what we will see in the MCU.
Sprite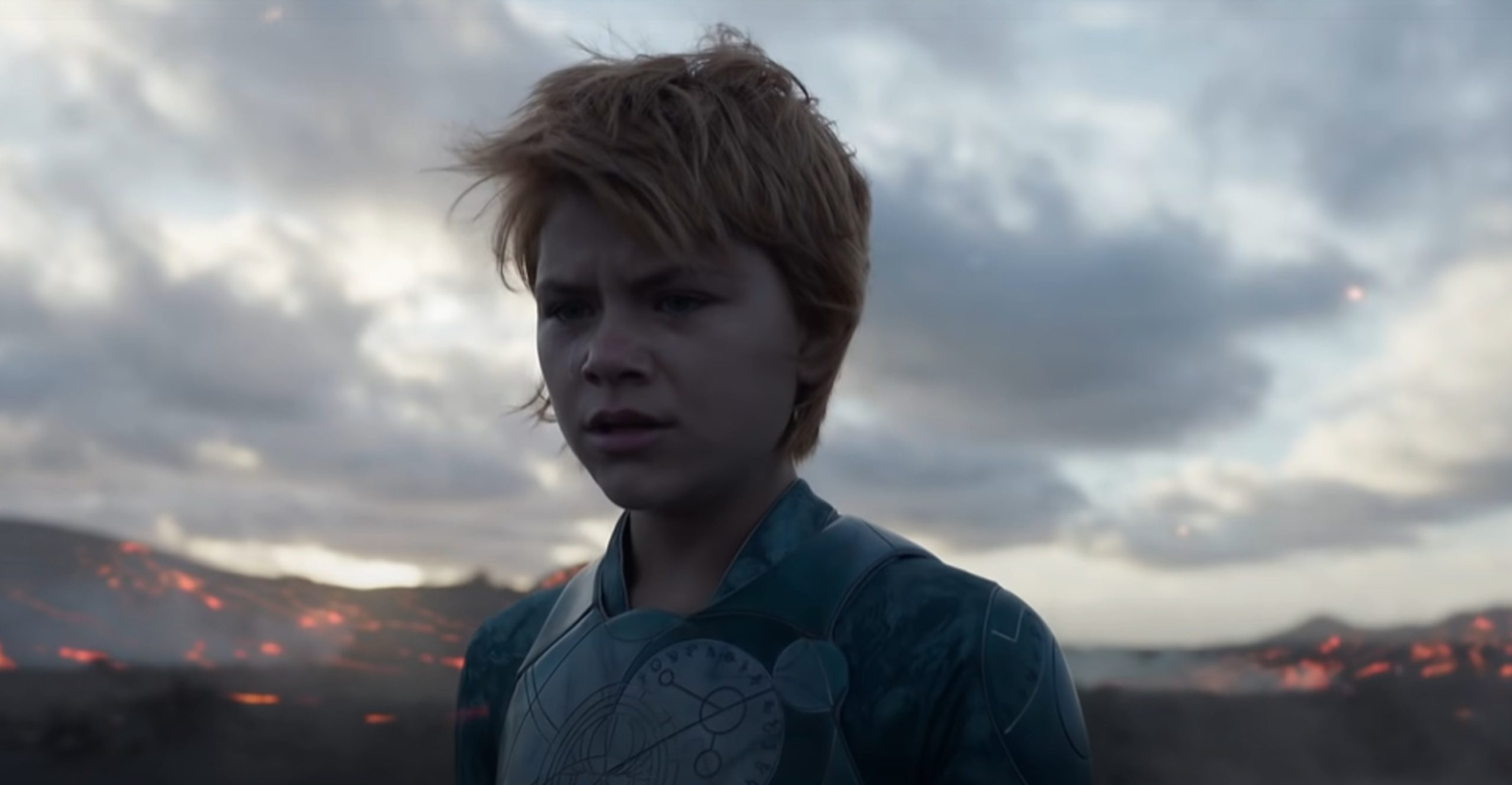 1st Appearance in the comics: The Eternals #9 (1977)
MCU debut: The Eternals (2021)
Portrayed by: Lia McHugh
Imagine you're immortal and can live forever, but you're stuck in the body of an 11 year-old, that's Sprite. In some ways Sprite is like the Loki of the Eternals. She loves to play practical jokes and she can really screw you up with her illusions.
Sersi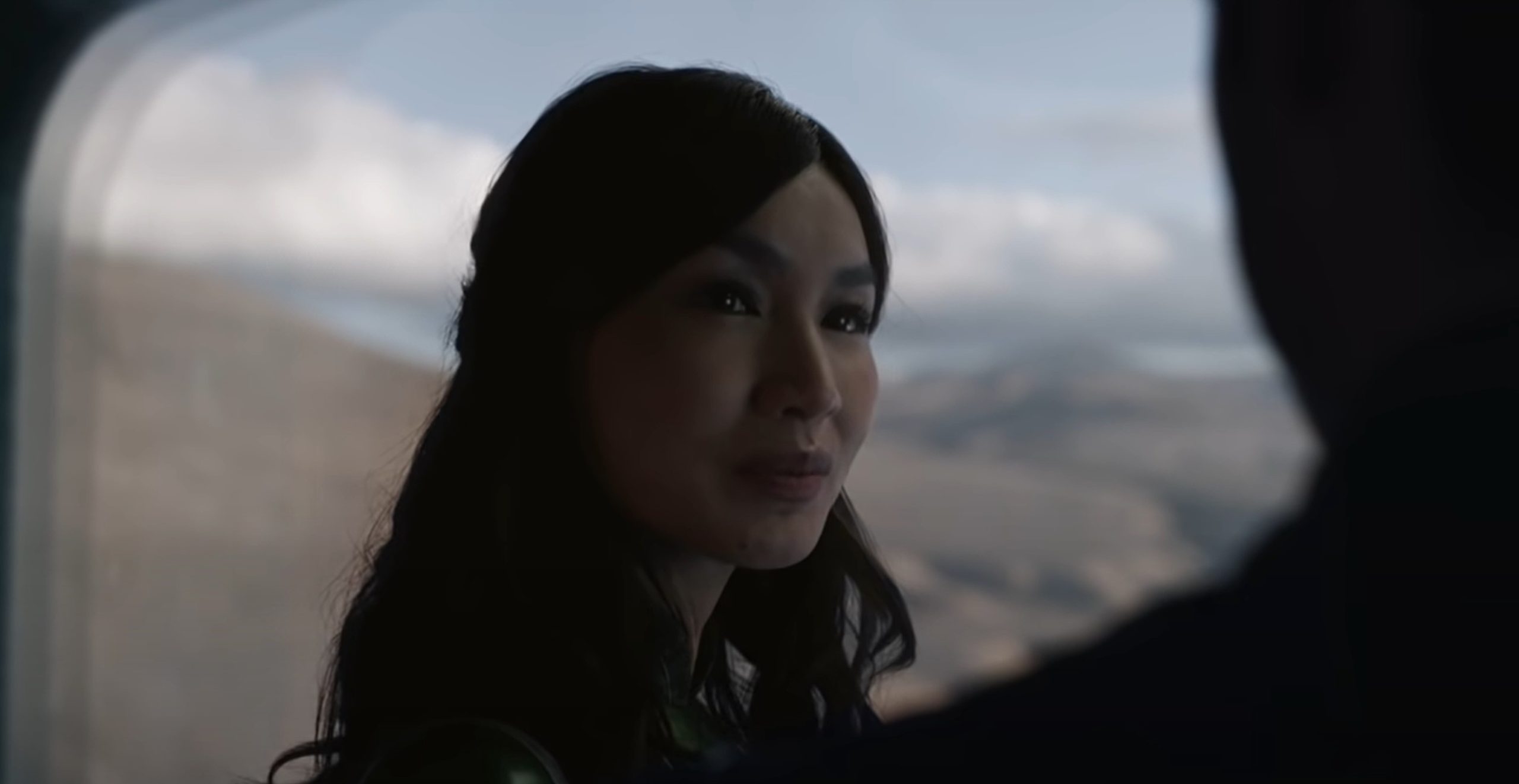 1st Appearance in the comics: The Eternals #3 (1976)
MCU debut: The Eternals (2021)
Portrayed by: Gemma Chan
Gemma Chan, who is also no stranger to fans of the MCU (she played Minn Erva, a Kree in Captain Marvel). Now she will play Sersi and lead the Eternals. Sersi, and her relationship with Ikaris (played by Richard Madden) will be a big part of The Eternals' story.
Thena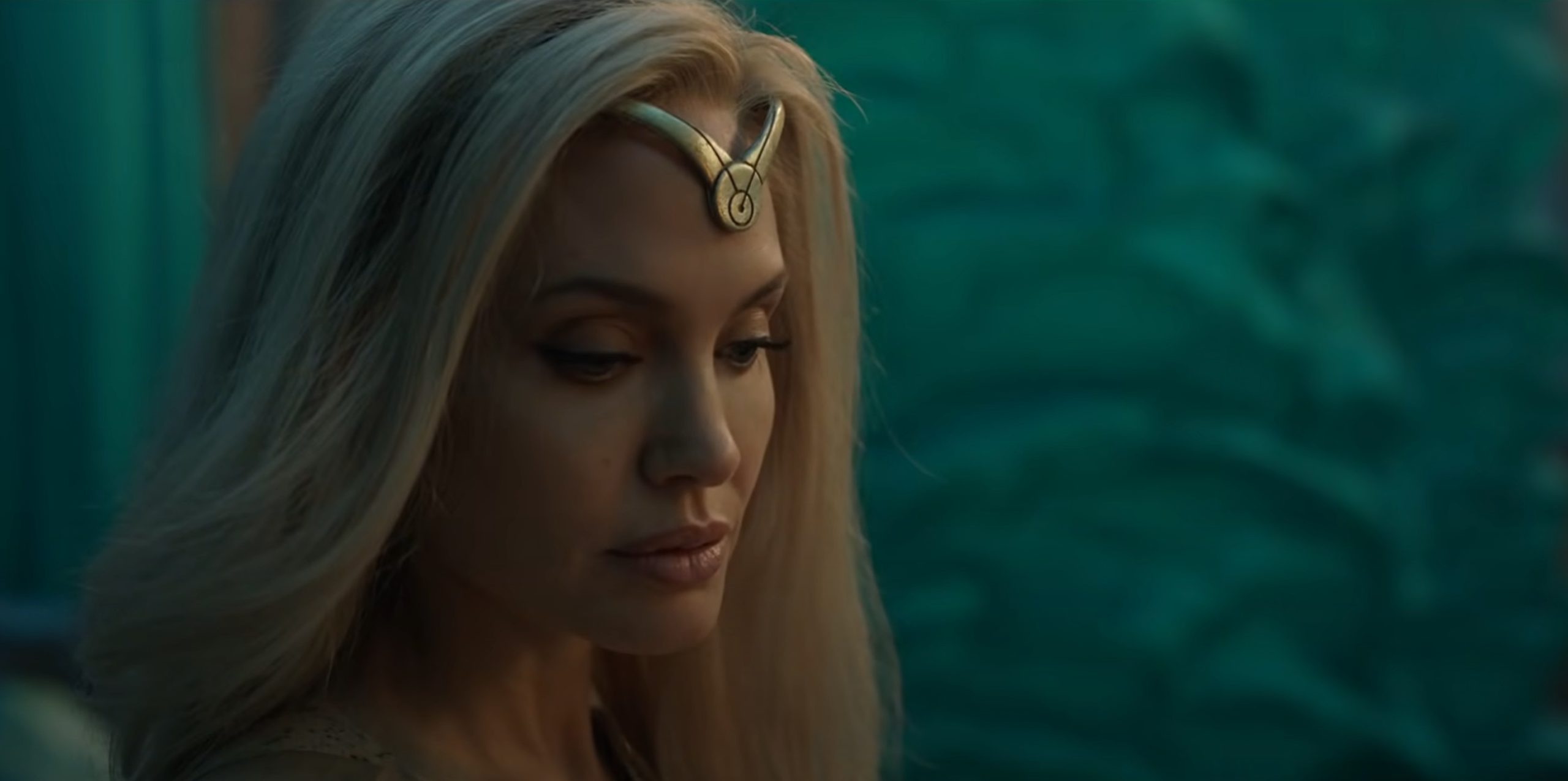 1st Appearance in the comics: The Eternals #5 (1976)
MCU debut: The Eternals (2021)
Portrayed by: Angelina Jolie
Angelina Jolie is coming to the MCU. She will be playing, Thena, an interesting member of The Eternals. In history, she was confused for Athena, the Greek Goddess because she is such a powerful warrior with a strong intellect. I think it's interesting that they chose Jolie to play this role instead of Sersi (which is what most people expected.) I expect the MCU's version of Thena to be very complex.
The Eternals are bringing a huge new swath of characters to the MCU, and here's hoping they, along with the other women characters we've covered go on to inspire our kids for years to come! Check out the latest trailer for the newest MCU flick below!