The Flintstones Enter the Bronze Age in Sequel Series Aimed at Adults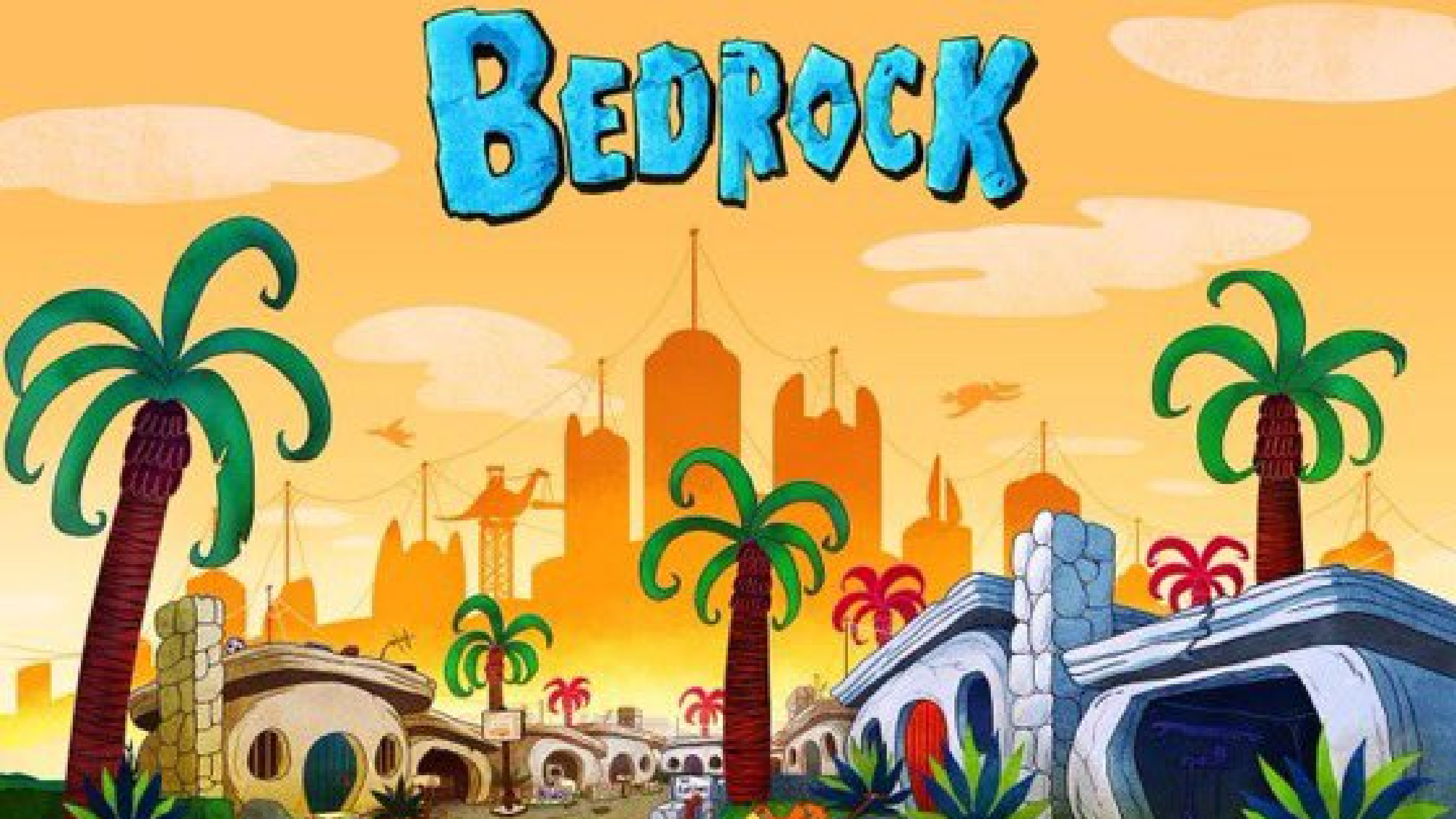 Ages before we had the Simpsons, there was the Flintstones. The first animated show to run in primetime, the Flintstones were a classic that long outlived its six-year run in the 1960s. Here we are, decades into the future, and yet we're still going back to Bedrock.
It was officially announced that the Flintstones is getting a sequel series, as Elizabeth Banks is producing and starring in "Bedrock", an animated show aimed at adults being developed by FOX.
We don't know much about the series, other than it's focusing on Pebbles, now a 20-something, and her dad, the iconic Fred Flintstone. The sequel picks up a couple of decades after the original timeline as Fred nears retirement and Pebbles is ready to start her own career.
A 'FLINTSTONES' Sequel Series titled 'BEDROCK' in development at FOX from Warner Bros. Animation.

"In the show, Fred Flintstone is on the brink of retirement and 20-something Pebbles is embarking on her own career." pic.twitter.com/KFmeRcFUqO

— Cartoon Crave (@thecartooncrave) April 27, 2021
The bigger picture is the Stone Age giving way to the shiny new Bronze Age, and how the residents of Bedrock handle the evolution. The pilot is being written by Lindsay Kerns, who also wrote: "Jurassic Park: Camp Cretaceous" (which was really good!).
Could Bedrock be the next big hit at FOX? The Simpsons, Family Guy, and Bob's Burgers have that Sunday period locked down, but who knows, maybe a return to the "modern family of the Stone Age" could be the ticket to join their ranks. Nostalgia can be a tricky line to walk with comedy, but it's not impossible, as the "Saved by the Bell" reboot handled this brilliantly (truly one of the funniest shows of 2020).
There's a lot of potential there, so it will be interesting to see if they manage to pull this off and bring some new life to an iconic TV family that's being dragged back to the mainstream.