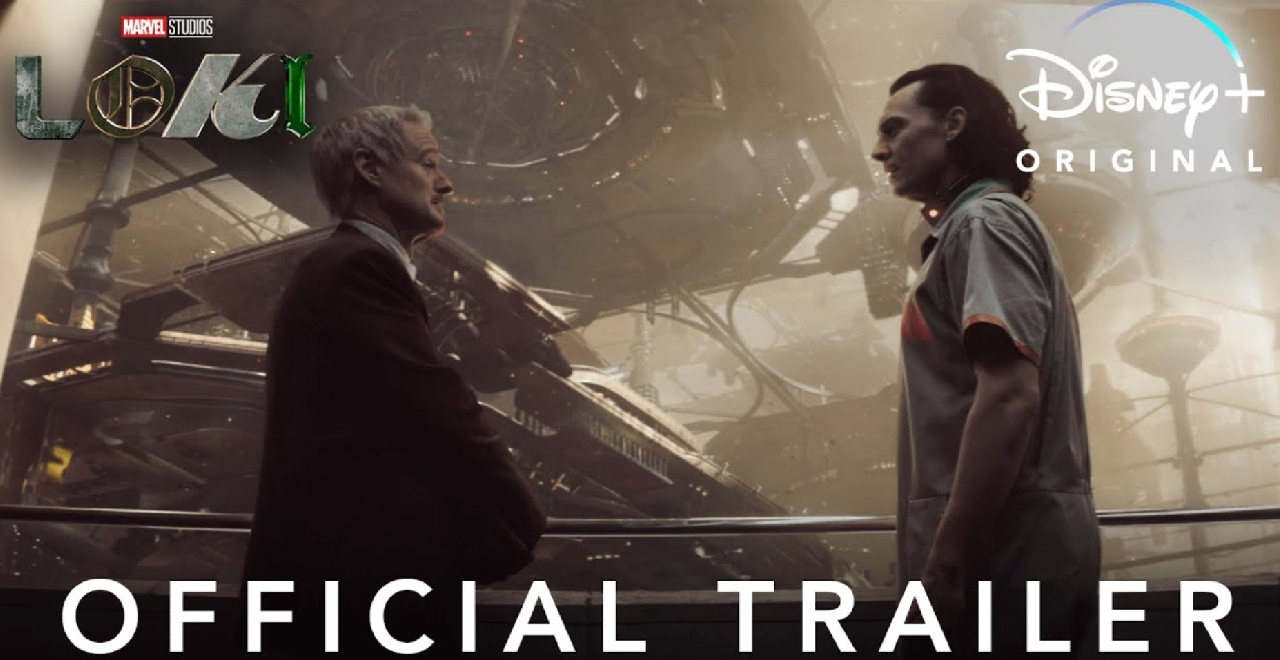 Credit: YouTube/Marvel Studios
Marvel is finding some "Mandalorian"-esque success with their Disney+ spin-off shows, and now we have the first full trailer for the next, as Marvel dropped the "Loki" trailer today. Not only does it look awesome, but we officially get to welcome Owen Wilson to the MCU.
"WandaVision" was terrific, for what it was, and currently Marvel is also having similar success with the "Falcon and the Winter Soldier" miniseries. Loki, though, may be the most anticipated of the trio. He was an underrated part of the Avengers movies (after the first, where he was appropriately rated), and the series will give him even more room to shine.
Loki, played by the outstanding Tom Hiddleston, is tasked with restoring the disturbance he caused to reality by using the Tesseract during the Infinity saga. So we get some more of Marvel's love for alternate timelines and realities, as the Time Variance Authority tries to restore the proper flow of time.
And Loki gets a partner-in-crime for this task, a TVA official played by Owen Wilson. Wilson's Mobius and Hiddleston's Loki are practically a buddy cop duo, as Marvel continues to play with the genres in their spinoffs.
While the first two shows were great, Loki's charm and wit, paired with Wilson, have this six-episode miniseries primed to be the biggest and best yet.
The god of mischief's show debuts on June 11th, and will build on the Loki story from where we left it in "Avengers: Endgame."